This is an adorable gift book. Whether you're buying it for yourself or someone else, you can't help smiling at the innate cuteness of Huff and Puff, the two models in Hedgehog Wisdom. Accompanied by pick me ups to bring you out of a dark day or to remind you of the good in your life, you'll fall in love with these spiky fluffballs.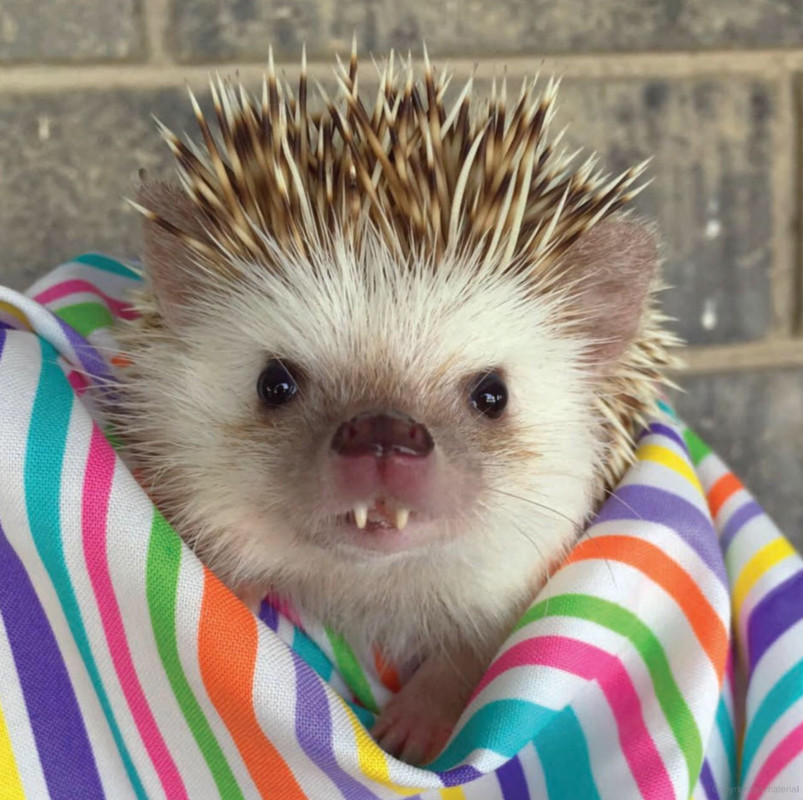 Thank you very much to NetGalley and Quarto Publishing Group – Rock Point for the opportunity to read this book.
Once Upon a Blurb
Smile
Let's get quilly! Based on the popular Huffy Hedgehogs Instagram, Hedgehog Wisdom is filled with pictures of the most adorable prickly pets as they dress up, chow down, and make you laugh out loud, all while promoting positive thinking and good vibes. Though spiny, huffy, and timid, these little pincushion creatures are too sweet for words, and will win your heart in no time!