The comics in this book are broken up into sections: grooming and habitat maintenance, life ambitions, mating habits, self-care and social conduct. I started out relating to a lot of the comics early in the book but then realised that I'd already seen all of the good ones on the internet and didn't really enjoy or relate to the rest.
It's possible I'm too old for some of the humour and it would work better for women in their late teens or early 20's. It's a cute gift book but I wouldn't personally read it more than once.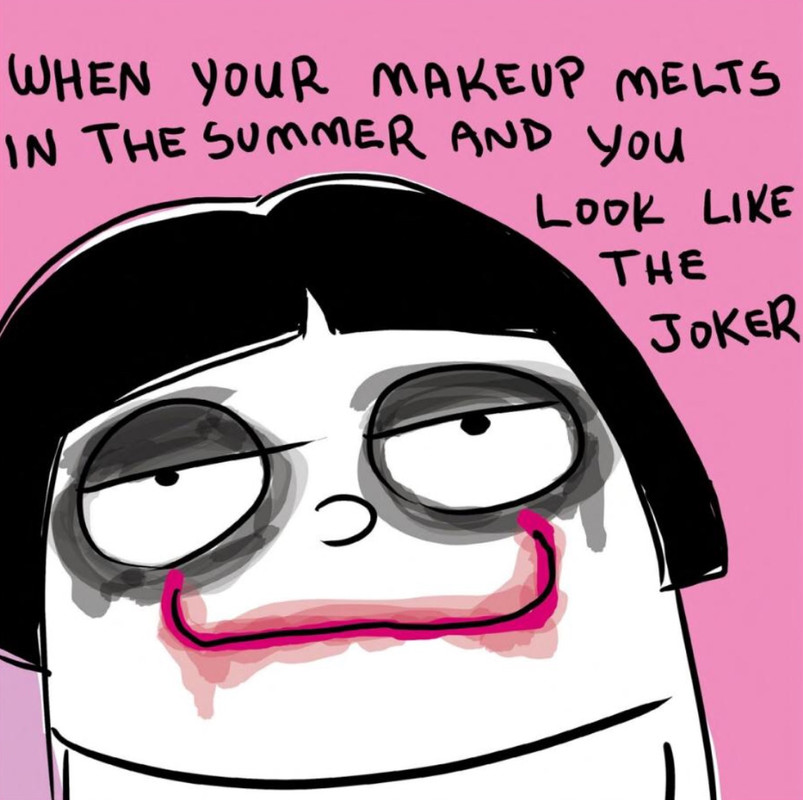 Thank you very much to NetGalley and Andrews McMeel Publishing for the opportunity to read this book.
Once Upon a Blurb
A collection of Loryn Brantz's vibrant and relatable Jellybean Comics about her everyday experiences as a lady.
Home manicure tips, awkward seduction techniques, scoping out the snack table, and — most important — prioritising naps: Lady Stuff reveals these womanly secrets and more. In sections like "Grooming and Habitat Maintenance," "Mating Habits," and others, these brightly coloured, adorable comics find the humour in the awkwardness of simply existing.