This was a really enjoyable read. I love the Western take on having a loose tooth. Sheriff Tex tells us the story of a wanted tooth, T.B. Wiggly. He's wanted because he's going to leave a big ol' hole in your mouth but there's a reward for handing him over to the authorities.
As a kid most of my baby teeth refused to come out by themselves so I was trotted off to the dentist so they could torture treat me. My baby teeth were removed late so I would've been too old for this book by the time my teeth got their act together but for those whose teeth understand the concept of a timetable, this would be a great read to quell any anxieties. With quirky, fun illustrations this would be a good book for home, school and the dentist's office.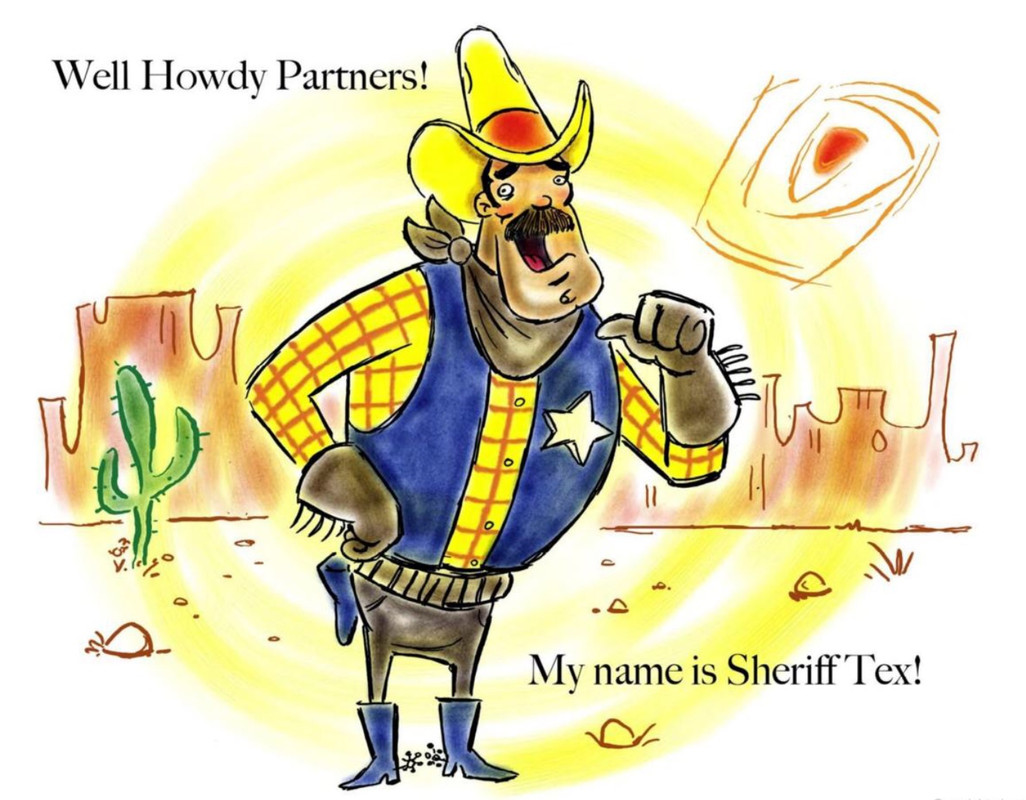 Thank you so much to NetGalley and Xist Publishing for the opportunity to read this book.
Once Upon a Blurb
When a loose tooth shows up in town, the local sheriff must do what it takes to send that wiggly tooth packing. This funny approach to the classic childhood situation of loosing a tooth is a must read for home and classroom libraries. Chris Robertson's playful art is sure to delight young readers who can't wait to loose a tooth.