I need to preface everything I say about this book with: I'm not the target audience. Sometimes this doesn't matter as I consistently read books that are intended for readers born in a different century than I was. However, I've noticed as I've gotten older my tolerance for friendship drama has decreased exponentially.
Socially awkward twelve year old Abigail Hensley may have skipped three grades at school but she's never had a friend. It's not from lack of rigorous anthropological research on her part. Unfortunately other girls her age simply don't share her interests – fencing, time travel, anthropology and French cuisine. They also have a bad habit of intruding in her personal space bubble, even though she has generously narrowed the recommended four feet to three and a half.
No matter how hard I try, I can't seem to successfully befriend a girl my age. It's like I'm helium, physically unable to mix with any other chemical element. Bonding with girls my age just doesn't seem part of my atomic makeup.
Joining Abigail in Clovis Cabin are:
Sofia, Fia, Fia, with her impractical bejewelled fingernails
Quinn, who speaks like she's a Magic 8 ball
Rachel, with her crooked name sticker and rule breaking tendencies
Mary Elizabeth George (Meg), who lives in the shadows of her perfect older sister
Gabby, who's enthusiastic and agreeable. She's Abigail's roommate.
Despite being oblivious to social cues Abigail is trying her hardest to figure out the science of making friends. She's determined to crack the code this week and will be making extensive Field Notes to help her navigate the process.
I plan to use these notes to help me with my ongoing experiment: finding a friend.
Unfortunately for Abigail this social experiment may not be as easy to implement as she hopes. Shortly after arriving at Hollyhock something is stolen from another Clovis camper and she's the prime suspect.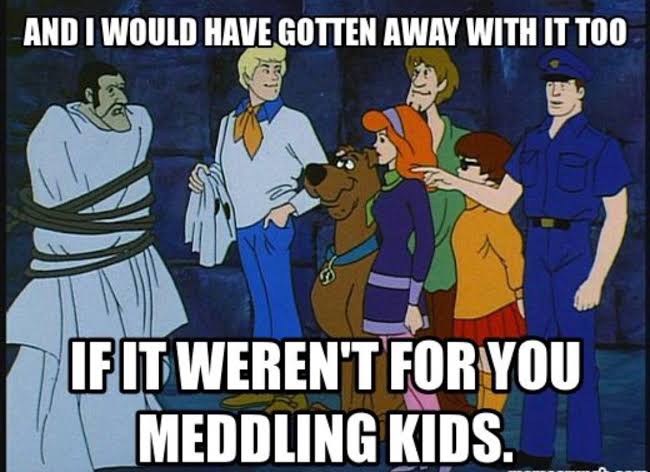 While I'm always drawn to books where I get to attend summer camp vicariously (this was not something that was available when I was growing up and I've always felt I missed out on a rite of passage), too many of the conversations in this book revolve around accusations for my liking, so I didn't enjoy my time at Camp Hollyhock as much as I had anticipated. I hope (and expect) younger readers will disagree wholeheartedly with me.
Thank you so much to NetGalley and Capstone Editions for the opportunity to read this book.
Once Upon a Blurb
Twelve-year-old Abigail Hensley is a socially awkward aspiring anthropologist who has always had trouble connecting with her peers. Abigail is hopeful that a week at sleepaway camp is the answer to finally making a friend. After all, her extensive research shows that summer camp is the best place to make lifelong connections. Using her tried-and-true research methods, Abigail begins to study her cabinmates for friendship potential. But just when it seems that she is off to a good start, her bunkmate's phone gets stolen, and Abigail is the main suspect. Can she clear her name, find the real culprit, and make a friend before the week is done?