Illustrations – Dianné Ruz
We can't make death fun, but we can make learning about death fun.
A book written by a funeral director, answering questions asked by kids, about death? This future corpse had to read this book! I now know the answers to over thirty death related questions, some I've always been curious about and others I didn't know that I needed to know until I came across them here.
Can I keep my parents' skulls after they die?

Will I poop when I die?

What would happen if you swallowed a bag of popcorn before you died and were cremated?

What if they make a mistake and bury me when I'm just in a coma?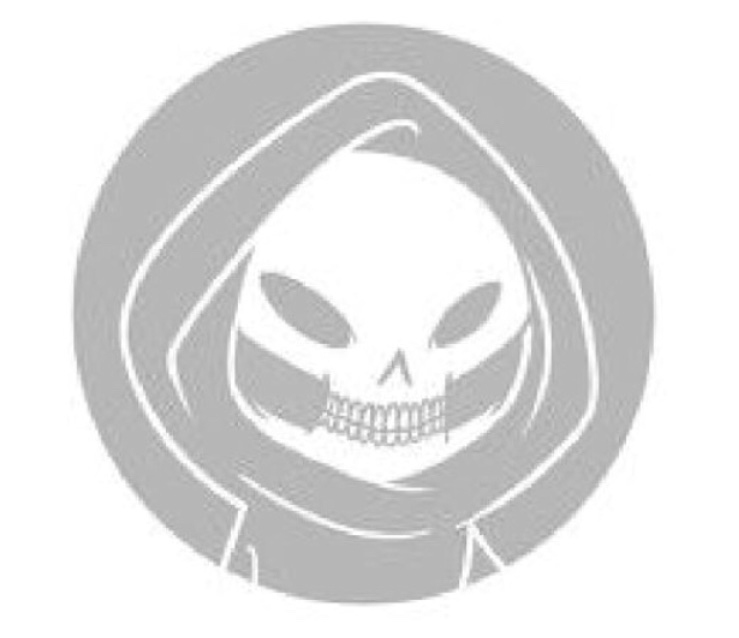 Caitlin Doughty not only answers the question that's asked but sometimes also adds an 'if you were asking because of [insert interesting reason here], allow me to suggest an even cooler idea' or offers solutions to multiple hypothetical tangents.
What's left behind in the cremated remains is a thrilling combo of calcium phosphates, carbonates, and minerals and salts.
Bacteria farts, the rainbow of livor mortis and putrefaction, leakage and corpse onesies (unionalls) are all explained. I also learned some fun death question adjacent facts, such as the scientifically determined ideal temperature for popping popcorn – "356 degrees Fahrenheit", if you're interested.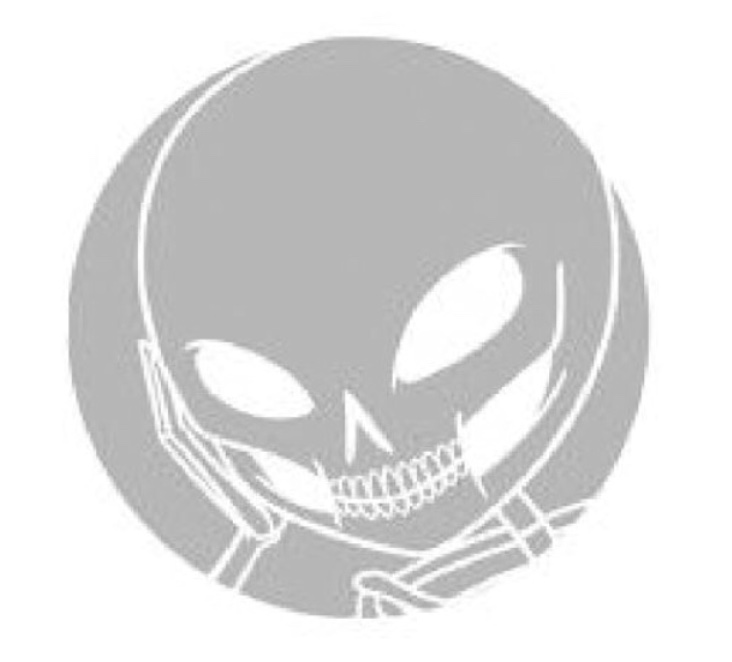 Written in a conversational way, with some much needed humour given the topic, Caitlin combines her experiences with those of her colleagues and adds some science, cultural differences and some good ol' myth busting. A couple of times small pieces of information would be repeated in later chapters; they were relevant each time they were mentioned and the repetition was often pointed out in the text. It was more noticeable to me because I inhaled the book.
Accompanying the text are some wonderful illustrations by Dianné Ruz. They're quirky and add to the humour.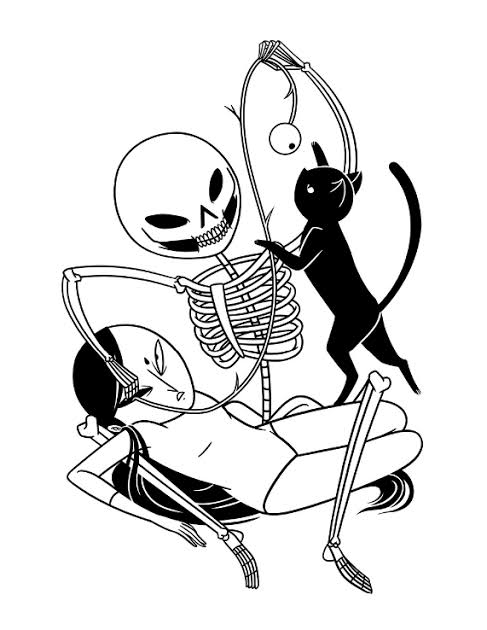 I enjoyed this read even more than I expected to and only wish I could have passed it along to my Nan, who I'm certain would have appreciated it even more than I did. Well, except for the chapter that debunks Viking funeral myths. See, my Nan was the coolest person I've ever met and her dream funeral consisted of being transported via a carriage pulled by a team of Clydesdales in the middle of the main street to the ocean, where she would be sent off Viking funeral style.
I approximated the Viking part by buying a wooden boat shaped candle holder, loading it up with some of her ashes, setting it alight and drenching myself trying to get it far enough into the ocean so it wouldn't surf its ways back in.
I'm fairly certain Nan would have also been willing to donate her awesome manicured nails in aid of Ragnarök, should they be required.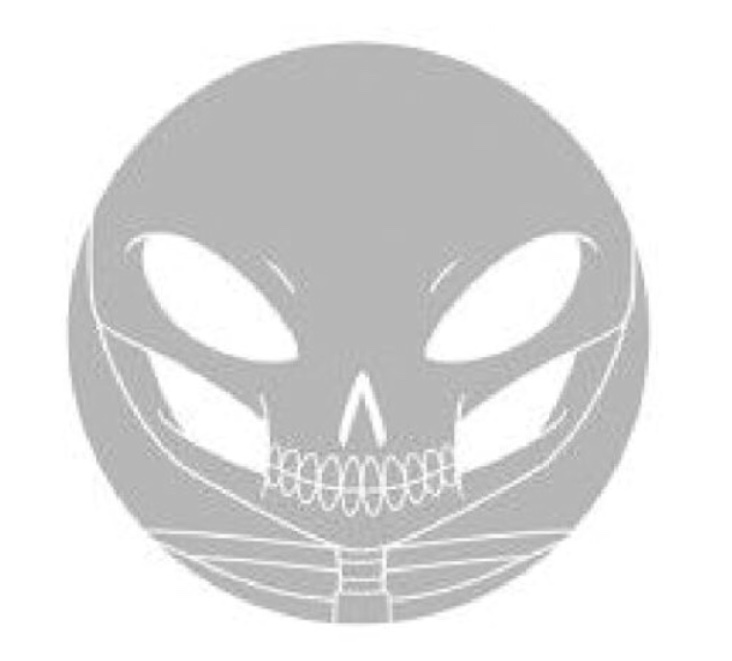 Once Upon a Blurb
Every day, funeral director Caitlin Doughty receives dozens of questions about death. What would happen to an astronaut's body if it were pushed out of a space shuttle? Do people poop when they die? Can Grandma have a Viking funeral?
In Will My Cat Eat My Eyeballs?, Doughty blends her mortician's knowledge of the body and the intriguing history behind common misconceptions about corpses to offer factual, hilarious, and candid answers to thirty-five distinctive questions posed by her youngest fans. In her inimitable voice, Doughty details lore and science of what happens to, and inside, our bodies after we die. Why do corpses groan? What causes bodies to turn colors during decomposition? And why do hair and nails appear longer after death? Readers will learn the best soil for mummifying your body, whether you can preserve your best friend's skull as a keepsake, and what happens when you die on a plane. Beautifully illustrated by Dianné Ruz, Will My Cat Eat My Eyeballs? shows us that death is science and art, and only by asking questions can we begin to embrace it.