This is my first Natalie and Alphonse read. It's the third in a series about monster siblings who live on the seventh floor of an apartment building. Although they're good at entertaining themselves, sometimes there just isn't enough space for them to play and some of their games are messy.
They want to go camping but they don't have a backyard. They spend some time exploring in the local park.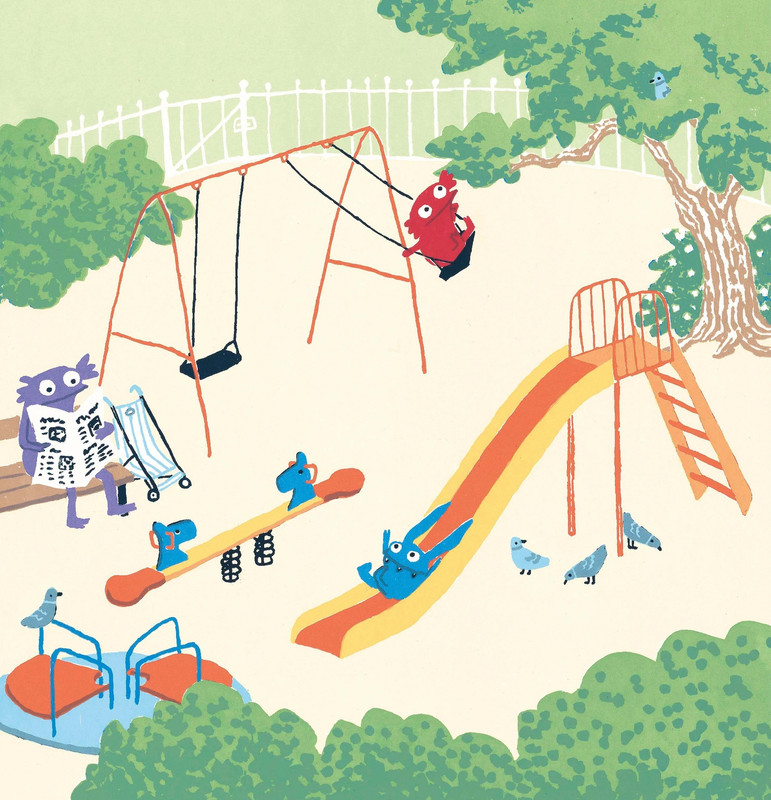 Then the siblings use their imagination to come up with a way to sleep in a tent in the jungle without needing a backyard. The siblings' creativity and adaptability allow them to come up with a solution to a problem.
I don't think I'd be as laidback as their father was about the huge mess they made in the apartment. If they were my little monsters I'd be making sure they'd cleaned up after themselves before they got to have an adventure in the park. Although, perhaps father monster just wanted them to use up some of their excess energy …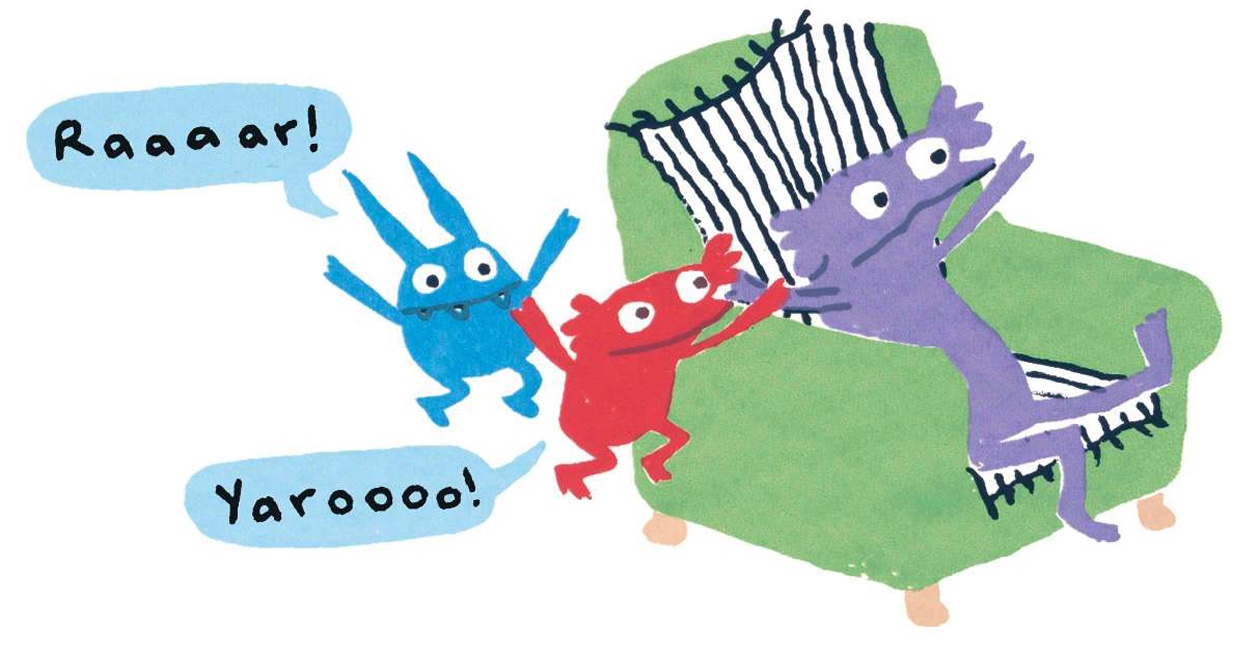 The illustrations are colourful and cute, although I prefer children's books with more detailed pictures. I liked the book's message but I don't think I'd want to read it again.
Thank you to NetGalley and Candlewick Press for the opportunity to read this book.
Once Upon a Blurb
Lovably rambunctious monster siblings Natalie and Alphonse are excited to go camping in the wilds of nature – without leaving their apartment.
Most of the time, Natalie and Alphonse like living in an apartment on the seventh floor. They have bunk beds to drive, a big green chair to hide behind and yell "Raaaar!", sunflowers on the balcony to water, and almost enough hallway space for tumbling. But when they pretend to be wiggly worms crawling across the jungle … SHFLWUMP! Ow! That is not a good game for indoors! How can they explore the joys of nature in the middle of the city? In a playful ode to cooperation and imagination, award-winning picture-book creator Daisy Hirst presents a third adventure starring two relatable – and resourceful – siblings.