Illustrations – Jules Faber
Today's a big day for Weir. It's his birthday and after school he's going to celebrate with everyone from his class. This year Weir is having a monster party!
It was going to be the best night of the year! Even better than the time a truck full of lollies spilled its load in the main street!
But that's not all that's happening today. It's also Planet Day and Miss Franklin's class are doing their part to make their school more environmentally friendly.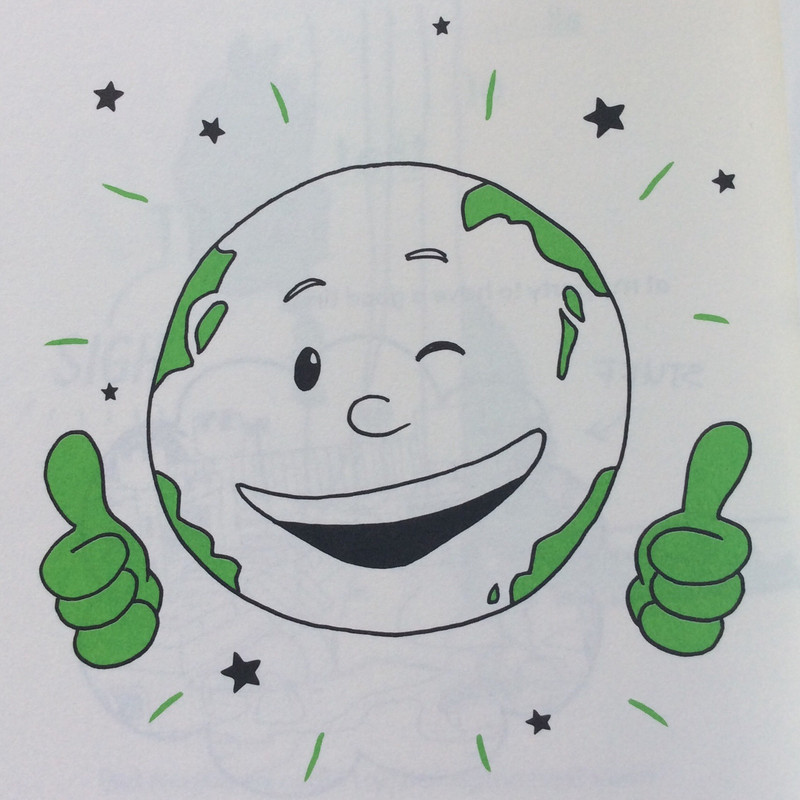 With a cake-tastrophe, a tough looking bird called Tyrannosaurus Pecks, an overabundance of toilet paper (this book must have been written pre-COVID …) and lots of green, this was a great addition to the series.
The costumes are a lot of fun (be on the look out for the bum monster!) and there are plenty of smiles.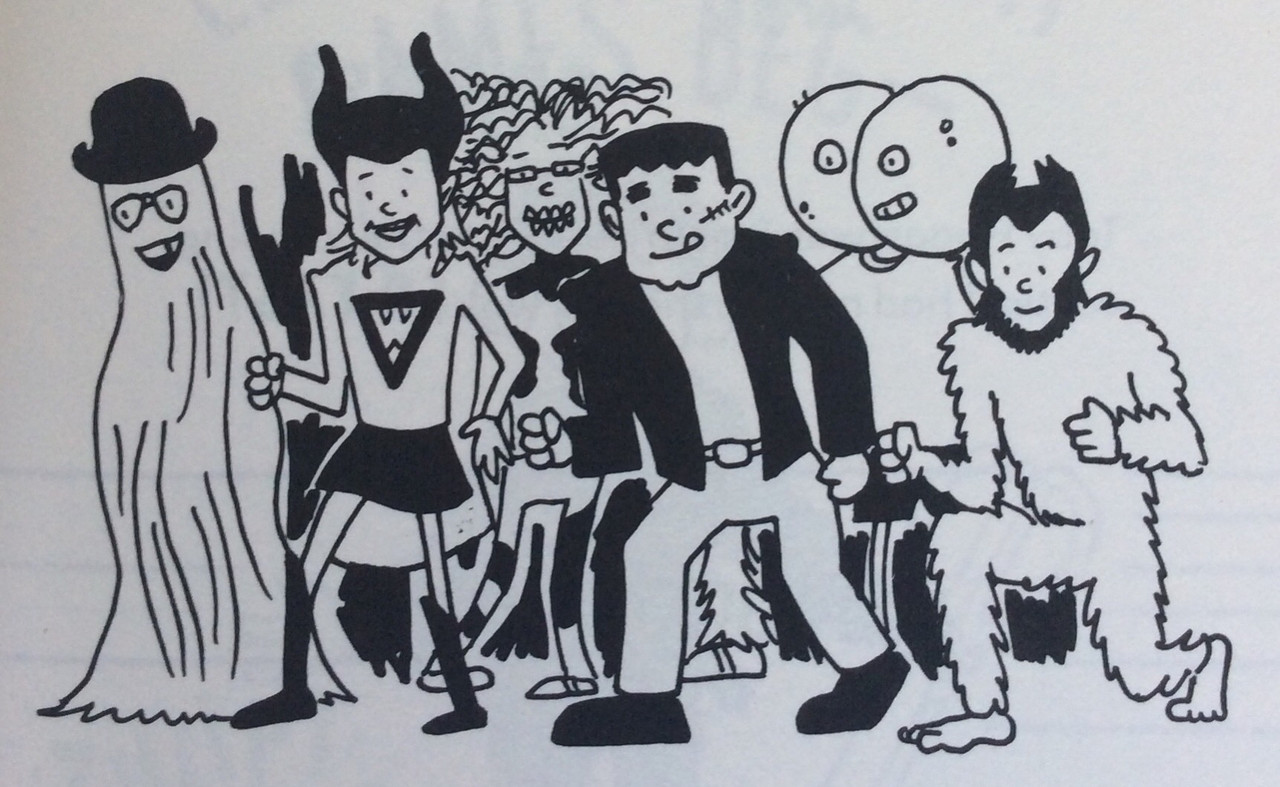 I love the can-do attitude of Weir and his family and friends. When things don't go to plan, everyone looks for creative solutions and, because they're all working together to make the best of an unexpected situation, it all works out in the end. I love this series!
Once Upon a Blurb
HAPPY BIRTHDAY TO MEEEEE! Not only is it PLANET DAY, it's also Weir Do's BIRTHDAY!
And his party's going to be so HUGE you'll see it from space! It won't be easy … but it will be FUNNY!