Illustrations – Jules Faber
Miss Franklin is excited about a writing competition. The best entry in the class will be entered in the regional competition. The school that wins gets a voucher to spend at Buster's Bookshop. Miss Franklin wants her students to incorporate what they've been learning about history in their stories.
By chapter two, what was promising to be a fun and creative story devolved into advertising for the one of the author's new series, Pow Pow Pig. Even weirder, these series have different publishers.
When Weir, Henry, Bella and Sue decide to hang out after school, they find Weir's father's old costume box. This results in them dressing up as a chicken, Barry the goat, a duck and a pig. Uh huh. Then there are the not so subtle sound effects…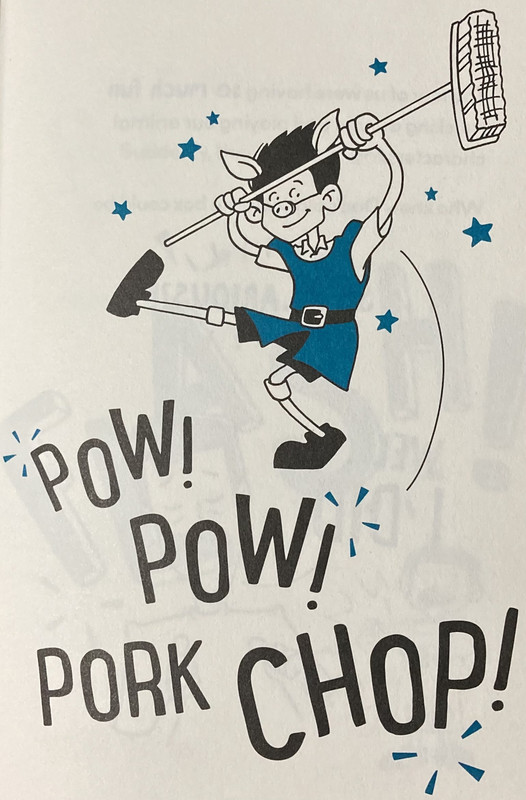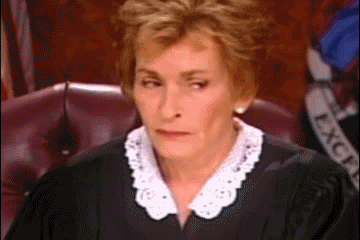 The illustrations were fun. The one where the kids slide down the neck of a brontosaurus to get to the playground reminded me of how Fred Flintstone's workday finished.
But I just can't get excited about a book whose sole purpose is to plug another series.
Once Upon a Blurb
Weir and his friends have been busy working on stories for an awesome writing competition! Will mixing heroes with history help them win the prize?! Only time will tell! It won't be easy … but it will be funny!