Beautiful! Just beautiful! I can definitely see this photography book featuring people from all over the world making its way to my coffee table. I want to look through it over and over, and show specific photos to specific people:
"Look at those amazing eyes! They seem to look straight into your soul."
"Check out the incredible composition of this shot."
"Oh, that lighting…" satisfied sigh
"How cool is that?!"
"That depth of field of that one is perfect."
I saw stories in the eyes of these people – humility, laughter, hardship, hope, pain, joy. Some even appear to have a slightly amused look on their face as if surprised that the photographer chose them as subjects.
Now, more than ever, we need to be reminded that as people we are more alike than not. We may look different and have varying world views and experiences, but the human experience ultimately remains the same. We've all had struggles, fears, sadness and pain, we've all (I hope) experienced happiness, love and the comfort and joy of friendship. We all have dreams, goals and ambitions for our life. Although maybe not everyone has quite as many soapboxes as I do…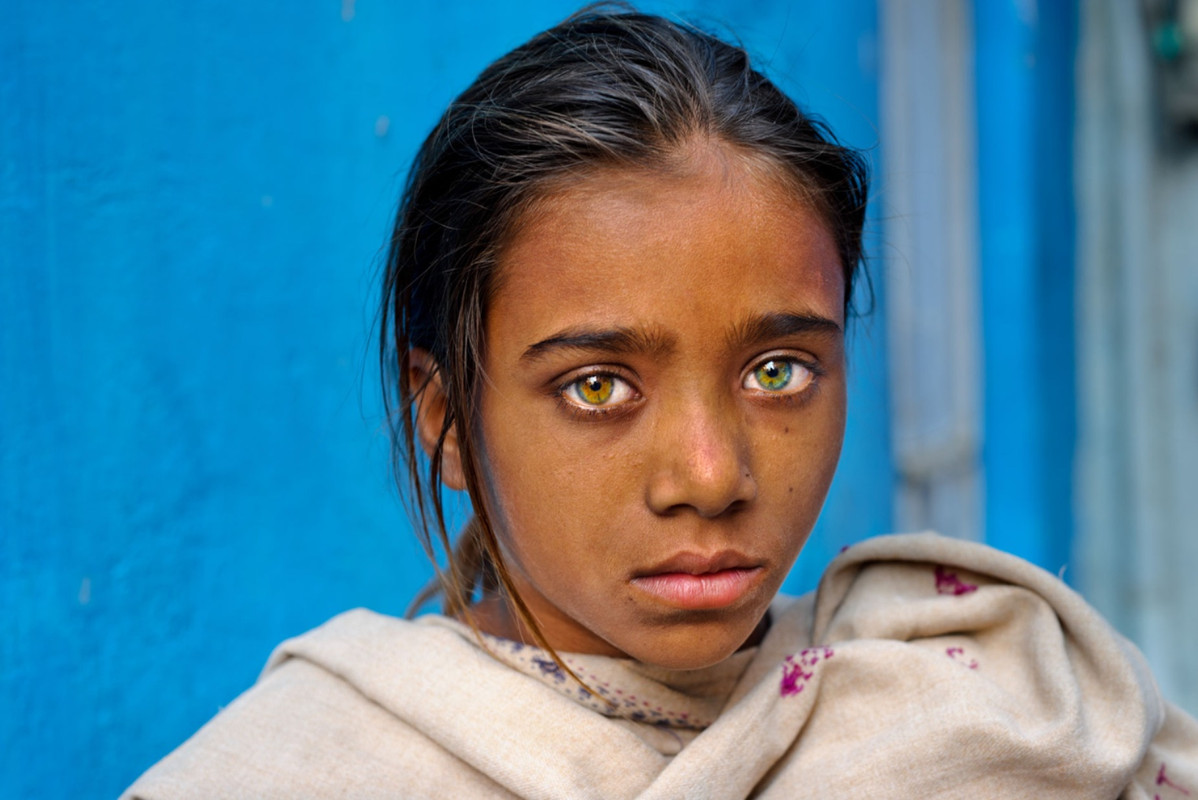 The only things I would personally liked to have seen added to this gorgeous book are the first name of each subject and perhaps a sentence or two about who they are.
Human Tribe would make a lovely gift and would be a great talking piece as a coffee table book. Aspiring photographers could use this book to learn about what makes a captivating portrait, experienced photographers can appreciate the technical expertise of Alison Wright and anyone who loves photos will enjoy poring over this book.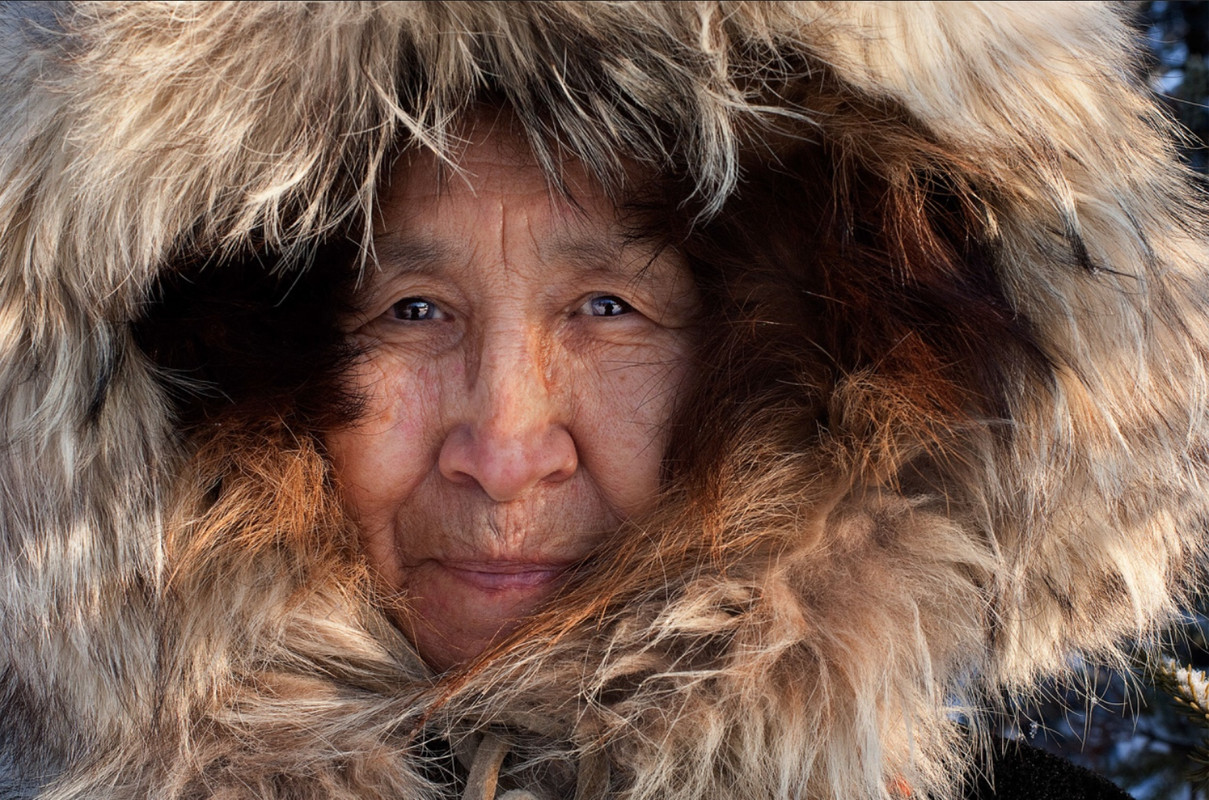 Thank you so much to NetGalley and Schiffer Publishing Ltd. for the opportunity to read this book.
Once Upon a Blurb
A page-turner in the most exquisite sense, this book of over 160 portraits expresses the emotive beauty and grace of the human face. Documentary photographer Alison Wright traveled to every continent to capture the diversity of the human tribe, from toddlers to those who've lived a lifetime, and from South America to Africa, Asia, and points in between. Some of the people photographed are privileged, some live ordinary lives, and others live close to the land and in communities that may not last another generation. Collectively, these surprising studies of the human face remind us of our common bond and the inherent dignity in being ourselves.