Let's face it, cranes are cool! 🏗 Cranes Lift! is part of a series that also includes backhoes, bulldozers, dump trucks, concrete mixers and front loaders, and is aimed at early readers from 4 to 7 years.
Covering the parts of a crane, what cranes do and where they can be found, this book also asks readers questions like "What do you think cranes help build?" The text is accompanied by full page photographs of cranes in action.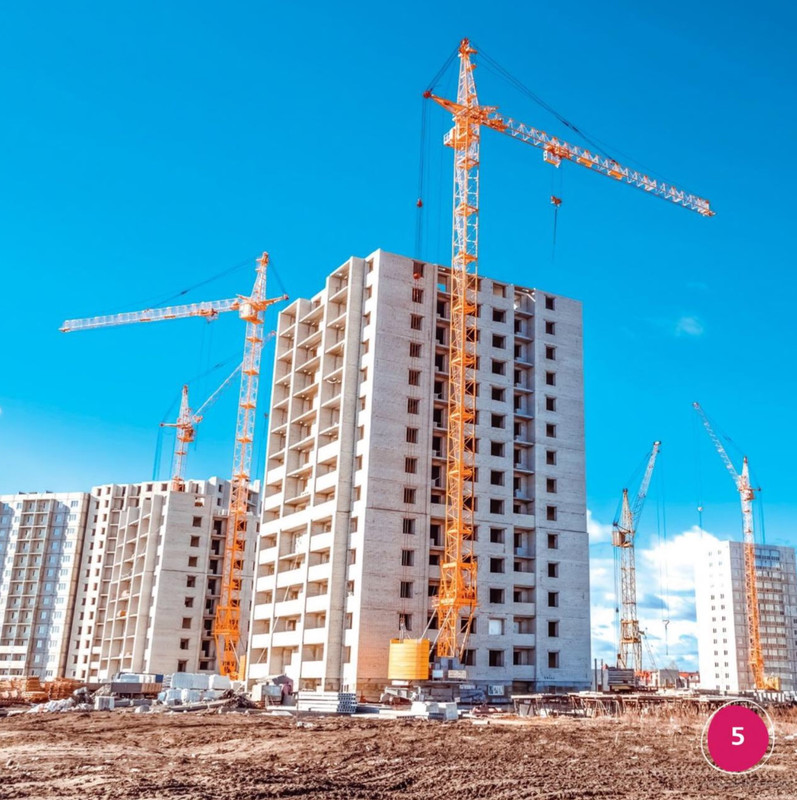 I particularly liked the photograph pointing out the parts of a crane and expect your early reader will eagerly point out all of the parts they know the names of next time you see one together. The font is well spaced, the pages are colourful and at just 24 pages there aren't too many words so your early reader shouldn't be overwhelmed.
P.S. I know. I borrow some really random kid's books from the library. 😃
Once Upon a Blurb
What do construction workers use to lift things high in the sky? A crane! Cranes help builders reach the tops of tall buildings. From apartments to skyscrapers, cranes work on tall jobs. Age-appropriate critical thinking questions, carefully levelled text, and vibrant photos help young readers learn all about cranes.