Everyday Gratitude is a collection of quotes from authors, spiritual leaders including monks and rabbis, and other well known people from history along with some I'd never heard of. Intended to make you think about your own life, each quote is accompanied by a question that encourages you in one or more of the following:
"1. STOP: Pause and awaken.
2. LOOK: Become aware of the gifts and opportunities around you.
3. GO: Take action based on gratefulness and great-fulness."
This book used watercolours extensively. Looking at the backgrounds I remembered playing with watercolours in preschool; how the colours would blend together on the page and there'd be splotches of more intense colour amongst the watered down areas. That's the feeling the backgrounds gave me, although unlike my works of 'art' these looked like they had purpose. Some were lines of colour, some were circles and others were more abstract.
"Though you may not change it, you can handle an ugly situation beautifully."

Pir Vilayat Inayat Khan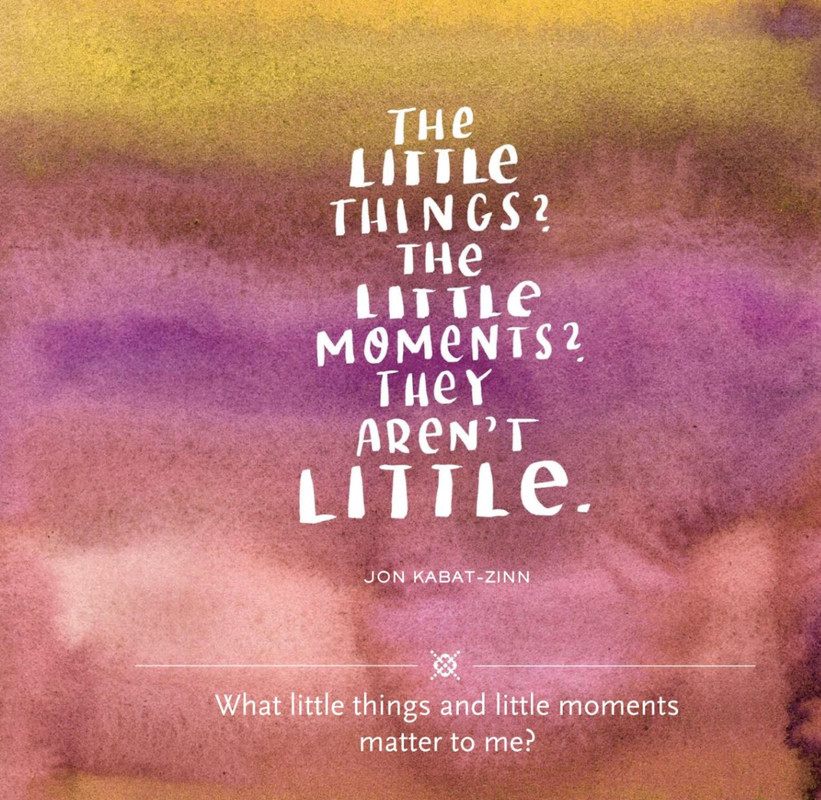 Personally I wasn't a fan of the questions put to the reader under each quote. While some did make me think, the majority seemed to either be simply rewording the statement of the quote into a question or didn't appear overly related to the quote at all. I expect some readers will appreciate the questions as a tool for introspection as they mine the quote for meaning. I prefer to ponder quotes without guidance, deciding what they mean to me at this time in my life or applying them to a specific circumstance.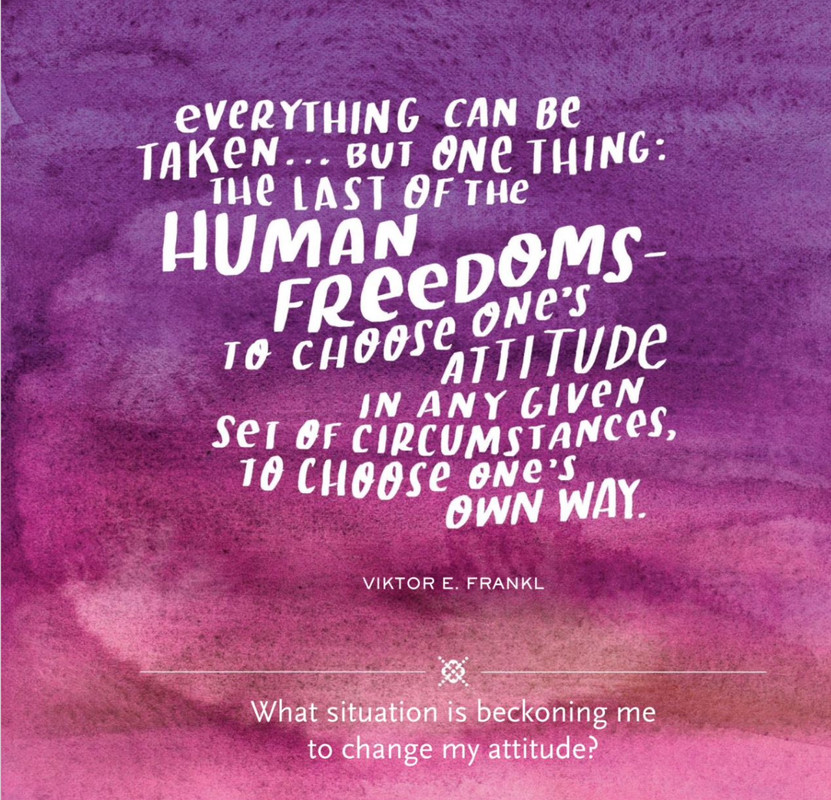 Some of the quotes in this book are ones I'd expect to see on a poster in a pokey little store that sells tie dye clothes, Buddha figurines, smells of incense, and most likely also sells this book. While there were some quotes that I expect will stay with me for a long time there were others that made me question whether they belonged in this book.
"Life does not accommodate you, it shatters you … every seed destroys its container or else there would be no fruition."

Florida Scott-Maxwell
I can see Everyday Gratitude as a lovely gift or coffee table book. I wouldn't have the discipline to use it as recommended, by reading a quote and its question each morning and then thinking about it throughout the day, but there will be those who have that discipline and I expect they'll get a lot out of it.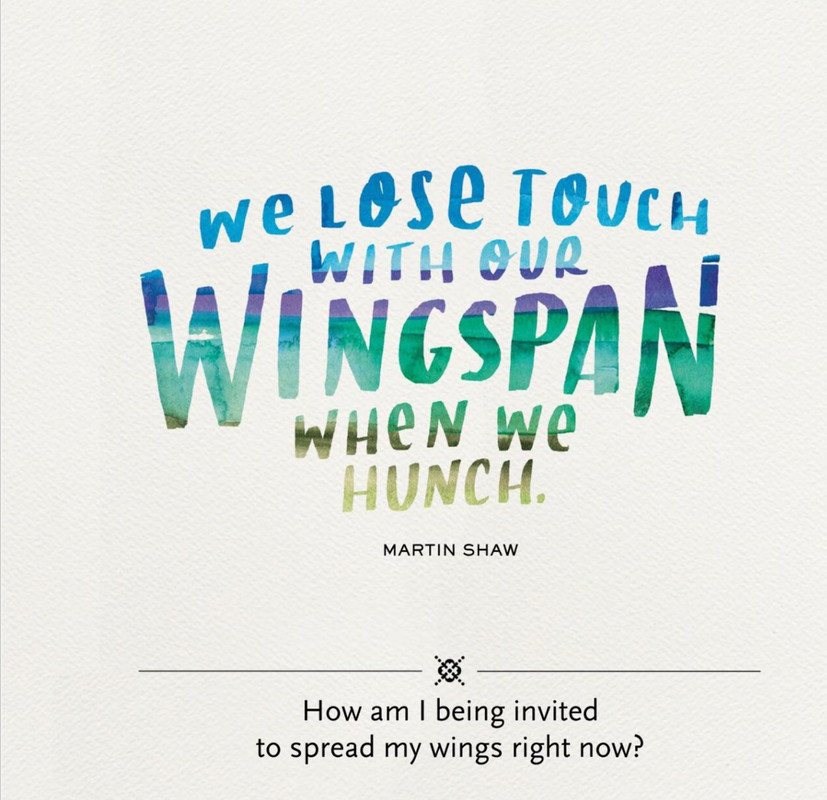 I doubt anyone could overdose on gratitude and am sure the world would be a more positive place to be if more people spent more of their time focusing on what they're thankful for.
"Don't ask what the world needs. Ask what makes you come alive and go out and do it. Because what the world needs is people who have come alive."

Howard Thurman
Thank you so much to NetGalley and Storey Publishing, LLC for the opportunity to read this book.
Once Upon a Blurb
Experience and science say that daily practices and motiving reminders help us to be the people we want to be and to live the lives we want to live. This inspiring collection of 365 sayings and reflections comes from the Network of Grateful Living, founded by David Steindl-Rast. Quotes from A.A. Milne, Anne Frank, Thomas Merton, Maya Angelou, and more are paired with related questions and practices to help you notice the gifts you receive – both large and small – every day.