This book is gorgeous! Photography is one of my passions, one I don't spend as much time pursuing as I'd like. I've followed the Wildlife Photographer of the Year competition since 2007 and accidentally found this book, the third Bird Photographer of the Year at my library. Yay, libraries!
I have a group of wild birds that I've been privileged to get to know over the past couple of years and have loved capturing their individual and often quirky personalities. This book, with its stunning collection of images, has sparked my creativity and given me so many ideas to improve my photos. I loved the compositions, the lighting and artistic choices made by the photographers that have resulted in photos that make you feel like you can almost reach out and feel the feathers.
You can find the winners featured in this book on the Photocrowd website.
Sometimes words just don't cut it so instead I have to show you my two absolute favourite photos, which were both commended in the Creative Imagery category:
Virginia Grey's Muted Swan Cygnet, found here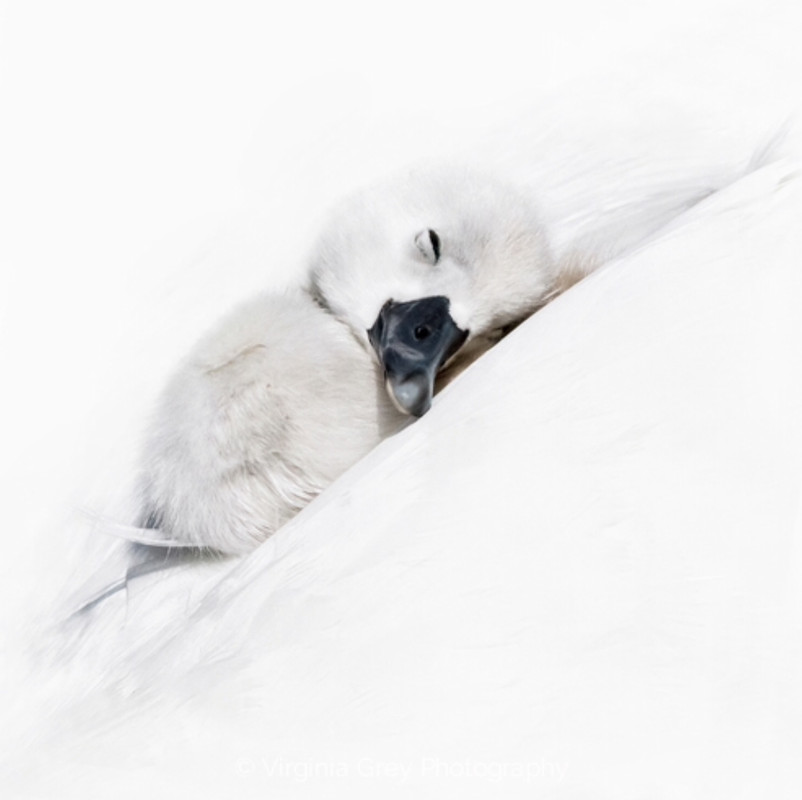 and Kevin Morgans' silhouetted Canada Goose, found here.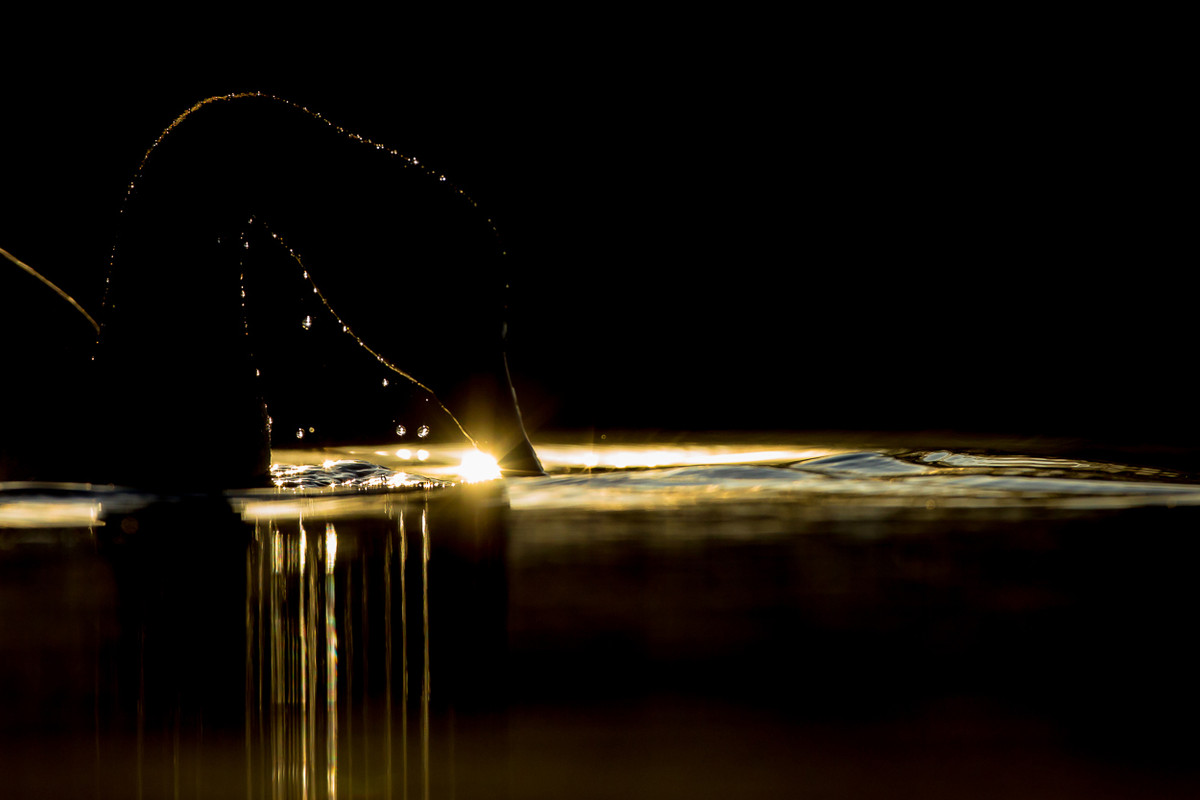 Aren't they stunning?! I loved them so much I forced myself to learn how to add images to Goodreads just so I could show you. (It's only taken me almost 2 years to learn how 🤪)
An added bonus is that this competition isn't just about brilliant images; it's also about conservation. From the Photocrowd website, "Over the past three years Bird Photographer of the Year has been able to donate over £7,000 to the British Trust for Ornithology."
I just hope my library has the first two books!
Once Upon a Blurb
The Bird Photographer of the Year competition celebrates the artistry of bird photography, and this large-format book is lavishly illustrated to reflect this. A celebration of avian beauty and diversity, it is a tribute to both the dedication and passion of the photographers as well as a reflection of the quality of today's modern digital imaging systems.
The book includes the winning and short-listed images from the competition, now in its third year, showcasing some of the finest bird photography, with a foreword by BTO President and head judge, Chris Packham. A proportion of the profits from the book goes directly to the BTO to support their conservation work.
The advent of digital technology has revolutionised photography in recent years, and the book brings to life some of the most stunning bird photography currently on offer. It features a vast variety of photographs by hardened pros, keen amateurs and hobbyists alike, reflecting the huge diversity of bird enthusiasts and nature lovers which is so important in ensuring their conservation and survival.