After their first graphic novel adventure, Phoebe and Marigold are back for another collection of comics.
In this collection Phoebe and Marigold write fan letters and Marigold babysits Phoebe.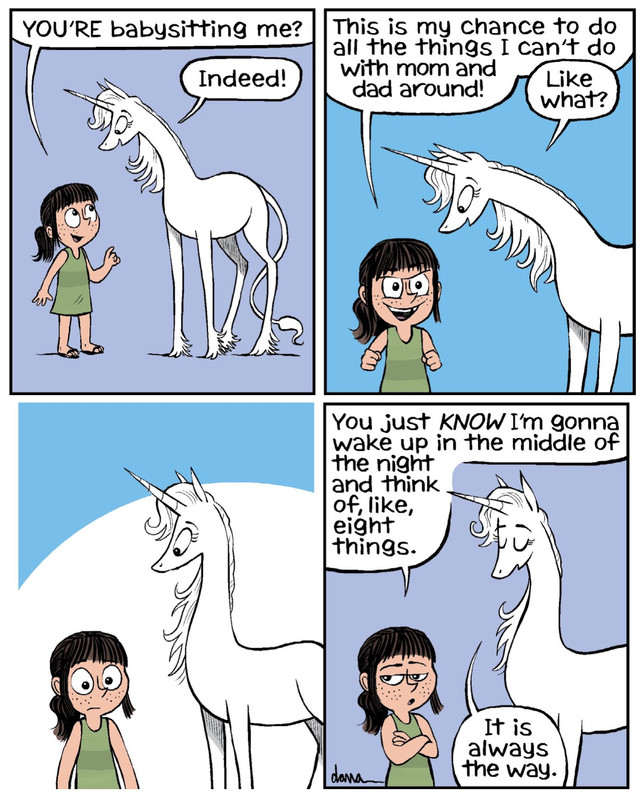 We learn that shimmering is better than glimmering. Marigold gets into a grooming competition with the cat and Max outnerds Phoebe.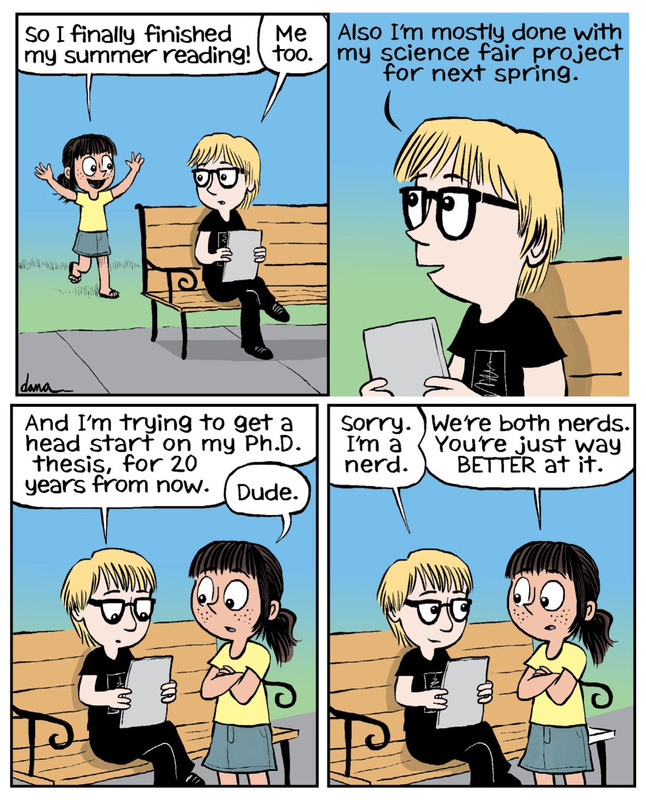 We visit Marigold's home for the first time. Phoebe and Marigold attend a dragon Halloween party where I learned I need rainbow-flame jack-o'-lanterns in my life. We meet Ralph, a kid in Phoebe's class who isn't Max or Dakota.
Dakota is still cool and rubbing Phoebe's face in it and Marigold took a short break from admiring her own reflection to reflect on her friendship with Phoebe.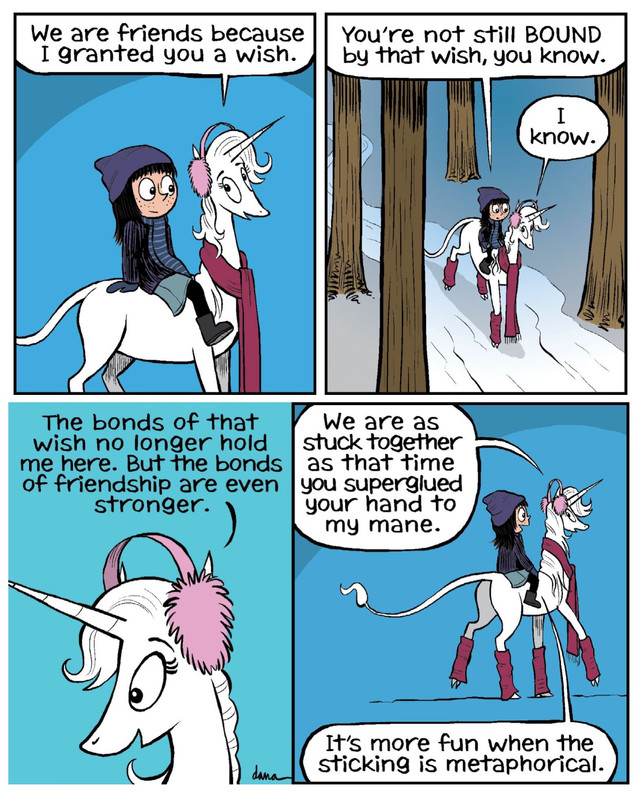 After absolutely adoring the graphic novel format, adventure and introduction of a wonderful new character, Voltina the dragon, in The Magic Storm, this collection of comics felt like a let down. Christmas, Halloween and summer seem to be covered in the majority of the collections I've read so far and a lot of the themes and jokes are repetitive. The actual target audience may not have a problem with this but I'm eager for material that feels new.
I was especially disappointed that Voltina didn't make an appearance in this collection, which meant adorably nerdy Max is essentially alone again. Yes, he sort of has Phoebe sometimes but she's not a good enough friend to even notice he's being bullied when it's happening right in front of her face. He deserves better.
Thank you to NetGalley and Andrews McMeel Publishing for the opportunity to read this collection.
Once Upon a Blurb
Marigold Heavenly Nostrils is no ordinary unicorn. She has Wi-Fi-enabled appendages. She's the most enchanted babysitter of all time. She's published numerous scholarly articles on the "shimmering" versus "glimmering" debate. She is, in short, a unicorn of many hats.
Phoebe and her exceptional hooved pal are back in this all-new collection of comics! Laugh alongside the lovable duo as they question the idea of "coolness," gain a deeper appreciation for the power of friendship, and put off summer reading assignments for as long as physically possible.