Illustrations – Basia Tran
I've read this book so many times that I've lost count but each time I've tried to write my review I haven't known what I wanted to say about it.
Thuy has been bullied at school again. She is angry and upset, but on her way home she notices her "jagged footprints".
When she sees a lone bird, she imagines what it would be like to be able to fly away from danger and recreates its footprints in the snow. She continues to imagine other animals and makes their footprints her own as she arrives home.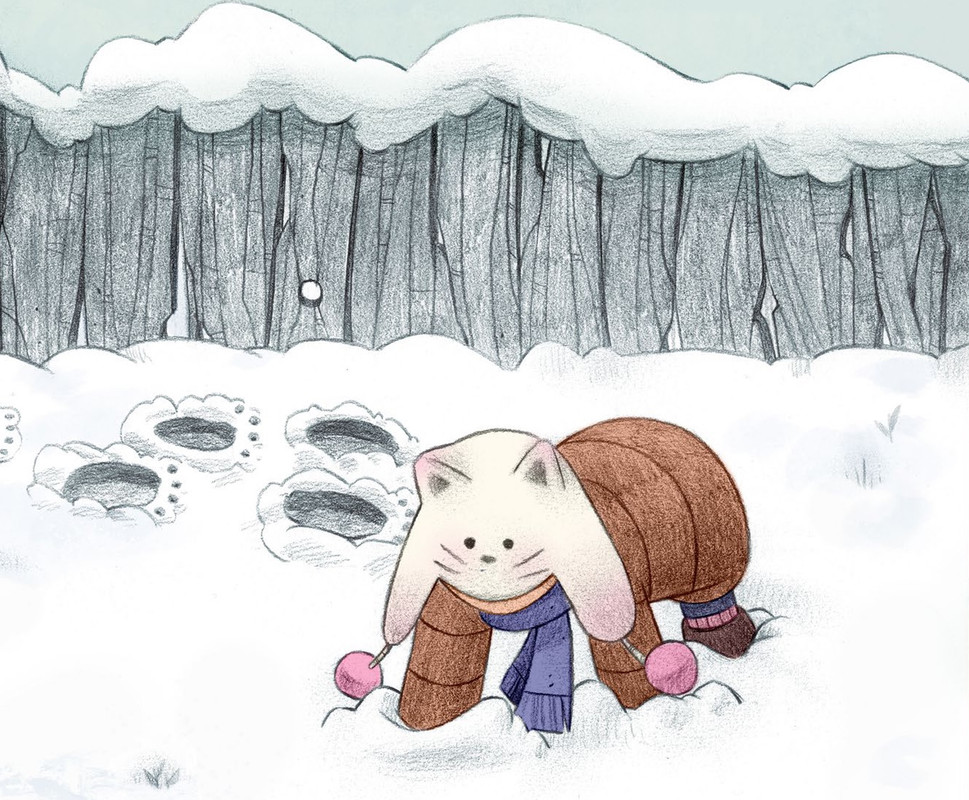 "I want to be the biggest and strongest and scariest monster," Thuy says, "so that if kids at school make fun of me for having two moms, or tell me to go back to where I come from, or call me names, or bother me because I'm a girl, I can make them stop!"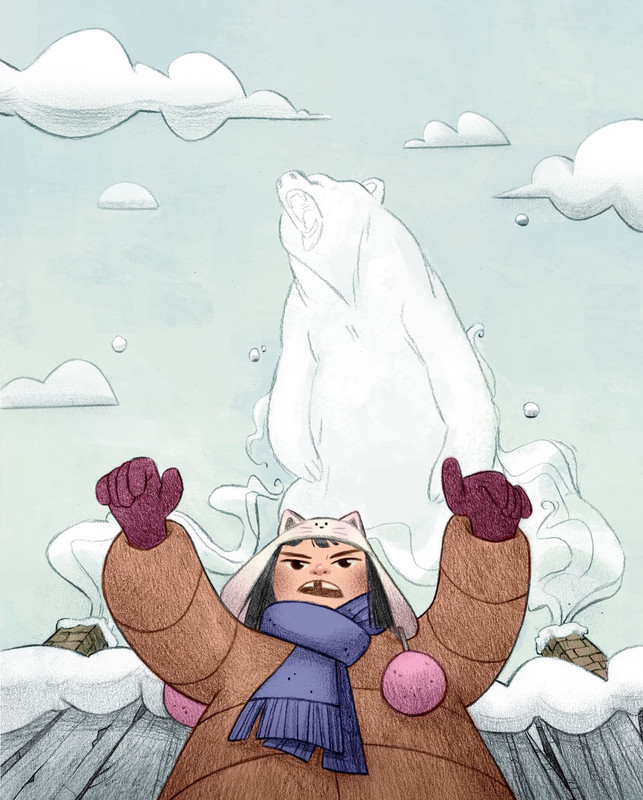 Together Momma Arti, Momma Ngoc and Thuy talk about which animals are strong and which are their favourites. Then Thuy imagines the best animal of all.

I loved Basia Tran's illustrations, particularly Thuy's Arti-Thuy-Ngoc-osaurus.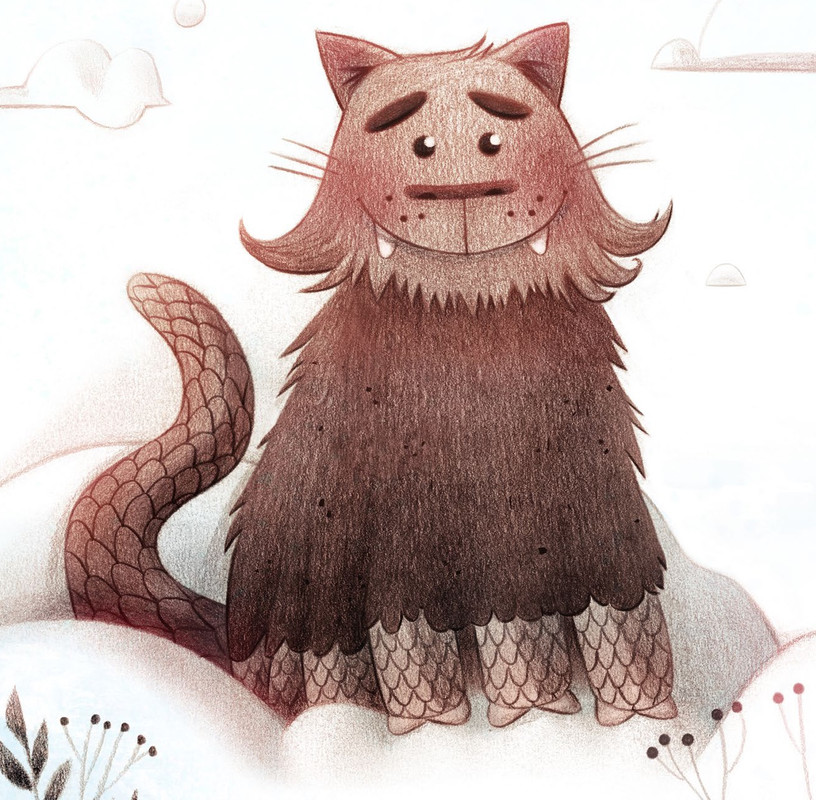 This imagined creature has footprints shaped like hearts, which I absolutely adored.
While I don't think I would have appreciated this book as a child, adult me loves its messages. Thuy's story tackles the impacts of bullying but also highlights the importance of having a supportive family. She is learning about courage and perseverance, and the power of her imagination, and I love her and her family more with each reread.
Thank you so much to NetGalley and Capstone for the opportunity to read this book.
Once Upon a Blurb
Every child feels different in some way, but Thuy feels "double different." She is Vietnamese American and she has two mums. Thuy walks home one winter afternoon, angry and lonely after a bully's taunts. Then a bird catches her attention and sets Thuy on an imaginary exploration. What if she could fly away like a bird? What if she could sprint like a deer, or roar like a bear? Mimicking the footprints of each creature in the snow, she makes her way home to the arms of her moms. Together, the three of them imagine beautiful and powerful creatures who always have courage – just like Thuy.