Illustrations – Jules Faber
The WeirDo series always makes me wish I could turn back the clock to enable me to appreciate them from the perspective of a child. Sure, adult me loves them but I'm certain kid me would have reread them so often my copies would be practically falling apart. Kid me definitely would have been in awe of their brilliant lenticular covers!
In Weirdomania!, Miss Franklin has asked her class to write about the jobs their parents have previously done. Weir's mother currently works at the animal hospital and his father is a firefighter but he doesn't know any jobs they've held before these ones.
Weir and his friend Bella learn interesting and funny new stories about their parents. They also discover their families share a love of wrestling, in particular a champion wrestler called 'The Block'. (Hmm, that name sounds familiar …)
There are plenty of dad jokes to go around in this book, so many in fact that even the kids join in.
'I guess I'm just a chip off the old BLOCK!'
Bella and her family are looking forward to seeing 'The Block' beat his opponent, Ka-Boom, at Wrestle-Crazia but Weir's family don't have tickets. Weir is hoping to win them by putting together the best costume for Funny Friday, but first he needs to think of a brilliant idea.
It all works out in the end and everyone has a great time at Wrestle-Crazia,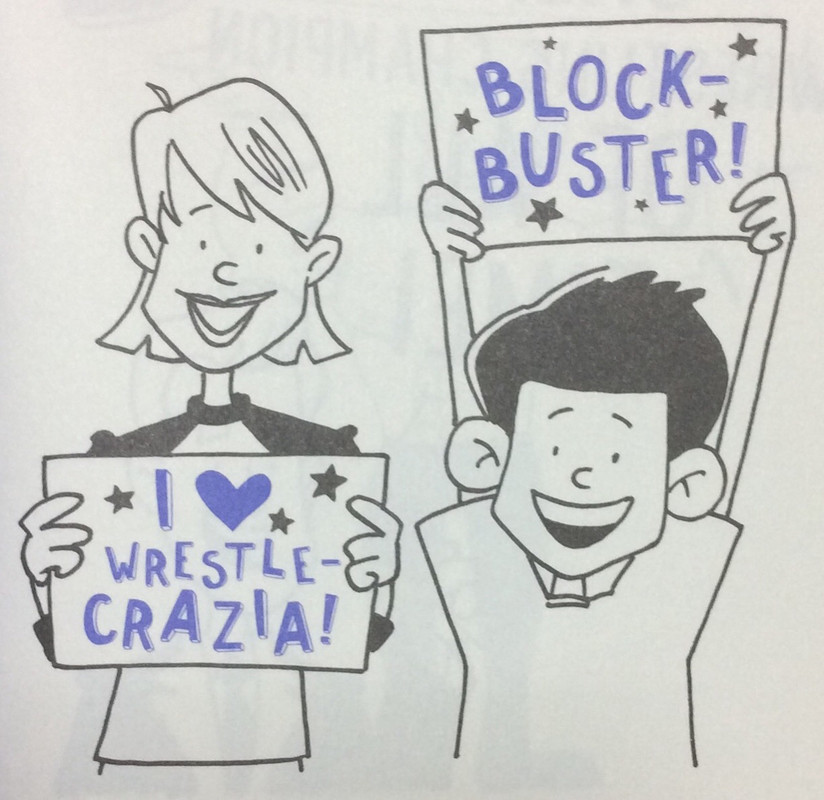 where things go even better than expected!
I really enjoyed this story. I loved finding out the occupations of some of the parents of Weir's classmates. Weir's imagination was working overtime coming up with so many funny and unusual ideas for costumes, all of which came to life in the illustrations. I even learned something new about one of Weir's family members.
The jokes are always so corny in this series but I still can't keep the smile off my face whenever I read another book. Even the animals think this book's funny!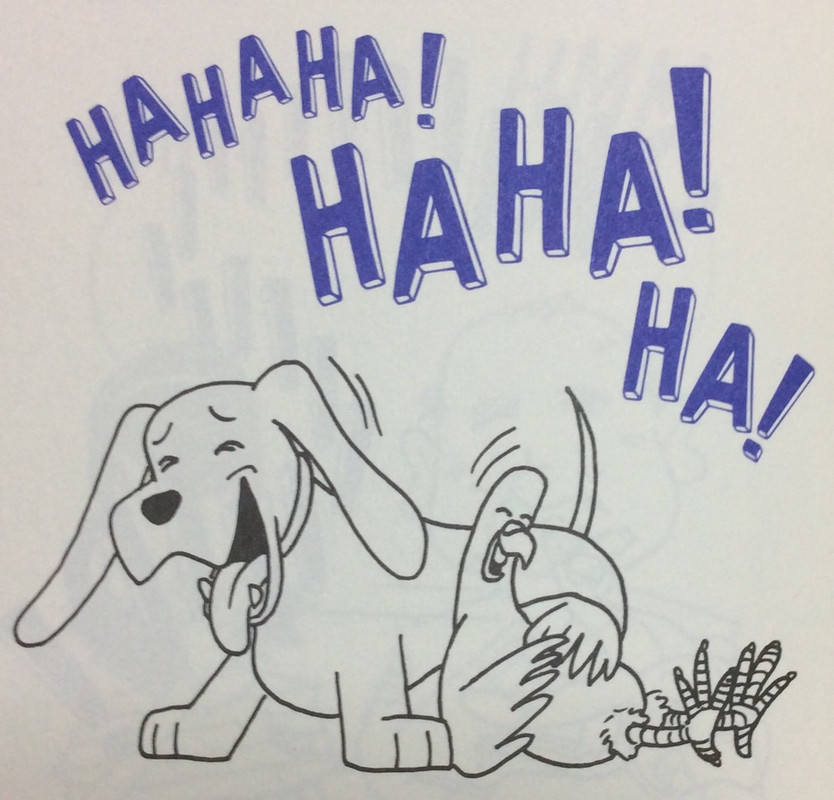 As usual, Jules Faber's illustrations enhance the humour, complimenting Anh Do's story perfectly.
I would be quite happy to go back to the very beginning and binge reread the entire series. I love Weir and his family and I can't wait to find out what they're going to be doing next!
Once Upon a Blurb
What's a sheep's best wrestling move? The LAMB CHOP!
Everyone is going nuts for WRESTLE-CRAZIA the coolest wrestling show around! Can Weir come up with an awesome idea to WIN tickets for his whole family to see the show? It wont be easy … but it will be FUNNY!