'Did you see the dots?'

'No.'

'You will.'
I love the King-dom! I felt the same way after finishing this book as I did the first time I read Carrie; I need to read every book Stephen King ever writes.
After being kidnapped in the middle of the night, Luke awakens in a bedroom that's almost identical to his own. He's in the Front Half of the Institute and that's where his nightmare really begins.
'I know as long as they're testing you, you stay in Front Half. I don't know what goes on in Back Half, and I don't want to know. All I do know is that Back Half's like the Roach Motel – kids check in, but they don't check out. Not back to here, anyway.'
I was always going to adore Luke. He's beyond genius level smart but he's also a wonderful friend and someone I'd enjoy talking with. He's an avid reader, so even if he had nothing else going for him, I'd be wanting to hang out with him for that reason alone. I related to him when his reading habits were described:
He read the way free-range cows graze, moving to wherever the grass is greenest.
but it was this passage that confirmed I would read any book ever written that followed any part of this kid's life:
Luke Ellis was the guy who went out of his way to be social so people wouldn't think he was a weirdo as well as a brainiac. He checked all the correct interaction boxes and then went back to his books. Because there was an abyss, and books contained magical incantations to raise what was hidden there: all the great mysteries.
Fortunately (or not, depending on how you look at it), Luke's not alone in Front Half. There are a revolving door of kids and the core group of these become somewhat of a found family (I love found family stories!), supporting one another as they attempt to navigate their bizarre new reality. My favourite kid was 10 year old Avery, but I also wanted to adopt Kalisha, George, the class clown and Nicky, the rebel. Okay, so maybe I wanted to adopt them all.
Great events turn on small hinges.
I'm always ready to cheer on a group of people who are railing against injustice. The fact that this group were kids with telekinetic or telepathic abilities who had been kidnapped and experimented on only served to add more oomph to my armchair cheerleading.
I loved to hate most of the Institute's staff, with the exception of Maureen who, despite the fact that she's older than me, I also wanted to adopt. It's easy to despise anyone even tangentially involved in harming children. However, it always amazes me that Stephen King can add greys to what I know to only exist in black and white.
While I was appalled at their treatment of the children under the "care", I was intrigued by the psychology that had to play out within the individual staff members; what was it about them that made them behave the way they did? What unknown overarching purpose of the Institute could possibly warrant them believing the methods they used were anything close to approximating okay?
No one who fully grasped the Institute's work could regard it as monstrous.
I could almost see Mulder and Scully in the periphery of this book. This investigation would be right up their alley. Naturally Mulder would lose his gun at some point and Scully would blink at the exact moment the truth was laid bare.
I can't wait for my next King fix! I'm all in for an author who can make sentences that on the surface appear like harmless fun make me want to cringe when I know their true meaning.
"We're having a movie this evening, you know. And fireworks tomorrow."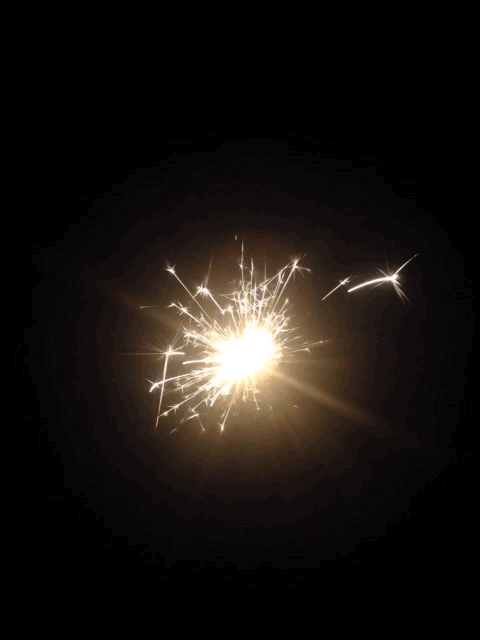 Content warnings include death by suicide, mention of depression and suicidal ideation, kidnapping, PTSD, slavery and torture.
Once Upon a Blurb
In the middle of the night, in a house on a quiet street in suburban Minneapolis, intruders silently murder Luke Ellis's parents and load him into a black SUV. The operation takes less than two minutes. Luke will wake up at The Institute, in a room that looks just like his own, except there's no window. And outside his door are other doors, behind which are other kids with special talents – telekinesis and telepathy – who got to this place the same way Luke did: Kalisha, Nick, George, Iris, and ten-year-old Avery Dixon. They are all in Front Half. Others, Luke learns, graduated to Back Half, "like the roach motel," Kalisha says. "You check in, but you don't check out."
In this most sinister of institutions, the director, Mrs. Sigsby, and her staff are ruthlessly dedicated to extracting from these children the force of their extranormal gifts. There are no scruples here. If you go along, you get tokens for the vending machines. If you don't, punishment is brutal. As each new victim disappears to Back Half, Luke becomes more and more desperate to get out and get help. But no one has ever escaped from the Institute.
As psychically terrifying as Firestarter, and with the spectacular kid power of It, The Institute is Stephen King's gut-wrenchingly dramatic story of good vs. evil in a world where the good guys don't always win.