Illustrations – Dan McGuiness
Hot Dog, Lizzie and Kev are trying to come up with the perfect act for the Toy Town Talent Show. With a voucher to spend on toys as the winning prize, the friends are already daydreaming about the toys they will choose.
The day after the talent show Lizzie's sister, Emma, is getting married. When the wedding plans fall apart at the last minute it's up to Hot Dog and his friends to step in and save the day.
As usual I loved Dan McGuiness' illustrations, but especially enjoyed seeing Lizzie playing the drums.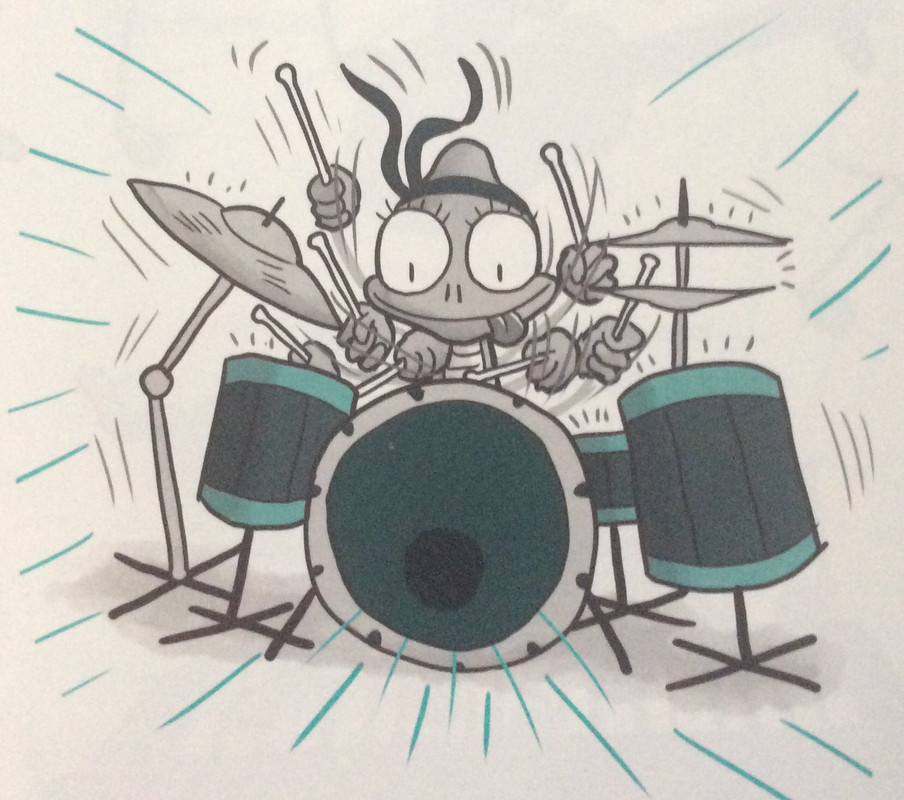 and watching the cute Daredevil Hamsters perform their act.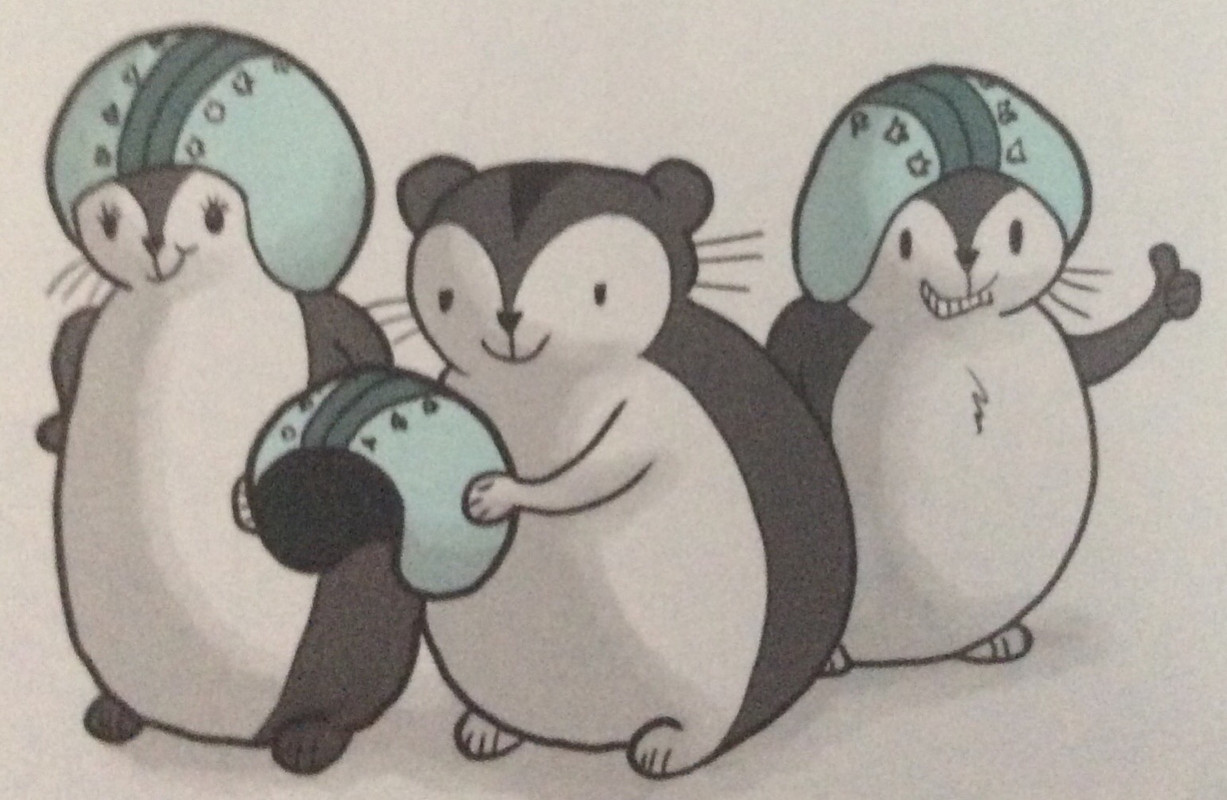 This is such a fun series for both the target audience and adults who aren't embarrassed to admit they still love kids' books. With friendship and teamwork at the core of each of the stories, they provide readers with both lessons and laughs.
Once Upon a Blurb
Hotdog and his friends want to win the Toy Town Talent Show, but the competition is tough!
Do they have what it takes to impress the crowd?