Illustrations – Jeremy Ley
Ninja Kid and his sidekick, H-Dude, are back to save the day. The Shaw Family Circus are coming to Duck Creek and they're allowing some locals to be part of the performance. Kane and Nelson are working hard on their act.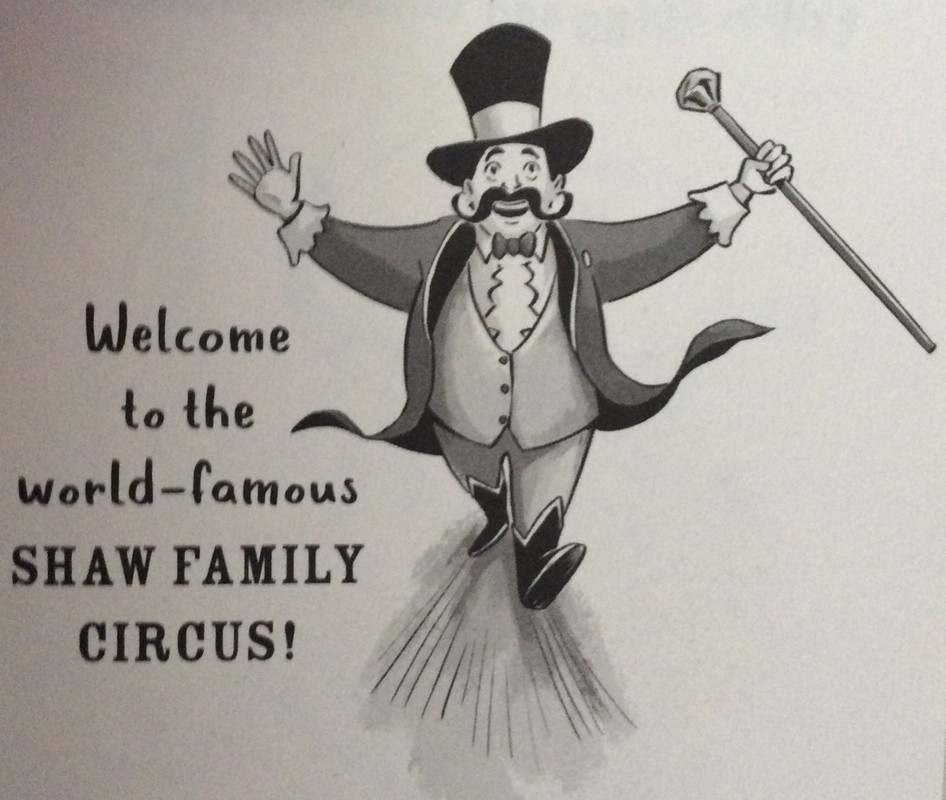 In the background, awesome, gorgeous, quirky Grandma Pat has been working on a new invention to help thwart Dr Kane, who hasn't been seen for a suspiciously long time. She just knows that he's been hiding out, working on a new evil scheme.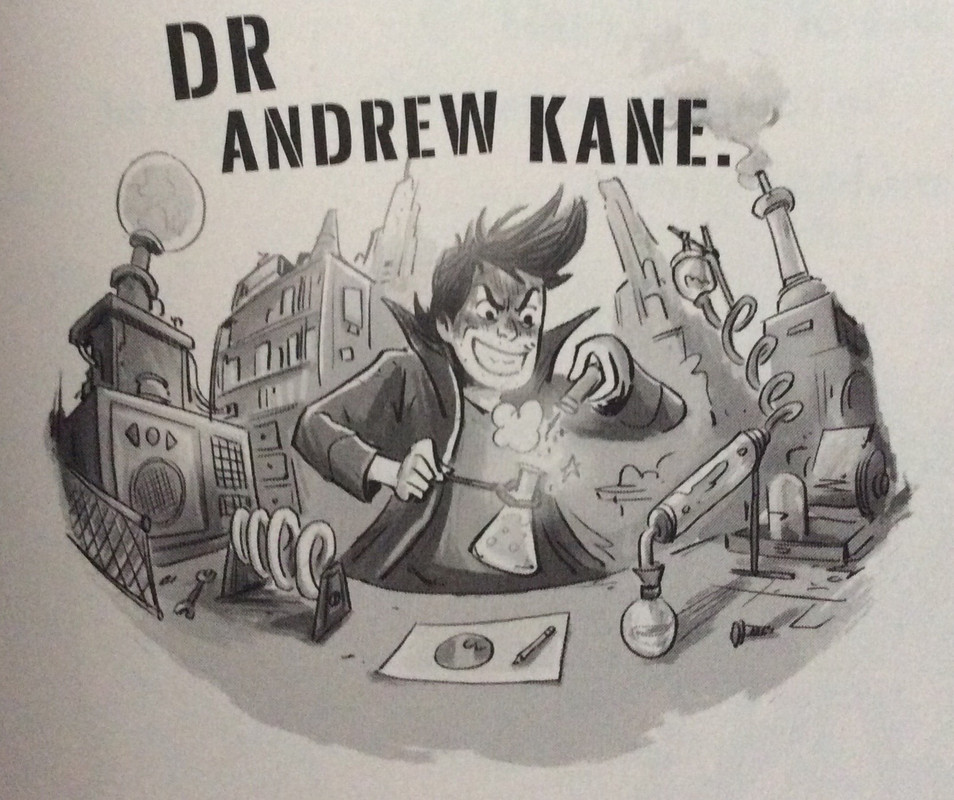 The circus has all of the imaginative acts that I've come to expect from Anh Do's books. The animal performances are funny and cute. I loved the singing horses and trampolining goats. The dancing rhino was definitely the standout act though.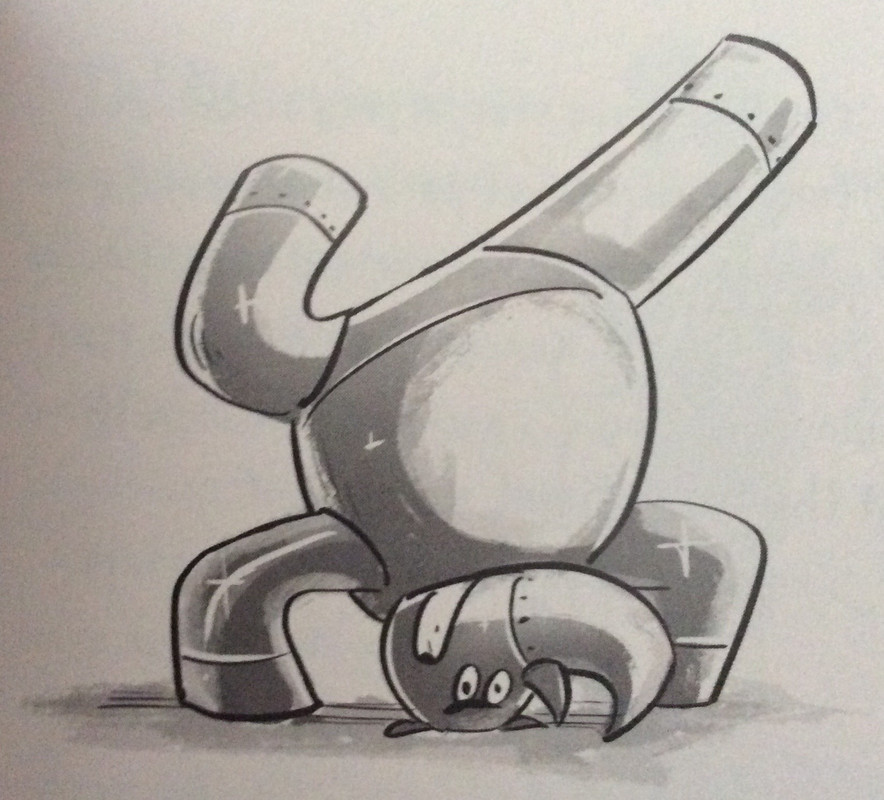 Sarah and Tiffany have more page time in this book and, true to form with heroes in disguise stories, they are still clueless as to their friends' secret identities and their mysterious disappearances every single time the heroes appear.
I'd recommend reading these books in order, especially as there are some spoilers from the first three books in the series included in this one. Grandma Pat is still my favourite character; hopefully she'll be present more in the next book.
As usual, Jeremy Ley's illustrations bring all of the fun to life. I love all of the literal humour in his pictures. In this book that included Nelson's heart in his mouth and an avocado Kenny.
Now I just need to sit here looking patient while I wait for Dr Kane to unleash his next evil scheme upon Duck Creek.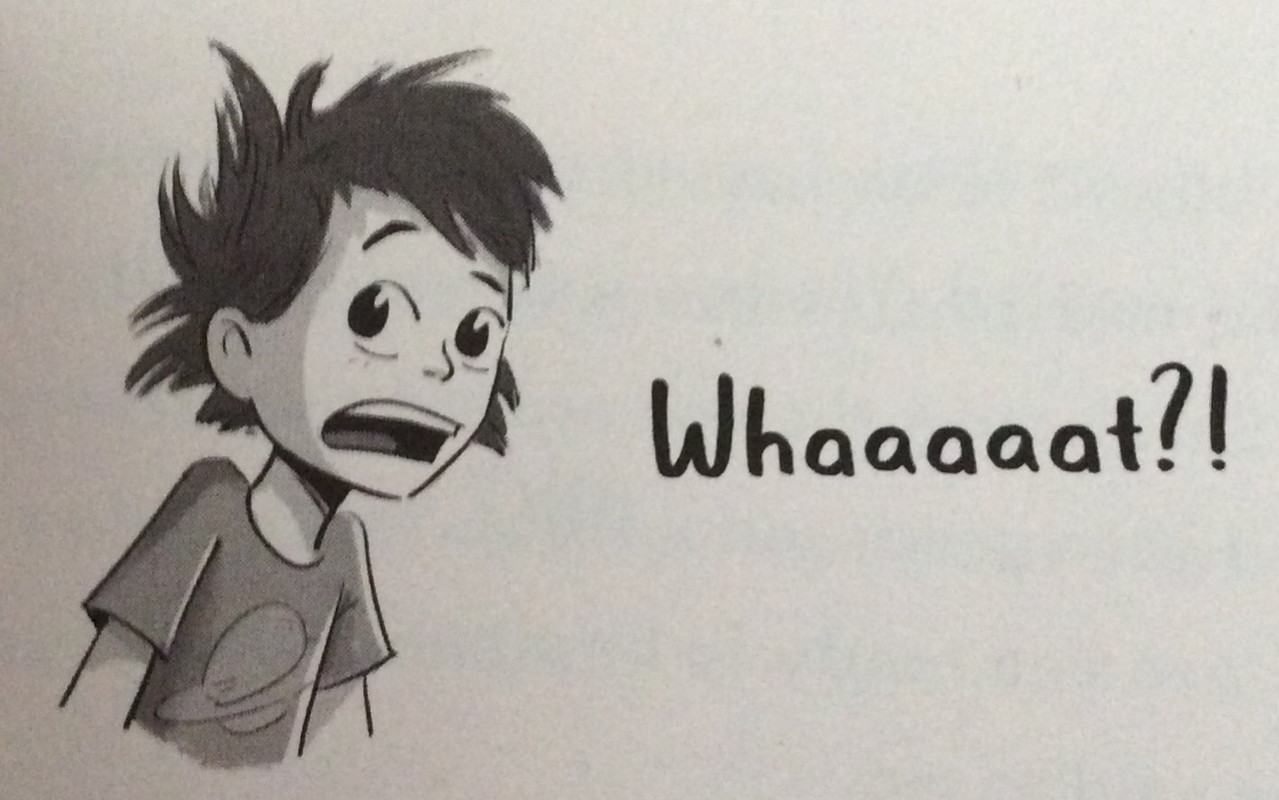 Sorry, Nelson. You know it has to happen! I believe in you, though. You and H-Dude will prevail!
Once Upon a Blurb
The circus is coming to town, and Nelson and his friends have a chance to be part of the show!
Nelson's amazing ninja skills will be perfect! But what will ninja Nelson do when big trouble arrives at the big top!