Translation – Jennifer Higgins
Illustrations – Joanna Lisowiec
If we pay attention, birds have plenty to teach us, whether it's their adaptability through unpredictable weather or their patience during the time of their 'eclipse' plumage, when some species that are moulting are unable to fly and are at their most vulnerable, allowing themselves to grow stronger before soaring once again. They live in the present, they are curious and willing to take risks.
While this book doesn't reference many specific philosophers or philosophical schools of thought, which I expected a book with 'philosophy' in its title would, it does encourage introspection. A reflection of your own life, the way you spend your time and what you place value on. In short chapters this quick read touches on various lessons birds can teach us. Courage, freedom, beauty, romance and death are all mentioned.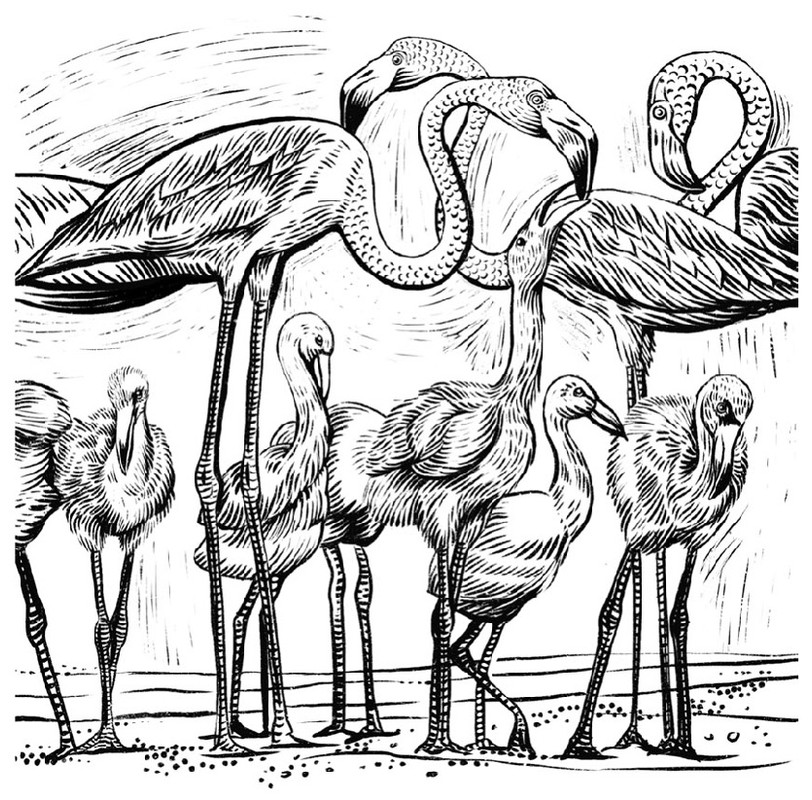 Often when I read books that have been translated it can feel like I've missed something vital that would have been captured in the original text. I didn't experience that feeling here so commend Jennifer Higgins on her translation of the text into English.
I have a number of birds of different species that visit me each day and I love watching their behaviour. I'm in awe of the level of trust they afford me and it delights me when I discover something new about their individual personalities. I didn't think I could appreciate them any more but some of the facts included in this book astounded me. Take the bar-tailed godwit, for instance:
In spring, the godwit migrates to make its nest in the Arctic. By tracking one of these godwits with a satellite tag, researchers have discovered that they are capable of covering the distance between Alaska and New Zealand – over 7,000 miles – in one go. That equates to flying for a whole week at forty-five miles per hour. Consider, too, that the godwit weighs just 250 grams. What's more, during this non-stop flight, the godwit rests by allowing only one half of its brain to fall asleep at a time – thereby enabling it to fly continuously through its sleep.
I really enjoyed Joanna Lisowiec's illustrations at the beginning of each chapter. The flamingoes and duck were two of my favourites.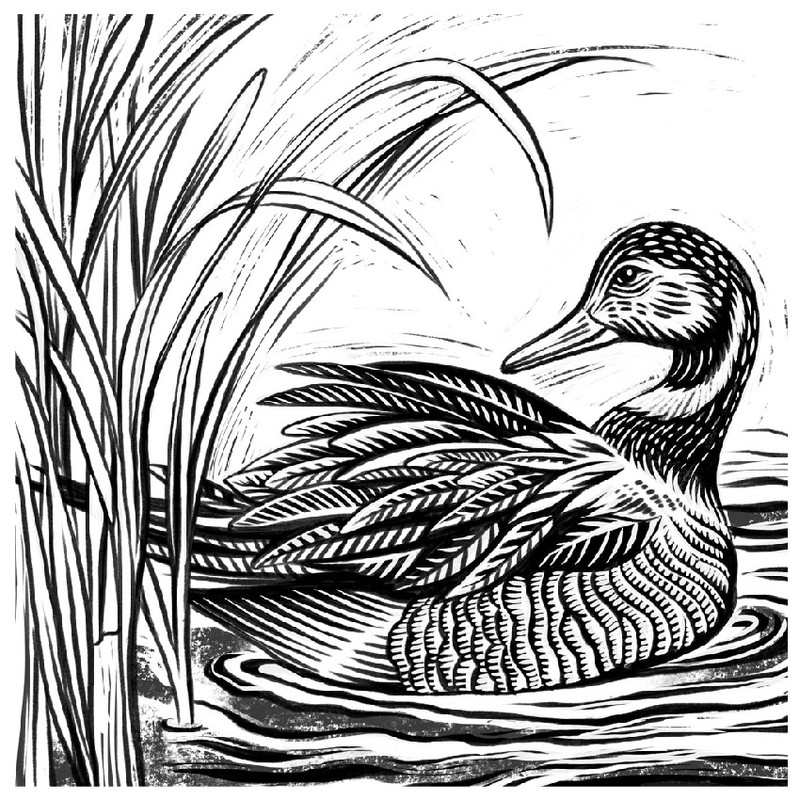 If I were to nitpick I'd tell you that when facts were stated I would have liked to have seen these backed up with references, such as when it's mentioned that crows' brains have "twice as many synaptic connections as that of any mammal."
Given the majority of the birds discussed reside in the Northern Hemisphere (unless they're migrating) I was unfamiliar with the behaviours of some of the specific birds, although I could easily compare these with the birds native to Australia that visit my garden.
Thank you so much to NetGalley and WH Allen, an imprint of Penguin Random House UK, Ebury Press, for the opportunity to read this book.
Once Upon a Blurb
The greatest wisdom comes from the smallest creatures.
There is so much we can learn from birds. Through twenty-two little lessons of wisdom inspired by how birds live, this charming French book will help you spread your wings and soar.
We often need the help from those smaller than us. Having spent a lifetime watching birds, Philippe and Élise – a French ornithologist and a philosopher – draw out the secret lessons that birds can teach us about how to live, and the wisdom of the natural world. Along the way you'll discover why the robin is braver than the eagle, what the arctic tern can teach us about the joy of travel, and whether the head or the heart is the best route to love (as shown by the mallard and the penguin). By the end you will feel more in touch with the rhythms of nature and have a fresh perspective on how to live the fullest life you can.