This selection of Peanuts comics takes me back to my childhood, and even further. Alongside the usual baseball games, school reports and Peppermint Patty falling asleep in class, the kids' thoughts on newsworthy occurrences at the time, such as the moon landing and Halley's Comet, are also included.
While Snoopy prepares to be the first beagle on the moon,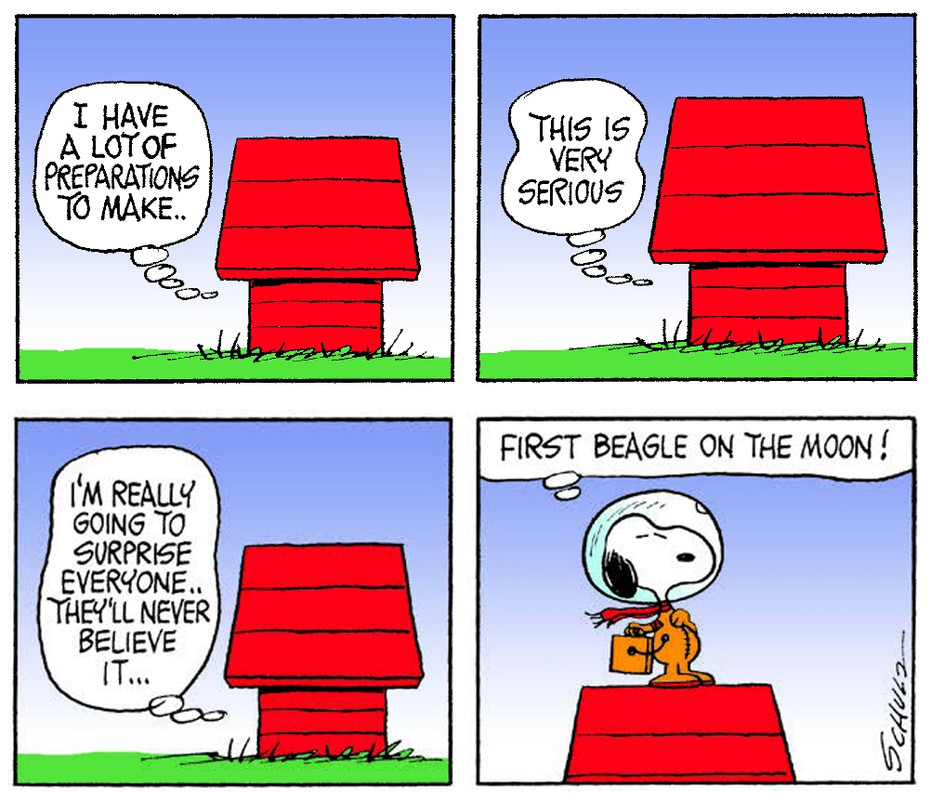 Lucy considers the possibility of extraterrestrial life. Naturally it can't exist; if it did it would have already made contact with her.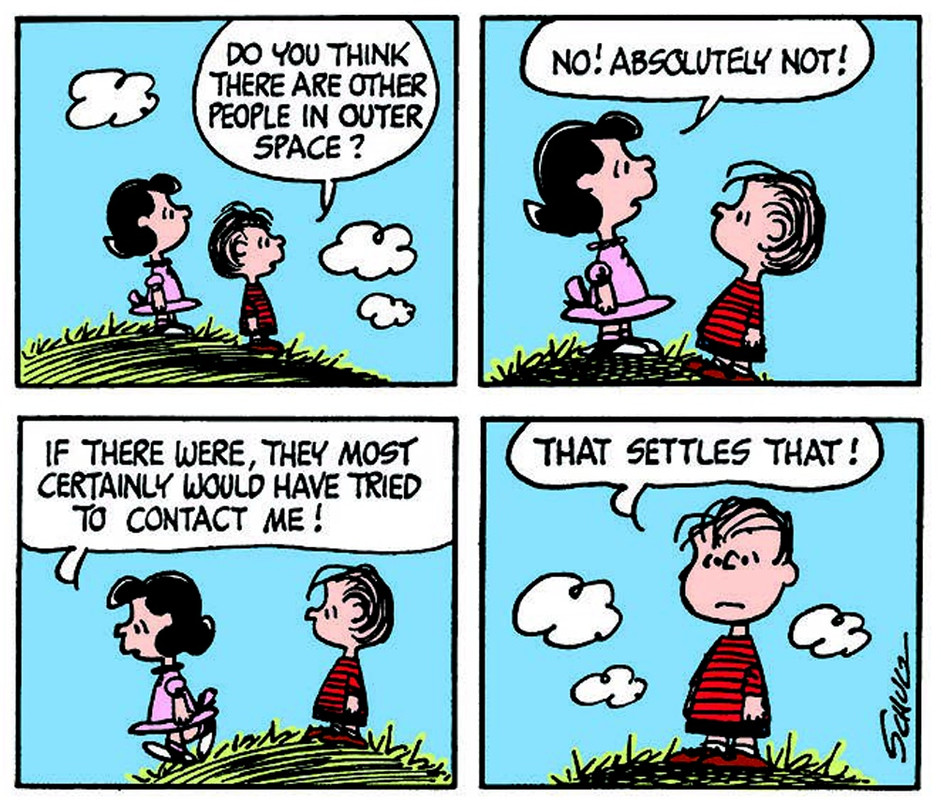 When he's not being an astronaut, Snoopy is either trying to figure out what type of bird Woodstock is or leading Woodstock and the other Beagle Scouts on adventures a little closer to home. When the round-headed kid Charlie Brown bails one of the Scouts out of jail (don't ask!) and attempts to return her to the rest of the troop they get lost in the woods. Peppermint Patty and Marcie to the rescue!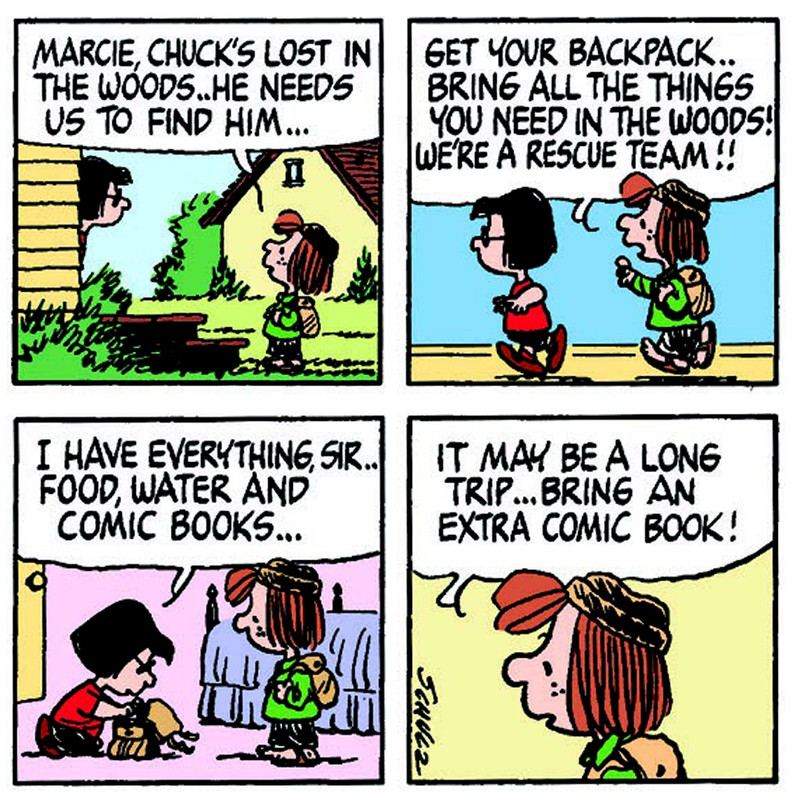 Sally and Eudora prepare themselves for another summer at camp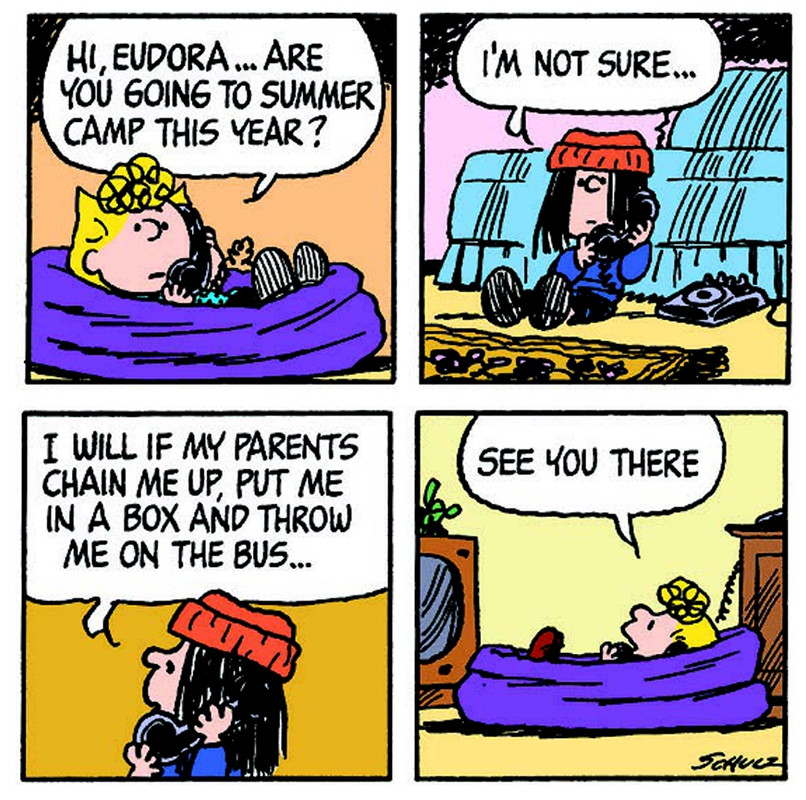 and Sally plots revenge.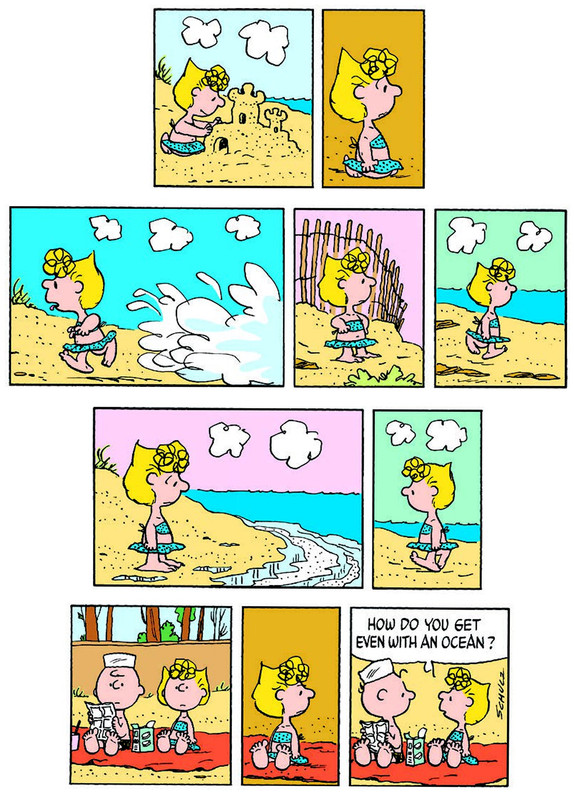 There's also time to celebrate Christmas, Halloween, Valentine's Day and Ground Hug Day,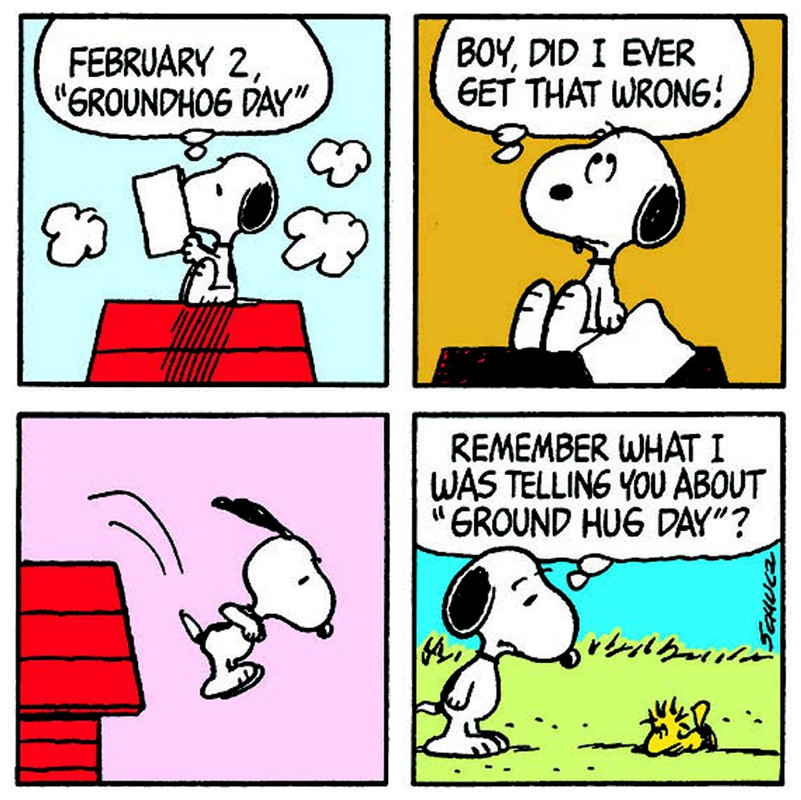 and I saw some space comics from the archives for the first time.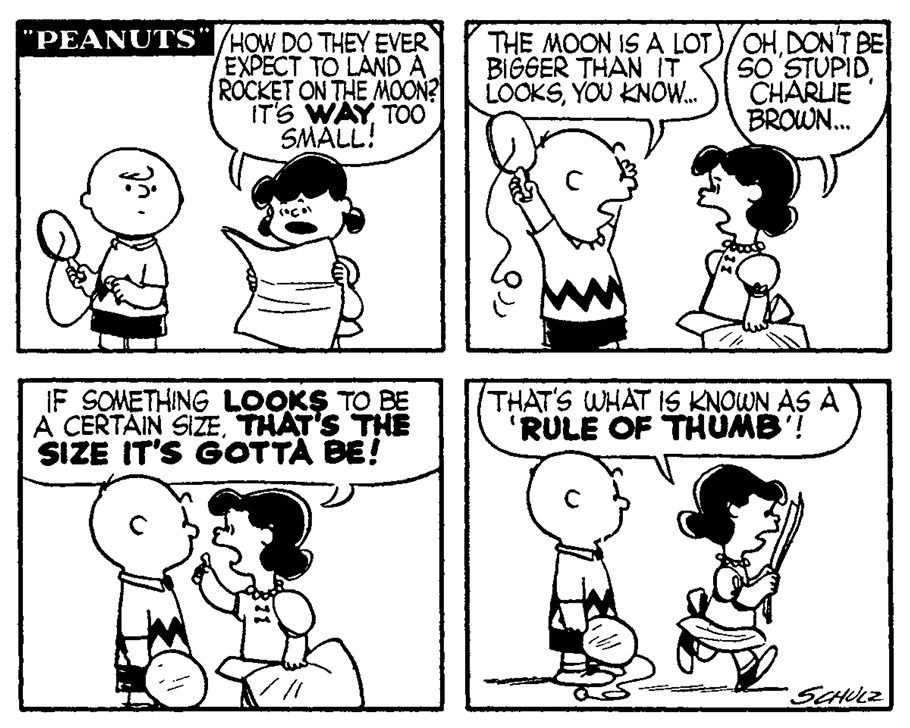 While I love all of the Peanuts kids I've never been that big of a fan of Snoopy himself, especially the World War I flying ace comics. However, there's plenty of variety in this collection and I'm looking forward to the next one.
Thank you so much to NetGalley and Andrews McMeel Publishing for the opportunity to read this graphic novel.
Once Upon a Blurb
Join Snoopy and the rest of the Peanuts gang as he seeks new milestones in the space race!
Even though the first moon landing was 50 years ago, Snoopy has a bold new mission: to be the first beagle in space! Join Snoopy as he sets out on his ambitious quest, while also leading Woodstock and friends as a Beagle Scout and keeping the company of his owner, the round-headed kid Charlie Brown.