Illustrations – Anton Emdin
Spoilers Ahead!
Nelson and Kenny are back and this time there are two of them! Their friends have started to get suspicious about their mysterious absences each time Ninja Kid and H-Dude battle evil Dr Kane so inventor extraordinaire Grandma has created Nelson and Kenny clones.
Now, whenever our heroes spring into action they will be able to activate their clones to stand in for them. That is, if the clones behave themselves. Dr Kane hasn't been seen for a while but Nelson and Kenny take their clones with them to Camp Koala, just in case.
Strap on your jetpack and get ready for some cool dance moves, groan-worthy math puns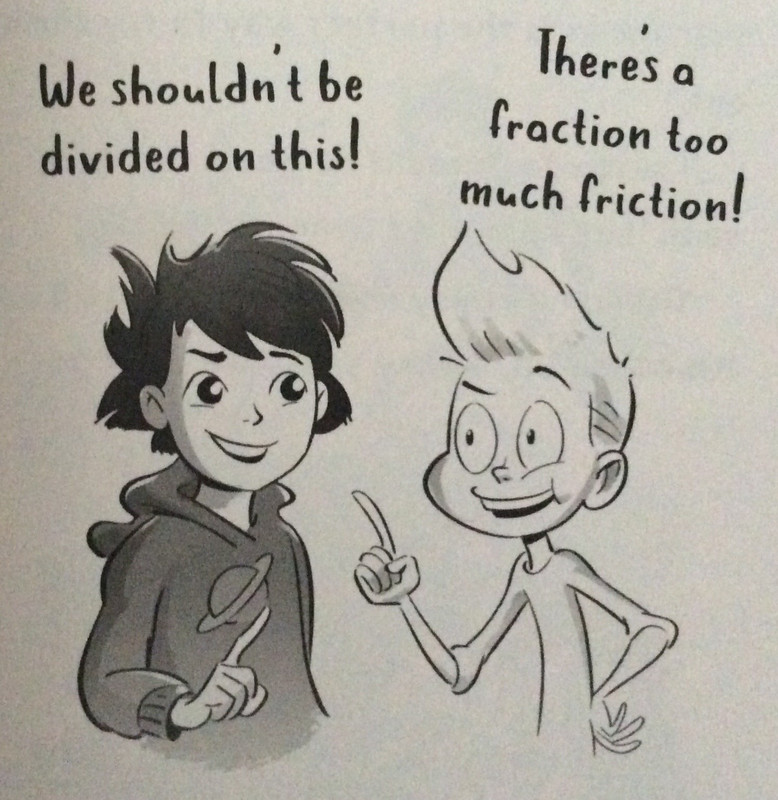 and an obstacle course worthy of a Ninja Warrior. Grandma is as fun as usual and her inventions still either work brilliantly or fail in a humorous way. Along with the usual assortment of heroes, school kids and baddie we are introduced to a new character, Ultimate Ninja.
Dr Kane still hasn't figured out Ninja Kid and H-Dude's not so secret identities, so I don't think he'll ever be smart enough to win. He's determined though and I admire his tenacity.
While I usually marvel at the sheer wackiness of Grandma's inventions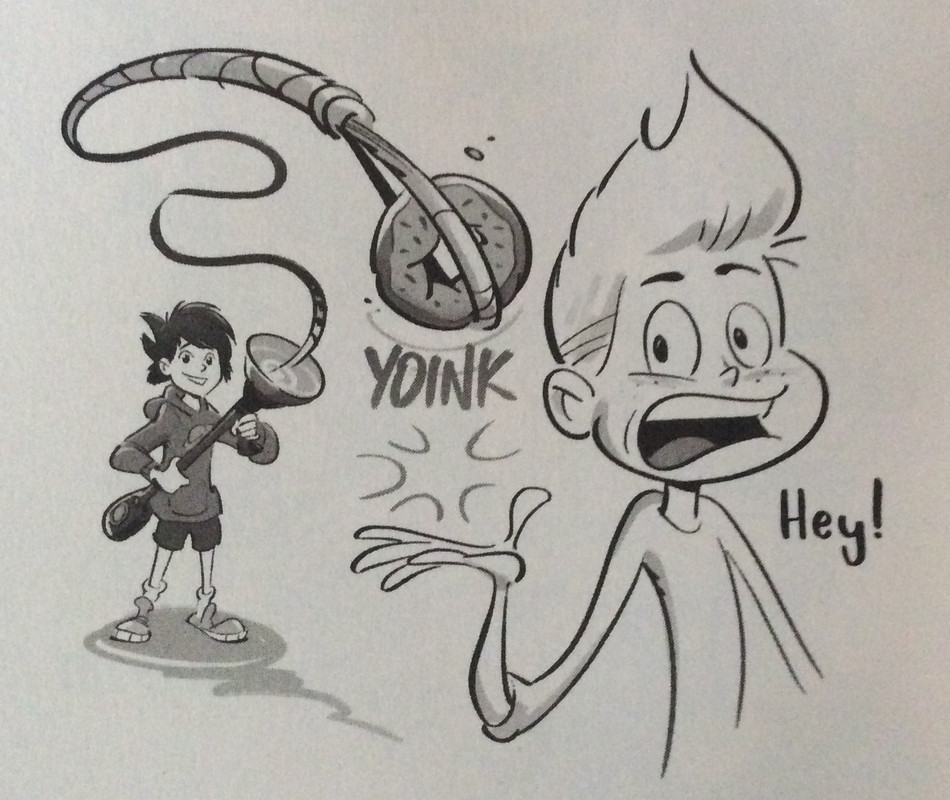 I was disappointed by her clones. I would have thought having an antenna sticking out the top of their heads, an on/off switch on the back of their heads and a microchip attached to their necks would have been a bit of a giveaway but apparently the people of Duck Creek aren't all that observant. I'm also not entirely sure how Nelson and Kenny are supposed to be able to focus on defeating Dr Kane and control their clones simultaneously.
This book has a new illustrator, Anton Emdin. I loved Jeremy Ley's illustrations in the first four books and had looked forward to them continuing to bring Anh Do's characters to life. Anton Emdin has done a good job of keeping the style consistent with the rest of the series though, a feat that I expect is quite difficult to accomplish. Had I not seen the new name on the title page I doubt I would have known the difference.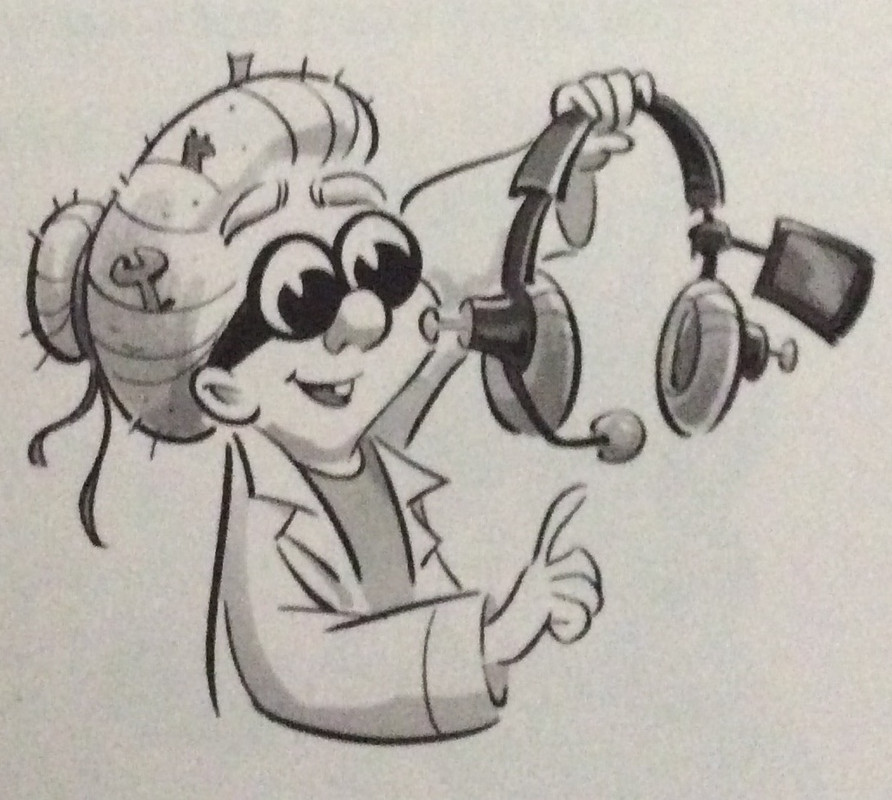 I've started to become suspicious of Dr Kane's involvement each time a new character is introduced in this series and so far haven't been wrong. I hope to be surprised next time and look forward to finding out more about Nelson's father.
I'd recommend reading this series in order as spoilers for prior Dr Kane mischief are included in this book.
Once Upon a Blurb
Nelson and Kenny have been CLONED!
Robot Nelson and Robot Kenny are faster, smarter and better dancers!
But when the clones spin out of control at school camp, can the REAL Nelson and Kenny SAVE THE DAY?