Illustrations – Peter H. Reynolds
When his dollar bill origami frog leap frogs away from him, Stink encounters something really scary in his yard. Spiderzilla!
"A ginormous, hairy, scary, radioactive mutant spider!"
This is definitely not an ordinary spider. After all, it has pink toes!
Determined to get his frog back without having to encounter the arachnid again, Stink enlists the help of his sister, Judy Moody, and his friends, Sophie of the Elves and Webster. Webster, being the wonderful friend he is, decides he's going to help Stink overcome his arachnophobia.
But spiders made him shiver. Spiders made his skin crawl. Spiders felt like a thousand tiny prickly feet marching up and down his arms and legs.
But even with spiders on the brain and his fear threatening to overwhelm him, Stink works hard to face his phobia. He learns he's not the only one who's scared of spiders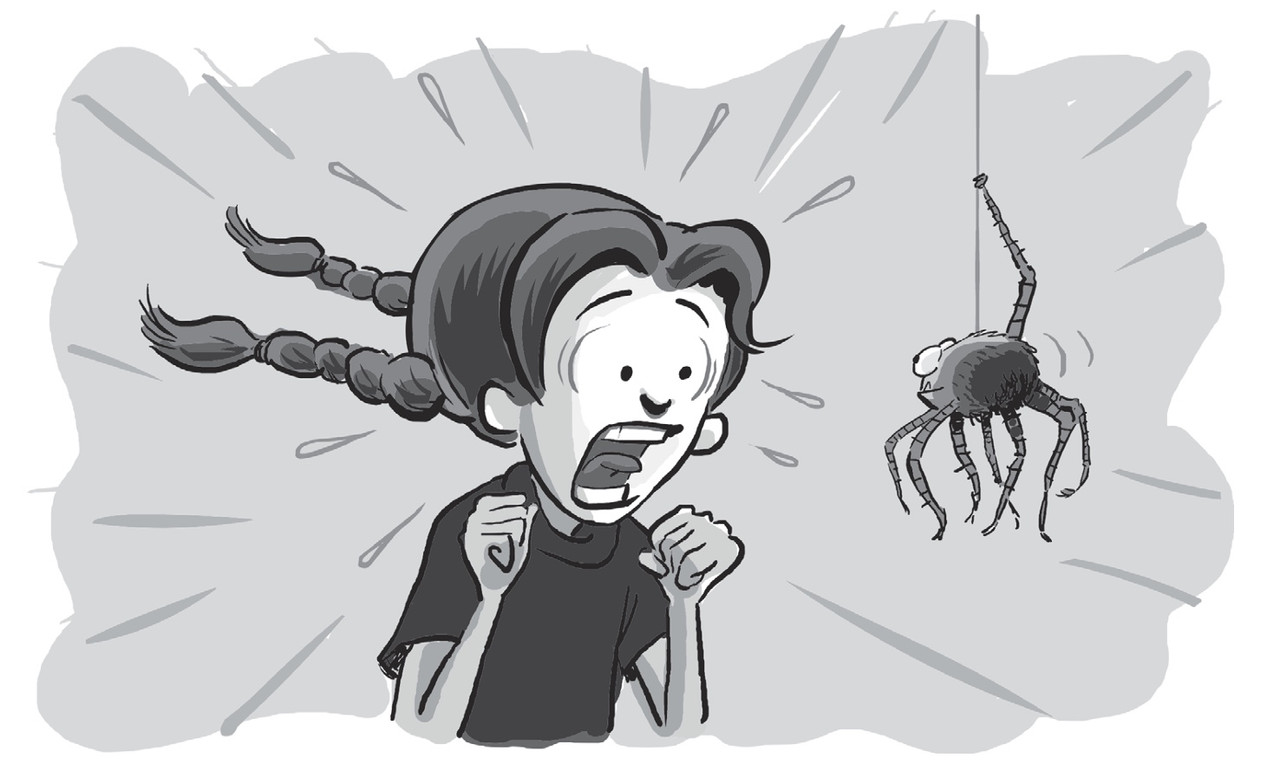 and that there are steps he can take to conquer his fear.
Besides catching up on Stink's latest adventure, there's plenty of extra content in this book. Some of the things you'll find include fun facts about spiders, learning how to make an origami jumping frog and seeing how to make a hand shadow spider. There are also some spider jokes, which are Dad joke quality. My favourite joke was: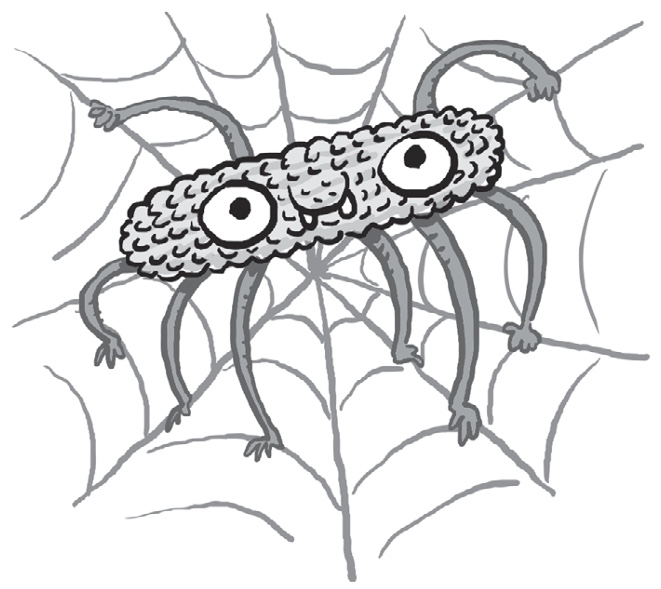 Q. What do you get when you cross a spider with an ear of corn?

A. Cobwebs.
See? Groan-worthy. Granted, the accompanying picture was what made me laugh.
As usual, Peter H. Reynolds' illustrations add to the humour. My favourite picture features a rather unconventional arachnid rescue.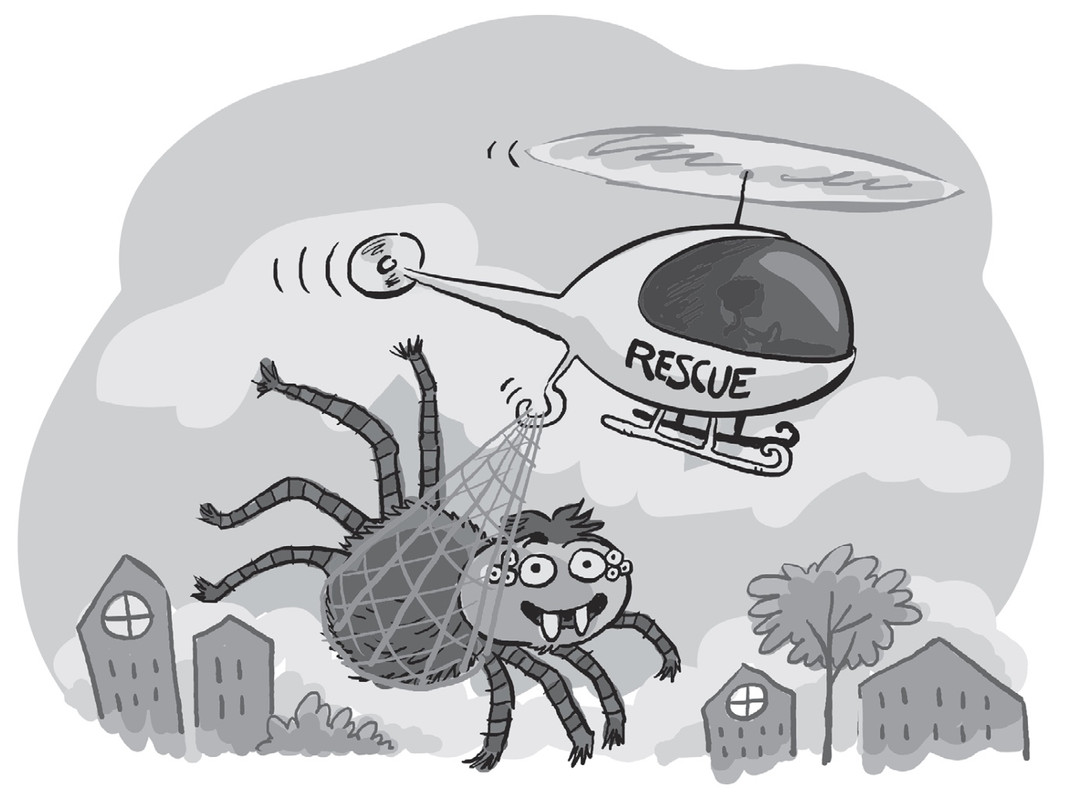 After having some problems with the content of the previous Stink book, this story was a welcome return to form. I'm looking forward to finding out what Stink gets up to next.
Freaky-deaky!
Thank you so much to NetGalley and Candlewick Press for the opportunity to read this book.
Once Upon a Blurb
Stink's spider phobia spurs his sister, Judy, and friend Webster to try some desensitisation techniques – until a real-life encounter takes them by surprise – in a hilarious episode offering a bonus origami activity.
Creepy! Crawly! Criminy! Everyone knows that Stink is bonkers about most scientific things. But there's one exception: dangle a spider in front of him and he goes berserk! Stink is so freaked out by spiders that he can't read about them. He can't look at them. He can't think about them. And he for-sure can't touch them! Stink has arachnophobia (a fear of spiders), and he has it bad. But when a hairy backyard emergency arises, Stink is forced to face his fear – and eight beady eyes – head-on. Will he manage to tame the heebie-jeebies, or will he remain stuck in his web of terror? Arachno-fans will love the comics sprinkled throughout with facts about spiders as well as a hands-on origami challenge.