Story Adapter – Crystal S. Chan
Illustrations – SunNeko Lee
Lettering – W.T. Francis
I don't usually fare that well with classic novels so, although I've been interested in reading The Scarlet Letter for years, this manga was my introduction to Hester's story.
I feel like I definitely got the gist of the story and the characters (I vote that Hester's husband is certifiable), although I don't doubt that I've missed out on a lot of the complexities.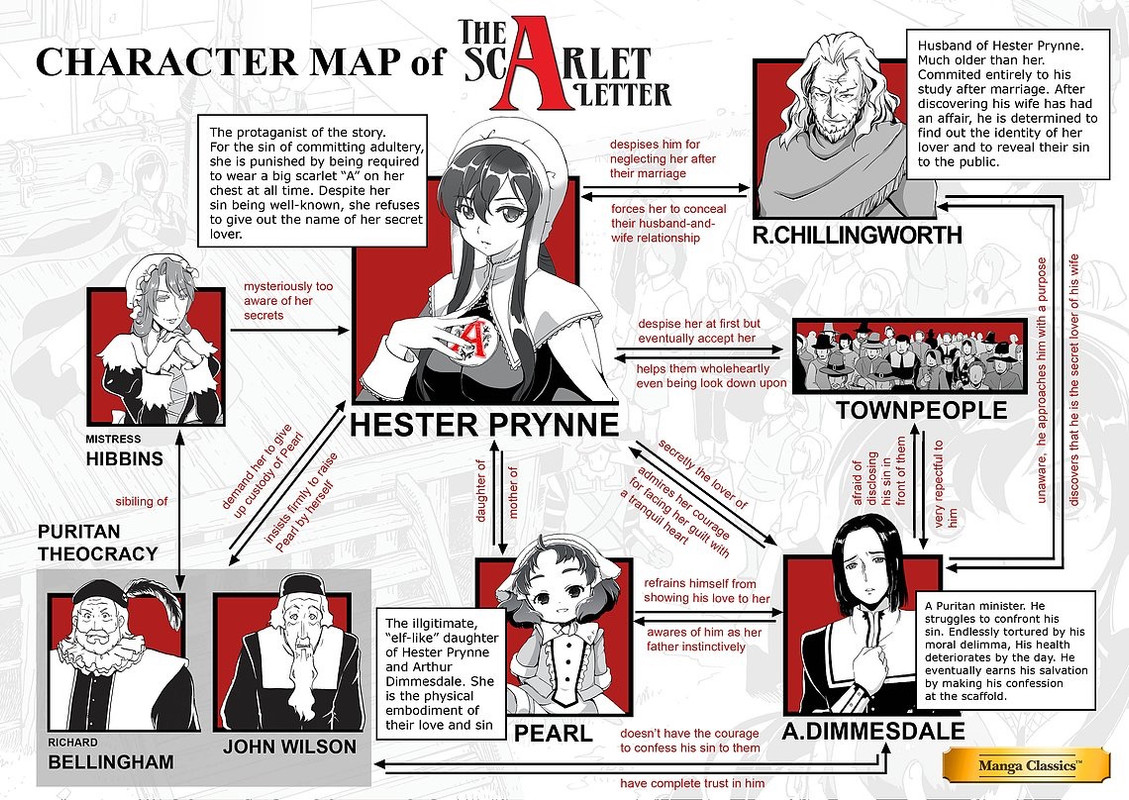 I'm really enjoying catching up on some Manga Classics that have been on my TBR pile for way too long. I loved the artwork in this adaptation, particularly the splash of colour each time the A was pictured. The manga stories I've read previously have been exclusively black and white so the colour really popped for me here.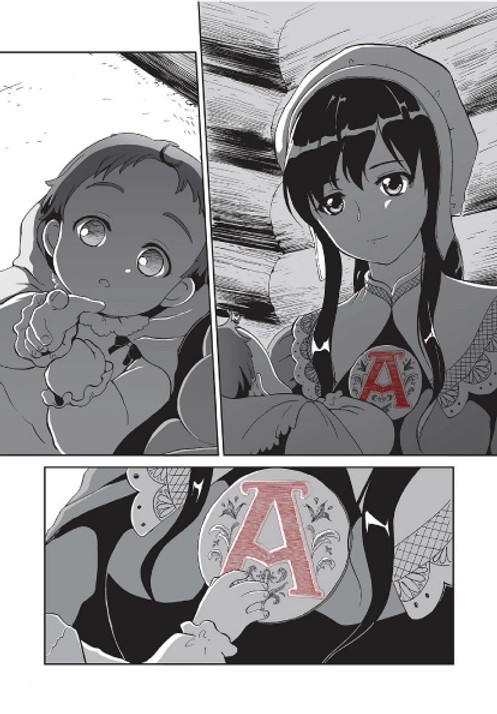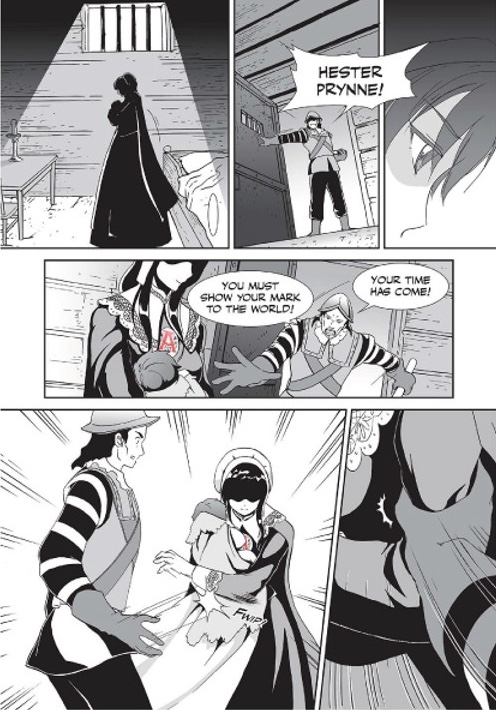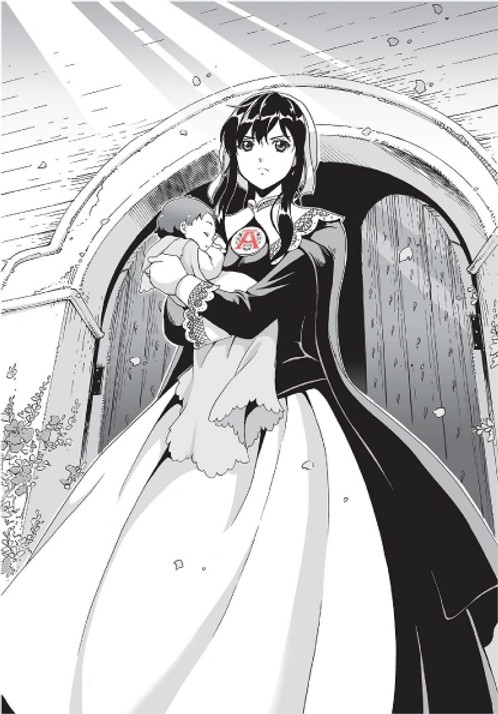 It was such a quick read that I was done before I gave much thought to the themes of the story. Right now part of me is fuming at the way Hester was treated and I'm shaking my head at yet another story where a woman's sexuality is the subject of fear and condemnation by men and the church.
Once I read the novel I expect another part of me is going to be loving Hester's strength and compassion. I liked what I saw of her in this manga adaptation but the format can't provide the depth that novels can.
If I was on the fence before about whether or not I wanted to read The Scarlet Letter I'm not now. I'm intrigued enough to want to delve deeper.
Thank you to NetGalley and UDON Entertainment for the opportunity to read this book.
Once Upon a Blurb
Nathaniel Hawthorne's powerful tale of forbidden love, shame and revenge comes to life in this manga presentation of the classic story. When Hester Prynne bears an illegitimate child, she is introduced to the ugliness, complexity, and ultimately the strength of the human spirit. Though set in a Puritan community during the Colonial American period, the moral dilemmas of personal responsibility and consuming emotions of guilt, anger, loyalty and revenge are timeless. This beautiful manga retelling of Hawthorne's classic American novel is faithfully adapted by Crystal S. Chan and features stunning artwork by SunNeko Lee which will give old and new readers alike a fresh insight into this tragic saga of Puritan America.