Illustrations – Kass Reich
Spoilers Ahead! (in purple font)
Daniel's family has just moved to a new town. He misses his friends and isn't looking forward to starting a new school where he doesn't know anyone. It doesn't help that he's sure his new room is haunted.
It turns out the ghost is actually a talking fruit bat, who is also a long way from home. Megabat loves smoosh-fruit, buttermelon and Star Wars.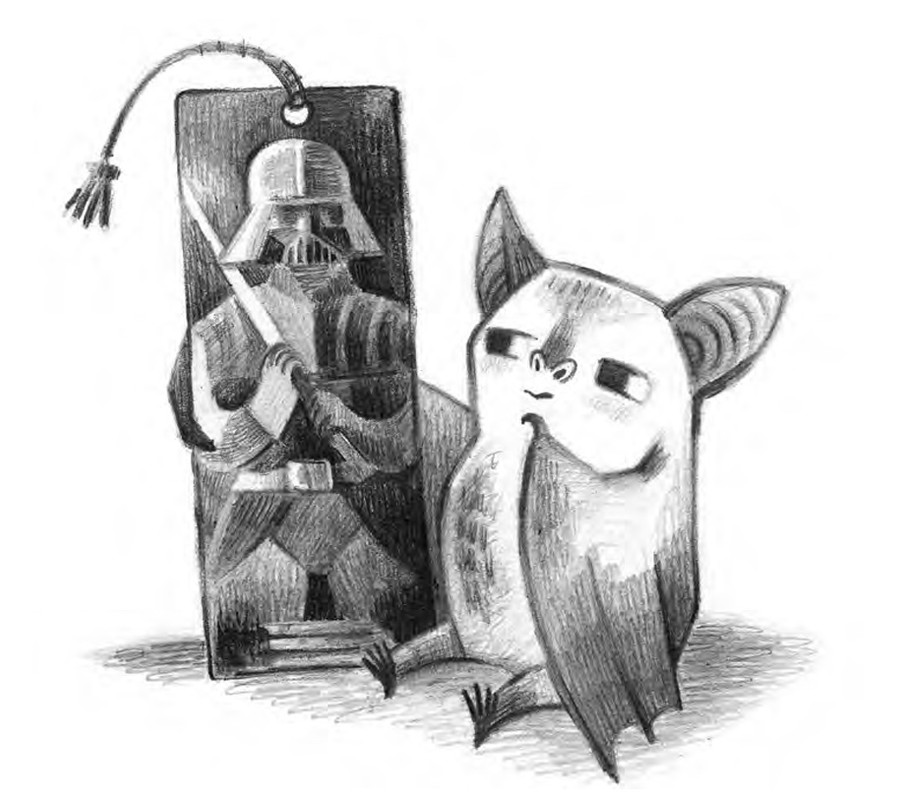 Daniel is determined to return Megabat to Papaya Premium. These new friends are going to have to channel the Force if they're going to succeed in their mission.
This was a really cute story for younger readers, with a focus on friendship. I loved Kass Reich's illustrations, particularly those featuring Megabat.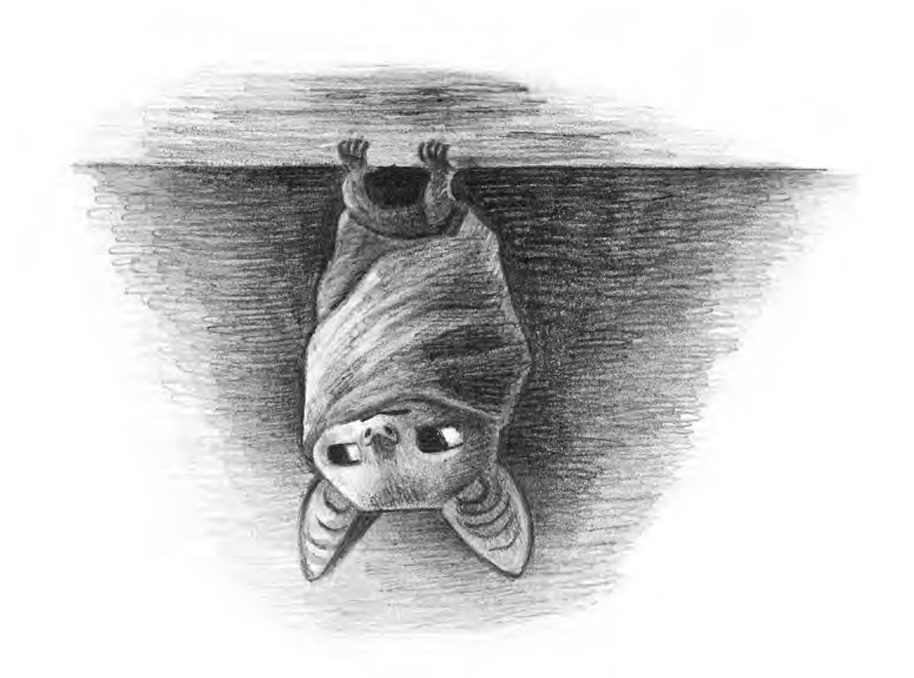 It did lose me a bit at the end when Megabat asked Birdgirl, his pigeon friend, to marry him but I'm probably overthinking it.
Thank you so much to NetGalley and Tundra, an imprint of Penguin Random House Canada, for the opportunity to read this book.
Once Upon a Blurb
Daniel Misumi has just moved to a new house. It's big and old and far away from his friends and his life before. AND it's haunted … or is it?
Megabat was just napping on a papaya one day when he was stuffed in a box and shipped halfway across the world. Now he's living in an old house far from home, feeling sorry for himself and accidentally scaring the people who live there.
Daniel realises it's not a ghost in his new house. It's a bat. And he can talk. And he's actually kind of cute.
Megabat realises that not every human wants to whack him with a broom. This one shares his smooshfruit.
Add some buttermelon, juice boxes, a lightsaber and a common enemy and you've got a new friendship in the making!