Illustrations – Jessica Smith
This is a good introduction to mental health for young readers. It provides basic information about some of the more common mental health problems, including anxiety, depression and eating disorders. There are also sections on bullying and discrimination.
While encouraging readers to seek help from a trusted adult if they are struggling, there are also plenty of ideas to boost their own mental health. These include self care, diet, exercise, managing stress, challenging negative thoughts and mindfulness.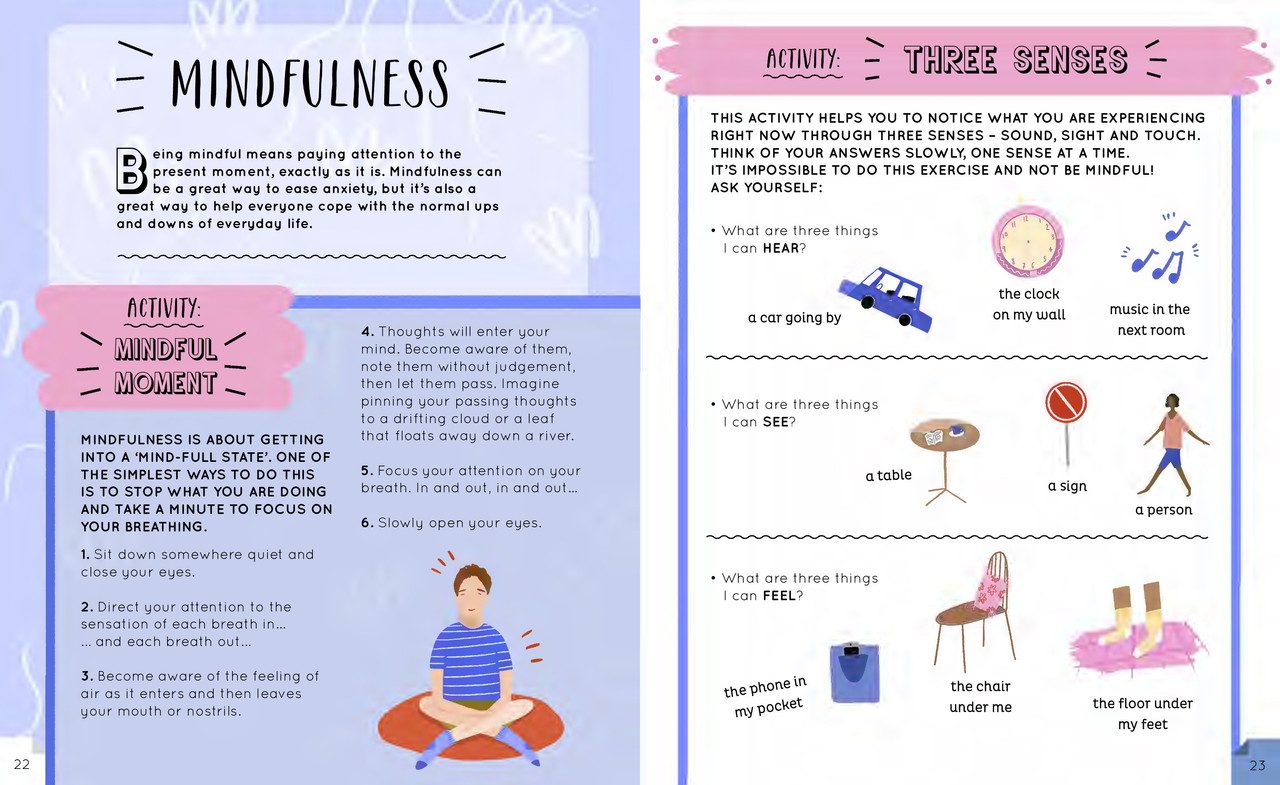 Tips for parents and caregivers and lists of resources (apps, websites and helplines) are included at the end of the book.
Thank you to NetGalley and Quarto Publishing Group – words & pictures for the opportunity to read this book.
Once Upon a Blurb
It's OK Not to Be OK acknowledges and explores common mental health disorders such as depression, eating disorders and anxiety. Get the low down on these issues, why they happen and discover ways of looking after mental health in our fast-moving world.
This book will help children and young people develop the resilience to cope with whatever life throws at them and grow into well-rounded, healthy adults.