You'll find my crocheting skills about fifteen steps and many tears below beginner level. I can do a slip knot and my chain stitch actually looks like a chain stitch now. I think I did two rows of single crochet stitches one time.
Because my imagination is much more advanced than my ability to actually make yarn do what I want it to, I saw the cover of this book and decided that I was going to crochet a dragon.
I'm now just the teensiest bit obsessed with amigurumi.
This Japanese term combines the words for "crochet" and "stuffed toys"
Part 1 covers everything you need to know before you create your magical creature, including the supplies you'll need, the stitches you'll be using, how to read patterns and giving your creation life, AKA assembly.
Part 2 provides instructions that will allow you to create twenty magical creatures. My current favourites are:
🐉 Davina the dragon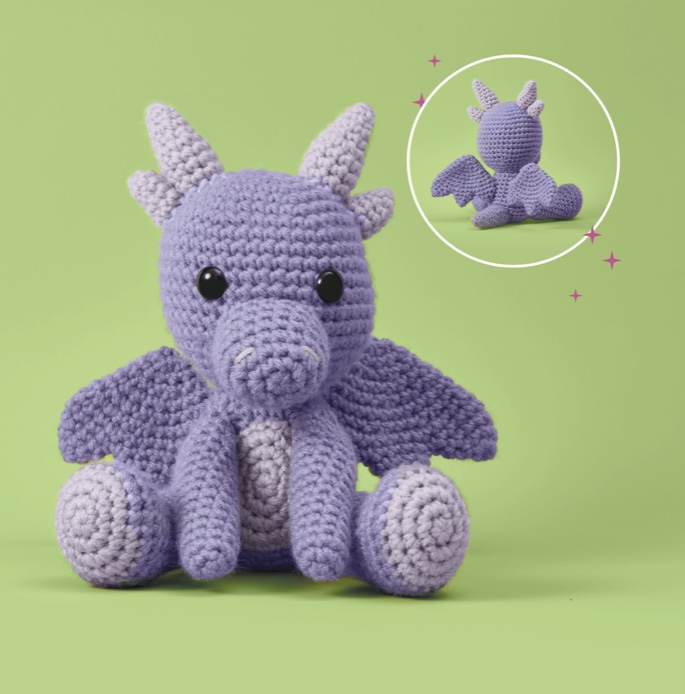 🐷 Basil the flying pig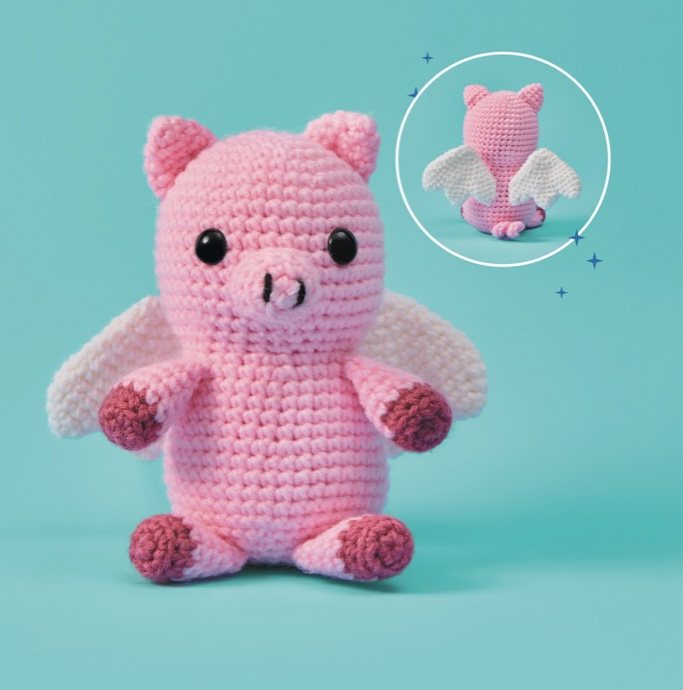 🐙 Konrad the kraken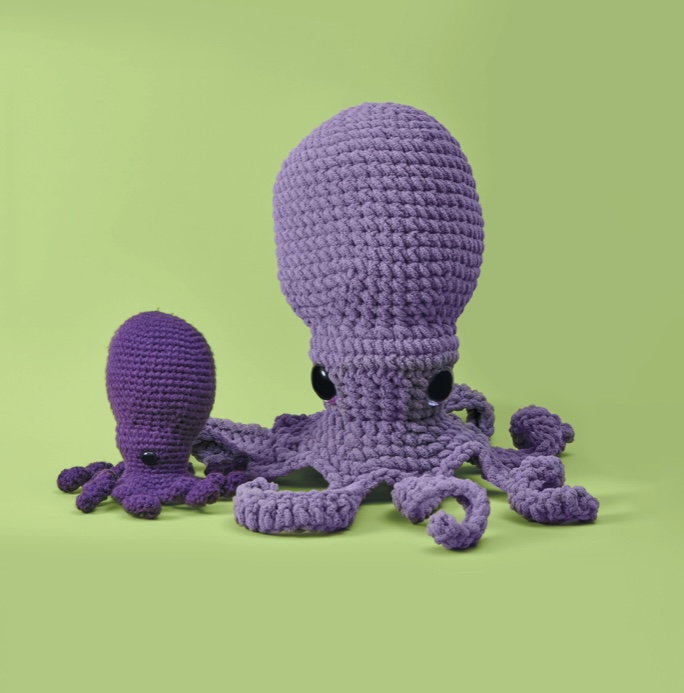 🦄 Moira the pegacorn.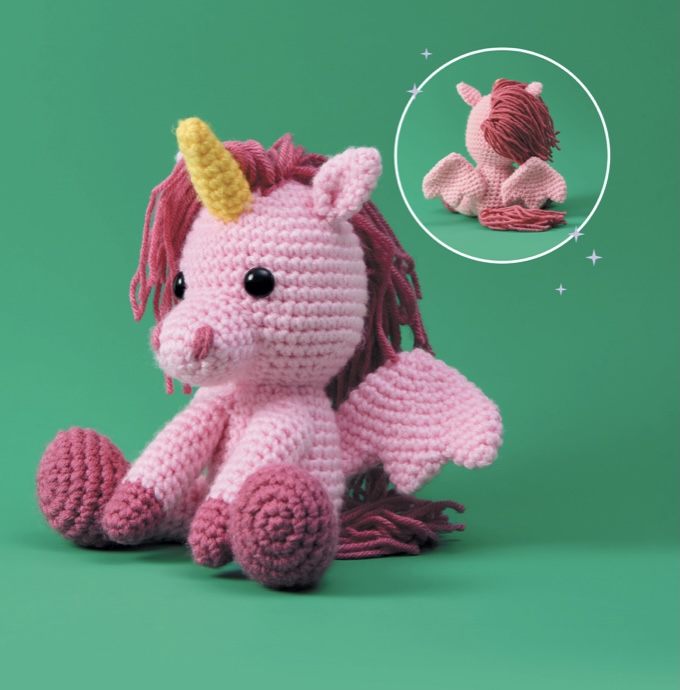 One day in the hopefully not too distant future I'm going to crochet a dragon and it's going to be amazing!
Thank you so much to NetGalley and Rockridge Press, an imprint of Callisto Media, for the opportunity to read this book.
Once Upon a Blurb
Make a little crochet magic, one stitch at a time.
Grab your hook and dive into a world of fantastic creatures with this whimsical crochet book. Learn about amigurumi, the Japanese art of crocheting stuffed toys, and use it to make a collection of cute, magical creatures. Easy patterns for critters like griffins and caticorns are simple enough for beginners while also offering plenty of fun for experienced enthusiasts.
Build your tool kit – Learn all about choosing different hook sizes, selecting the perfect yarn for your project, and stocking must-have amigurumi accessories like stuffing and stitch markers.
Stitch, please – Use clear step-by-step instructions to review essential crochet techniques, including the magic ring and single and double crochet, as well as fun stitches like the picot.
Jump into easy crochet patterns – Make dazzling dragons, marvellous mermaids and more, with 20 simple amigurumi patterns that will have you crocheting with confidence.
Add a little enchantment to your life as you discover the joy of crocheting fantastical creatures!