Story Adapter – Crystal S. Chan
Illustrations – Nokman Poon
I'm currently on a bit of a Manga Classics binge. I'm loving the fact that they're manga but also that they're giving me the opportunity to dip my toes into classics that have intimidated me for years. I read two pages of Great Expectations when I was about ten and have never made it to page three.
After getting a bit lost in The Count of Monte Cristo, I tried a different approach here. I found myself a book summary and read that first before tackling this manga adaptation. It helped. A lot. I really enjoyed this read.
The illustrations are brilliant. Young Pip is absolutely adorable.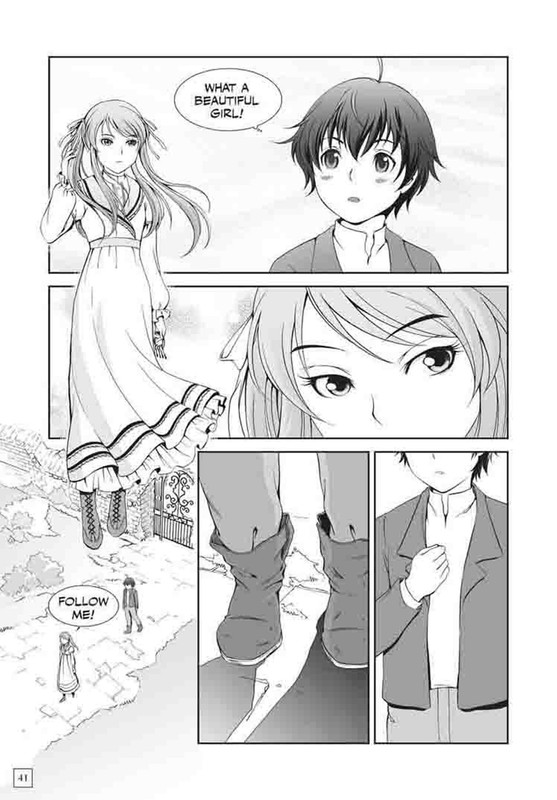 Miss Havisham is amazing!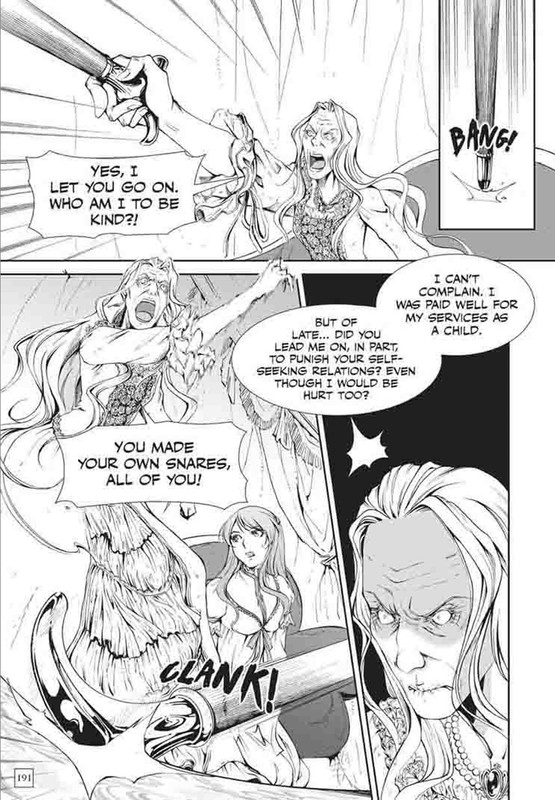 I'm definitely going to keep reading Manga Classics.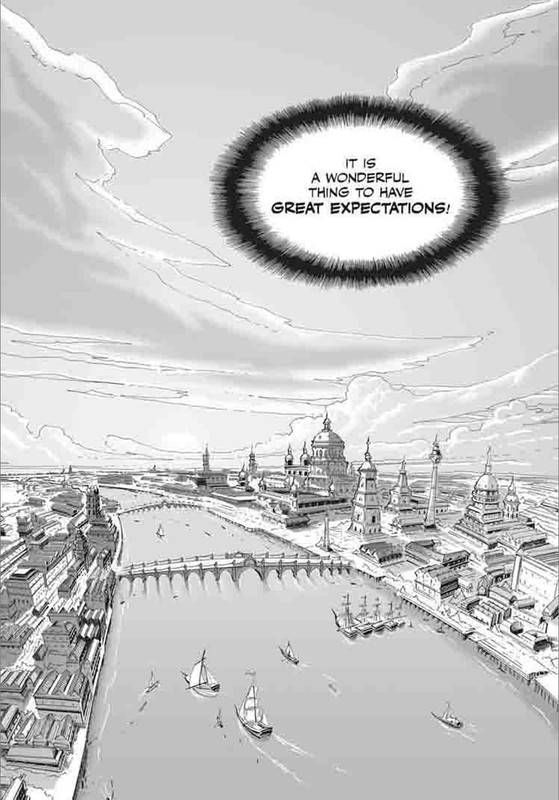 Thank you so much to NetGalley and UDON Entertainment for the opportunity to read this book.
Once Upon a Blurb
This is the story of an English orphan named Pip who rises to wealth, deserts his true friends, and becomes humbled by his own arrogance. It also introduces one of the more colourful characters in literature: Miss Havisham. Dickens set Great Expectations during the time that England was becoming a wealthy world power. Machines were making factories more productive, yet people lived in awful conditions.