Five countries hold 70 per cent of the world's last remaining wilderness: Russia, Australia, Brazil, Canada and the United States, much of the last country's wild land lying in Alaska.
This book's whirlwind trip around the world was fodder for my travel wish list. Divided into sections by geography – Europe, Asia, Africa, Oceania & Antarctica, North & South America – the photography highlights various landscapes across the seasons. The isolation and serenity made this the perfect coffee table book for me.
Although I almost always love photography books, because there are so many to choose from, I like to get a feel for what to expect before deciding if they're for me or not. With that in mind, I've chosen my current favourite photo from each section.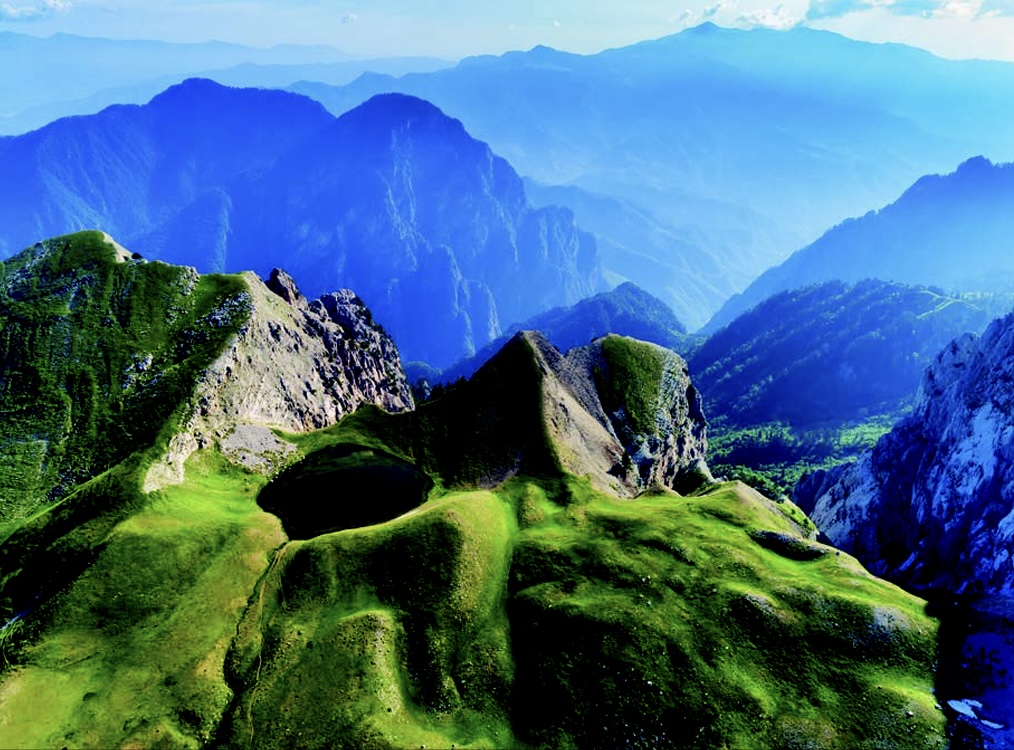 Legend says that dragons throwing rocks at one another created the distinctive landscape of the Drakolimni of Tymfi, found in Vikos-Aoös National Park, Greece.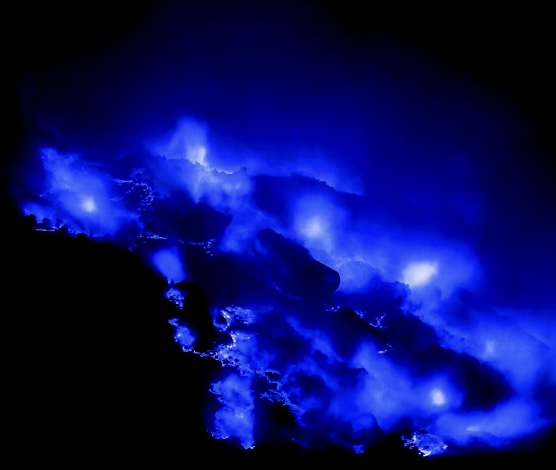 The combusting sulphur in the Ijen stratovolcano complex in East Java, Indonesia, causes Api Biru, Blue Fire.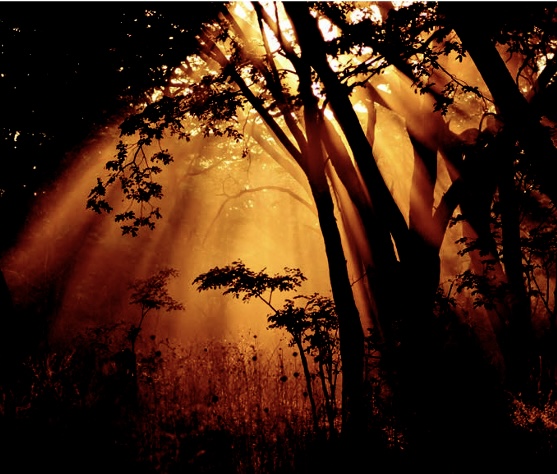 African teak is a deciduous hardwood tree with explosive pods able to spread seeds over several metres.
This teak forest is in Hwange National Park, Zimbabwe.
The world's largest population of dugongs make their home at Shark Bay, Western Australia.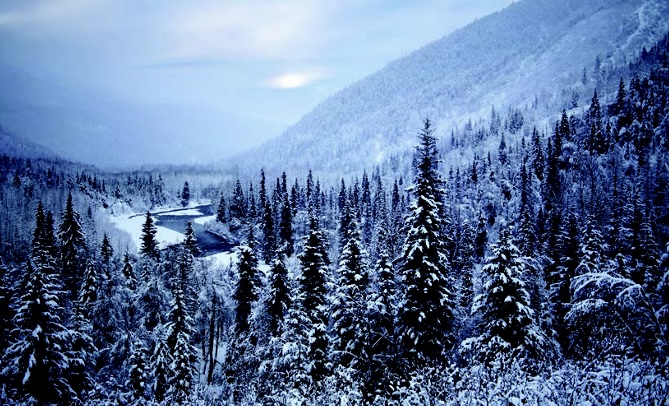 This gorgeous winter scene comes to you from the Kenai Peninsula in Alaska.
While this book features some breathtaking landscapes, it also includes photos of animals. My favourite is this American alligator, a species that can reach 4.8m (15.7 feet) in length, chilling out at Okefenokee Swamp in Georgia, USA.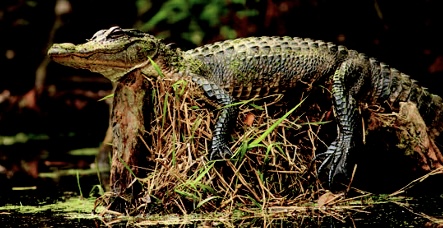 NB: The images I've included in my review are screenshots of the eARC. The colours may look different in the book.
Thank you so much to NetGalley and Amber Books for the opportunity to read this book.
Once Upon a Blurb
Illustrated with beautiful colour photographs, The Wild leads the reader to the planet's least cultivated places, from jungles to tundras. Take a step into the wild!
We live in an increasingly urbanised world, but there are still many magnificent stretches of wilderness unaltered by humankind. From the most remote mountains and valleys in Alaska to the southern tip of Chile and Argentina, from Europe's primeval forest on the Polish-Belarusian border to Norway's fjords, and from the Namib Desert to Kamchatka in far-eastern Russia to canyons in Kurdistan and rainforests in Cambodia, The Wild celebrates the beauty of uncultivated landscapes all around the globe.
Arranged by continent, the book roams across landscapes and climates, from Antarctica's dry valleys to African burning deserts, from European marshlands to Arabian rugged peaks and on to Tanzania's craters, Indonesia's volcanoes, and New Zealand's bubbling mud pools. Each entry is supported with fascinating captions explaining the geology, geography, flora, and fauna. In doing so, the book reveals some of the world's most naturally bizarre places.