Photography – Kerry Michaels
Calling all kindred spirits! Did you know that because of the success of Anne of Green Gables the second most successful industry on Prince Edward Island is tourism? Once you look at the gorgeous landscape photography in this book you'll want to book your trip as well.
The Landscapes of Anne of Green Gables has plenty of information about Anne's creator, Lucy Maud Montgomery, who preferred to be known as Maud (without an e). You'll gain insight into her childhood and love of Prince Edward Island. The quotes from Maud's journal are accompanied by her family photos and pages of Maud's scrapbooks. With personal insights from Maud you'll learn the parallels and differences between her life and Anne's and you'll be granted access to images of the 1908 version of Anne of Green Gables.
I felt like I'd stepped back in time while paging through this book. With photos of Prince Edward Island from the late 1800's to today you'll see what's changed and what remains as if time has stood still. I particularly loved seeing the photos of Prince Edward Island throughout the seasons. My favourite comparison photos are of Teapot Rock in the 1890's which, having eroded over time, is now known as Teacup Rock.
There's a rustic charm to this book that would make it a lovely gift for lifelong Anne fans who will enjoy revisiting their favourite locations.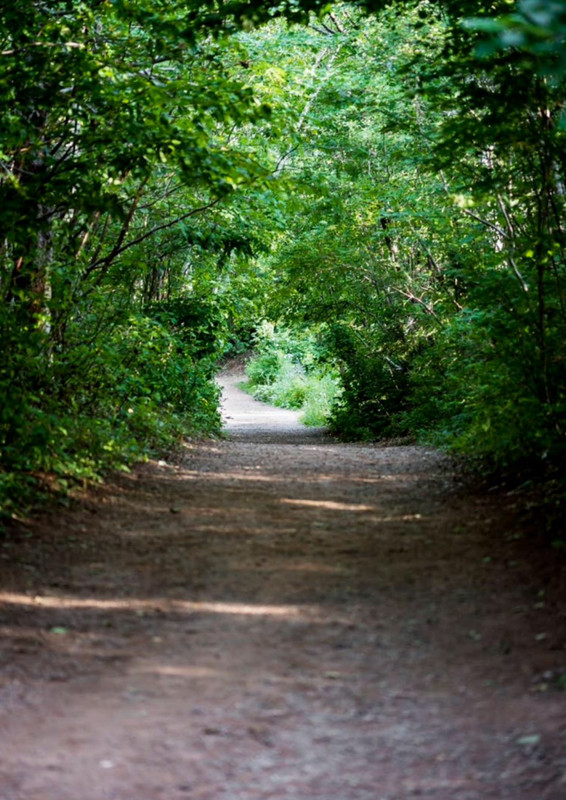 Thank you so much to NetGalley and Timber Press for the opportunity to read this book.
Once Upon a Blurb
Anne of Green Gables is a worldwide phenomenon that has sold over fifty million copies and inspired numerous films, plays, musicals, and television series. It has turned Prince Edward Island into a multimillion-dollar tourist destination visited by hundreds of thousands of people each year. In The Landscapes of Anne of Green Gables, Catherine Reid reveals how Lucy Maud Montgomery's deep connection to the landscape inspired her to write Anne of Green Gables. From the Lake of Shining Waters and the Haunted Wood to Lover's Lane, readers will be immersed in the real places immortalized in the novel. Using Montgomery's journals, archives, and scrapbooks, Reid explores the many similarities between Montgomery and her unforgettable heroine, Anne Shirley. The lush package includes Montgomery's hand-colorized photographs, the illustrations originally used in Anne of Green Gables, and contemporary and historical photography.