⚠️ WARNING! Cuteness Overload! ⚠️
Perhaps calling it in February is a tad early but I'm calling it anyway. That's how confident I am. I'd like to officially present Animal Babies with the award for:
🏆 Favourite Board Book of the Year 2018 👏
If you have or know any children that are at or nearing the board book stage this needs to be on your radar. Charles Fuge has both written and illustrated this little gem. A sweet educational rhyme takes your child around the world with baby animals on land, ice, rivers and into the depths of the ocean.
Simply looking at the front cover illustration I could already feel it coming on and by the end I had one of the most serious cases of Melted Heart Syndrome ever. I don't think I'm exaggerating when I say that Charles Fuge's baby animals are some of the best animal illustrations I've ever seen.
Each animal is detailed and gorgeous, from the cuddly baby bears up a tree to the cheeky meerkat babies hassling the bewildered cobra. Their expressions are varied and you can see that they all have their own personalities. Even the background and small foreground animals are captured beautifully.
My favourite is the hatching platypus that someone needs to replicate in plush toy form for kids me to cuddle.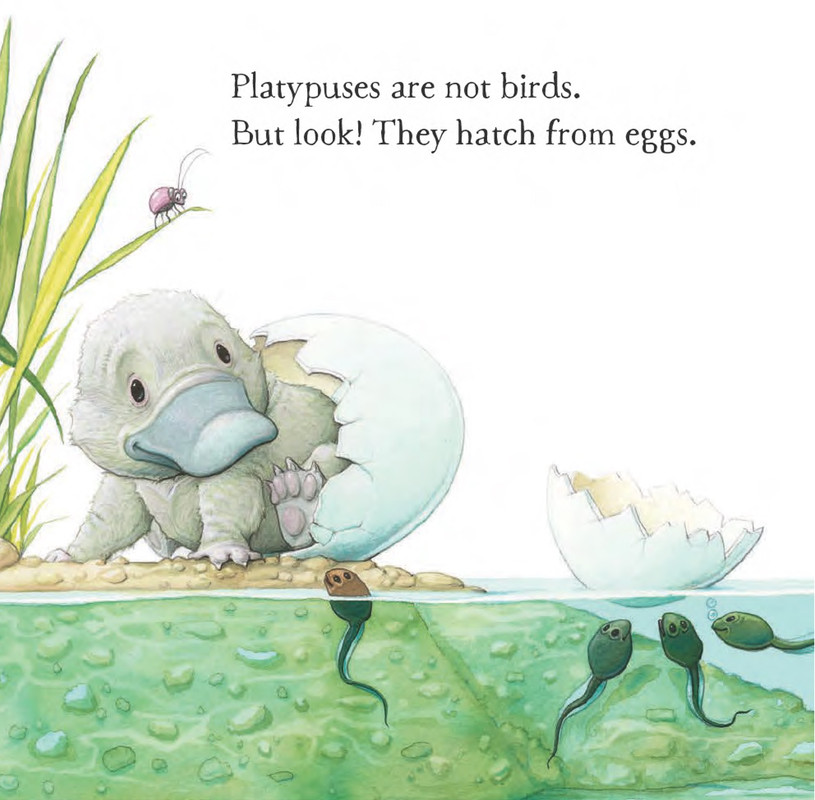 I also need a framed print of the procession of adorable ducklings.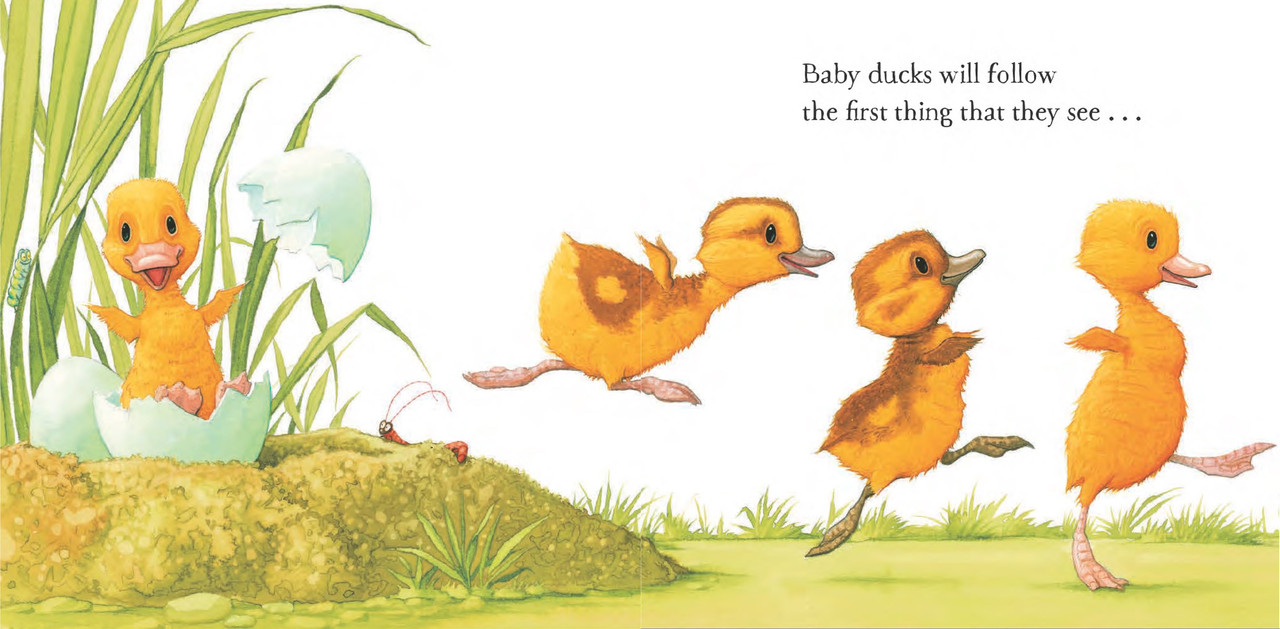 I don't care that this is allegedly a "children's book". I will be buying a copy that Mum and I will wear out together and another for my doctors' waiting room.
Thank you so much to NetGalley and Quarto Publishing Group – MoonDance Press for the opportunity to read this book.
Once Upon a Blurb
With simple, rhyming text and lavish illustrations by Charles Fuge, this vibrant board book explores the lives of the cutest critters in the land: baby animals!
From baby bears who feel safest up a tree and baby penguins who nest on their daddy's feet to baby koalas who hitch a ride on their mama's back, each spread features unlikely pairs of baby animals playing and interacting. Ducks, chimps, elephants, rhinos, meerkats, whales, and even sea horses all make an appearance to bring delight children of all ages.