Wow! I'd expect nothing less from National Geographic, but still. Wow! This is a truly gorgeous collection of night photography, with short but poetic introductions to each chapter where the photographs are categorised under the headings of Energy, Harmony, Mystery and Wonder. I'd seen a fair few of these photos before but I found some new favourites, along with a few new favourites quotes from those scattered through the book.
I Can't Decide Which Quote I Love Best So Here's Both
"The only true voyage of discovery … would be not to visit strange lands but to possess other eyes." – Marcel Proust
"The things of the night cannot be explained in the day, because they do not then exist." – Ernest Hemingway
The Awards Ceremony
🏆 Take My Breath Away – A jet-black crow perches against the equally black sky, Switzerland. Photograph by Brigitte Blätter. (page 241)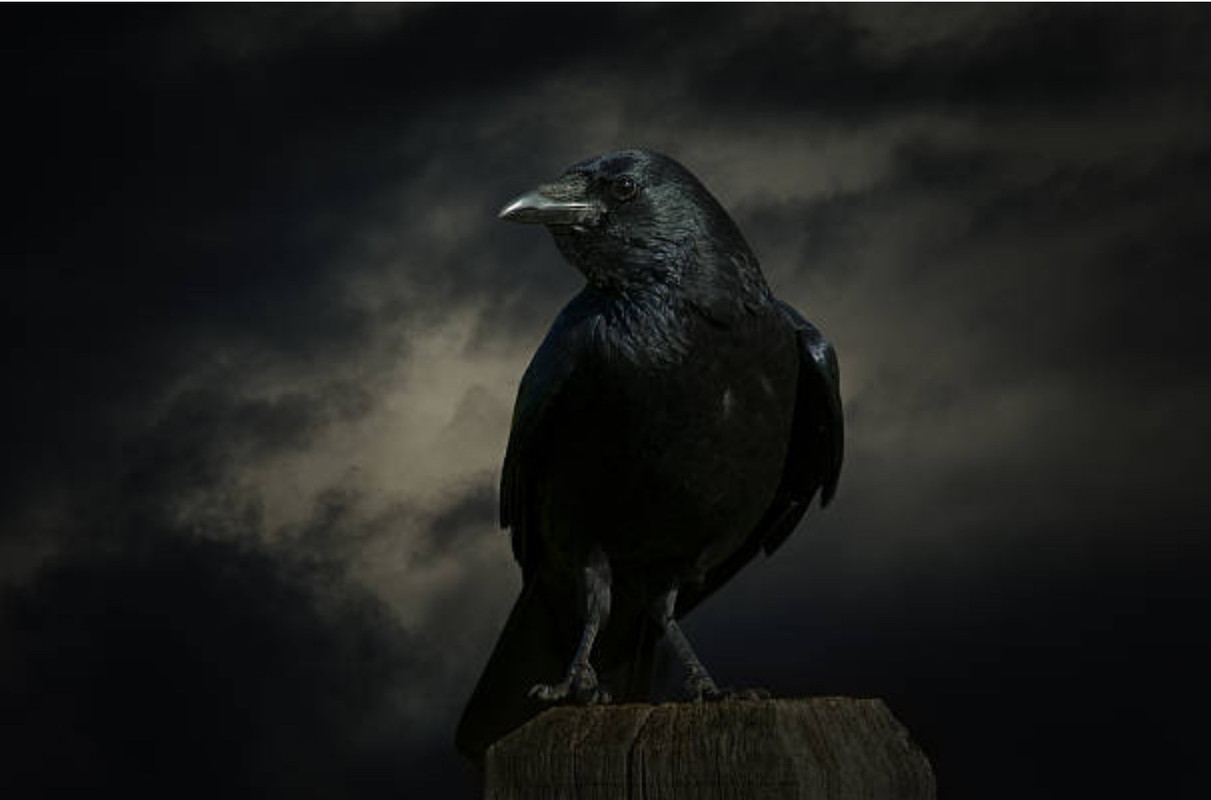 🏆 Arty Quirky – The spires of Erfurt Cathedral are reflected in a puddle on a cobblestone street, Thuringia, Germany. Photograph by Henryk Sadura. (page 253)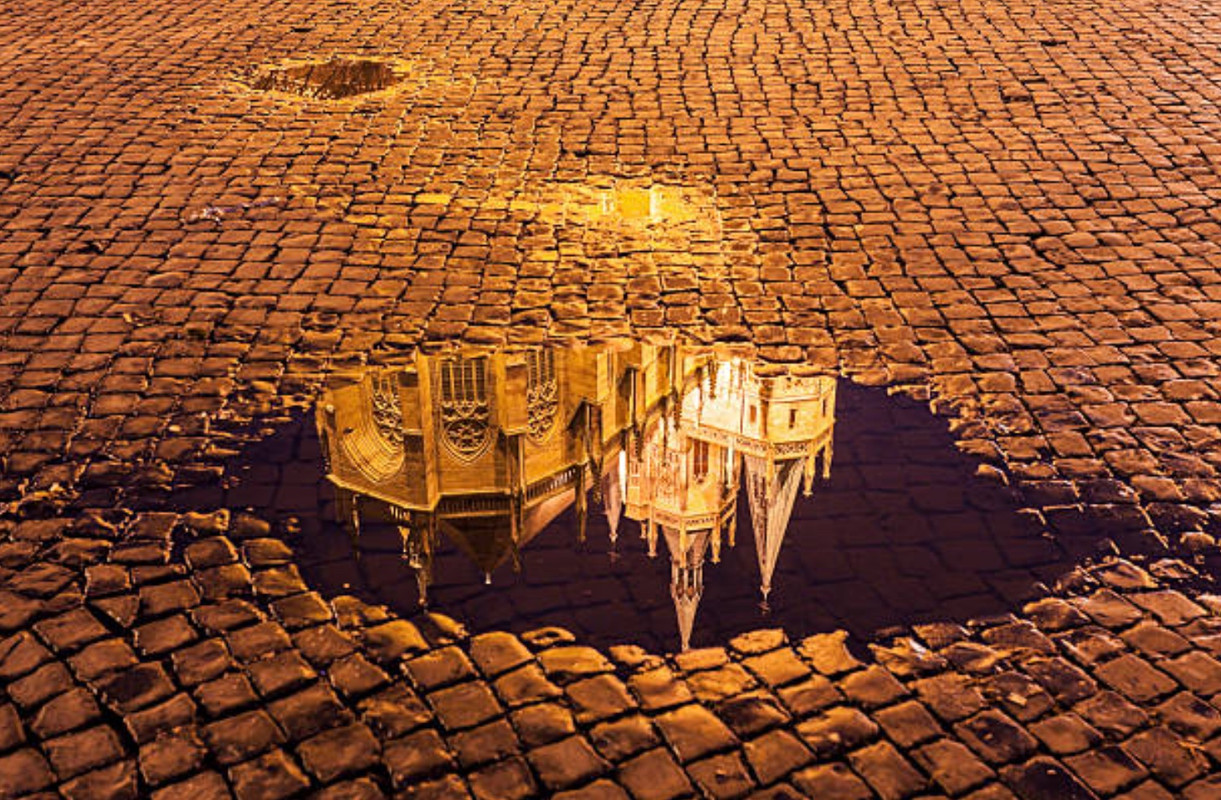 🏆 The Truth is Out There – Lights of a train reflect off the falling snow and through an abandoned church in the late night hours before sunrise, Sorrento, British Columbia, Canada. Photograph by Kevin McElheran. (pages 274-275)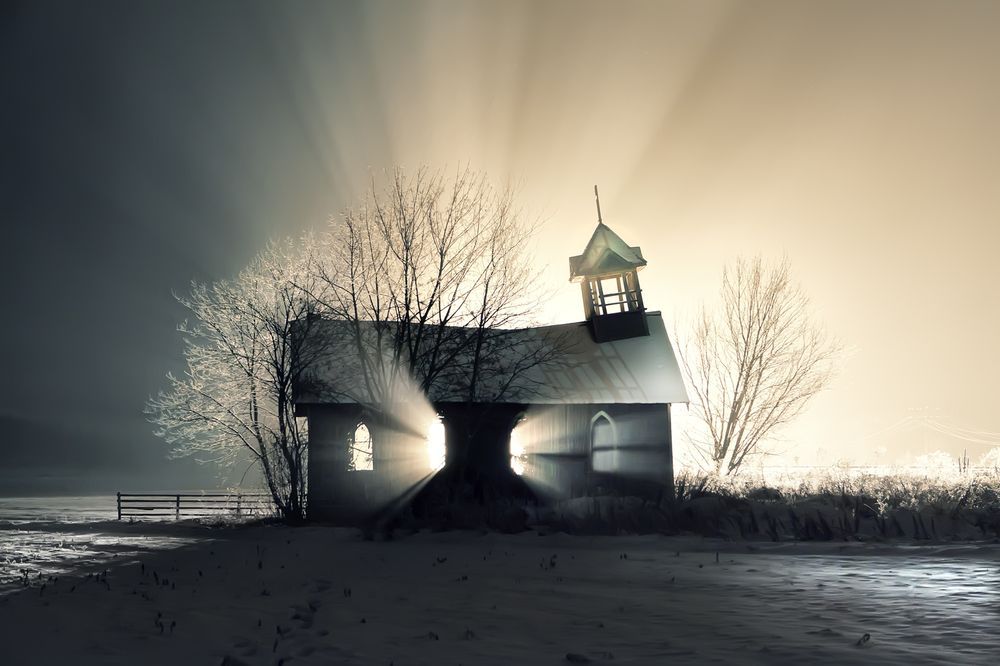 🏆 Bookish Aww – Two boys read a book by candlelight in the rocky cliffs of the Ethiopian Highlands, Tigray, Ethiopia. Photograph by Asher Svidensky. (page 359)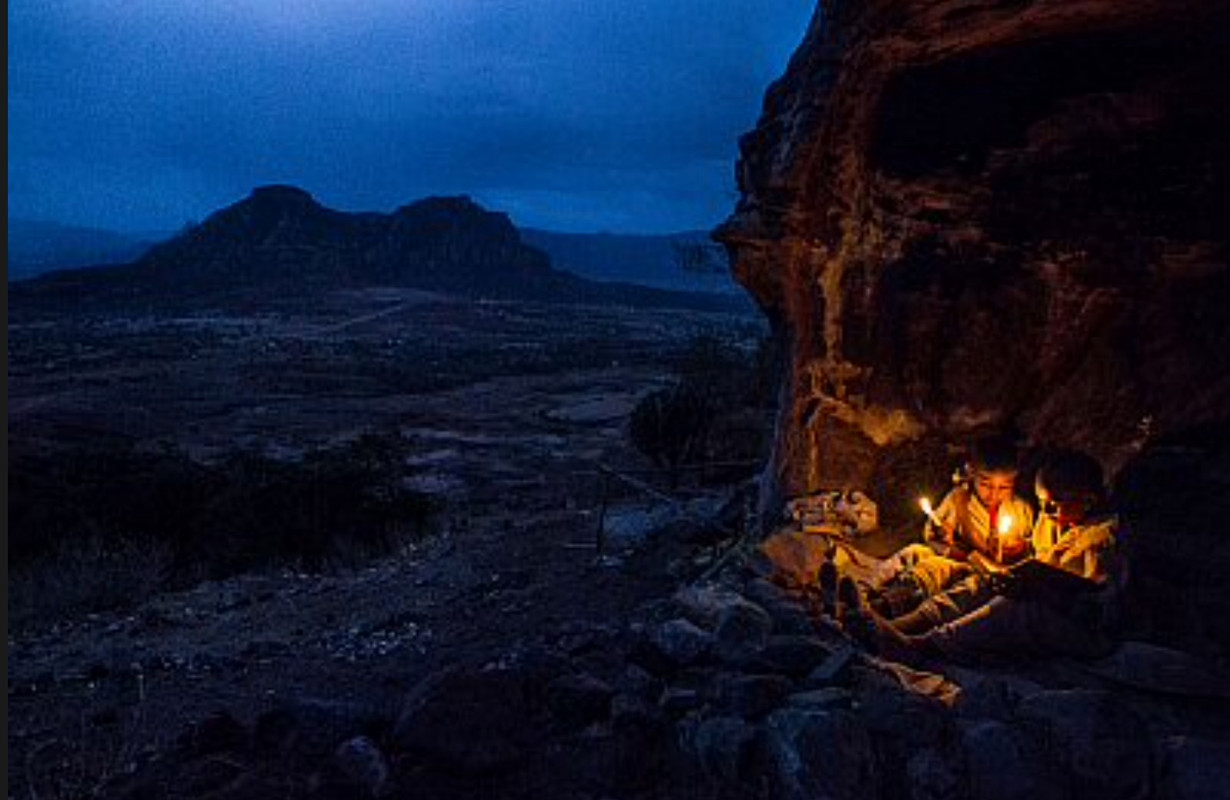 🏆 Abandoned Love – Subtle night lighting accentuates the remains of Abbey Church, a former Cistercian monastery, Galloway, Scotland. Photograph by Berthold Steinhilber. (page 234)
🏆 I Still Call Australia Home – A wave curls back into the dark ocean, New South Wales, Australia. Photograph by Ray Collins. (pages 66-67)
🏆 You Get a Trophy Too – All of the others.
While the ones I've pointed out were my absolute favourites there wasn't a dud in the entire book. Love, love, love, love, love!!!
Once Upon a Blurb
Celebrate the beauty of the world after dark – from starlit skies and glowing city streets to exquisite nocturnal creatures – with this magnificent new photography collection from National Geographic.
The world is a different place after dark, and this breathtaking book illuminates the mesmerizing realm of all things nocturnal, with more than 250 glorious images. Page after page of vivid photographs explore the many nuances of night vision – from the sea by moonlight to night markets in Laos to the face of a child lit up by a screen in a darkened room. The range of images in these pages is breathtaking: A smoky jazz club. Flowers that bloom only at night. Phosphorescent fish. Lions photographed with infrared cameras. The Eiffel Tower, all lit up. Faces around a campfire. A stadium lit by floodlights. Earth from space. Elegant, sexy, and a little mysterious, this richly illustrated book is a stunning pathway to some of the world's most captivating sights.