"There were monsters in that book."
And I loved it! I can't believe it took me so long to read this book or that this is my first Claire Legrand read. I have seriously been missing out!
Beware of the woods and the dark, dank deep. He'll follow you home and won't let you sleep.
So goes the island's monster tale. But is the Collector just an urban legend? Why have Sawkill's girls been disappearing? What happened to them?
Zoey needs to know, especially since her best friend Thora is the most recent missing girl, presumed dead for seven months. One of 23 girls.
Decades of dead girls. Poor girls and rich girls. Black and brown and white girls. All of them Sawkill girls.
I went into this book having read its blurb, and that's all. I highly recommend you don't know too much about this book before uncovering the secrets of the Sawkill girls yourself. So instead of me telling you much about the book itself I want to tell you who my favourite characters were, but quickly I want to address that romance. This romantiphobe wanted the romance to work, needed it to work, yearned to see more of it, despite everything that told me that it couldn't, shouldn't, wouldn't work.
Absolute Favourite Character
Is it weird if I tell you that Zoey was my absolute favourite character? And also that in a lot of respects Zoey is me?! Some of the things that came out of her mouth felt like I'd spoken them.
Zoey is ME Example 1:
"Sorry. That isn't helpful. God. I need to stop talking. I'm a really awkward person. It's a chronic condition."
Zoey is ME Example 2:
"Hi, Future Zoey, this is Past Zoey"

[Zoey, to her phone's voice recorder]
Zoey is ME Example 3:
"Imagine, if you will, a sponge—" "Animal, cleaning, or Bob?" Zoey interrupted.
Except sometimes Zoey was not me. At all. Because I would never say:
"Can I just say that I'm really disturbed by the number of secret rooms on this island?"
Because there's no such thing. If Zoey was me she'd know that.
And a Very Close Second …
Grayson. Oh, I need a Grayson in my life. He's adorable, he cooks, he cleans, he gives great hugs and did I mention he's adorable?
But Let's Not Forget …
the surprise standout character, the Rock.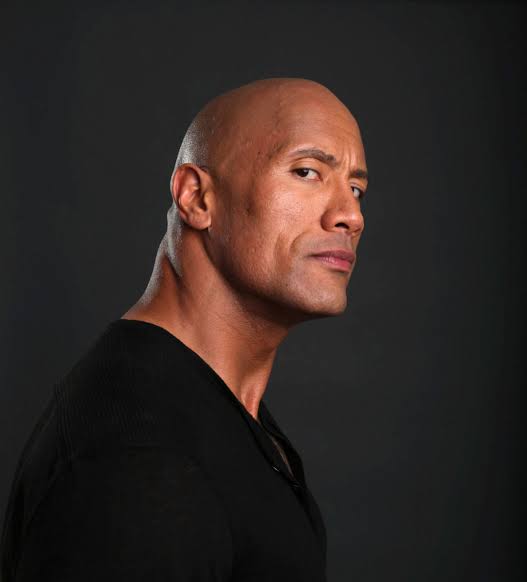 No, not that one! Although he will always be a favourite.
Initially I found the Rock's voice unsettling and a tad confusing but as I made it further into the book I began to look forward to those pages and they became my favourites.
I loved the creepy. I loved the moths. I loved the atmosphere. I loved the imperfect characters. I loved the diversity. I loved the girls sticking it to the patriarchy.
A girl with incredible strength. A girl who can vanish. A girl who burns.
Yes, I had some questions that weren't answered and yes, I had the whole nitpick about how the moths' markings on the cover of the book don't match the colour described in the book but seriously, who cares?! If you haven't already, you need to read this book!
Content warnings include animal death, physical abuse, grief, violence and murder.
Once Upon a Blurb
Beware of the woods and the dark, dank deep.
He'll follow you home, and he won't let you sleep.
Who are the Sawkill Girls?
Marion: the new girl. Awkward and plain, steady and dependable. Weighed down by tragedy and hungry for love she's sure she'll never find.
Zoey: the pariah. Luckless and lonely, hurting but hiding it. Aching with grief and dreaming of vanished girls. Maybe she's broken – or maybe everyone else is.
Val: the queen bee. Gorgeous and privileged, ruthless and regal. Words like silk and eyes like knives, a heart made of secrets and a mouth full of lies.
Their stories come together on the island of Sawkill Rock, where gleaming horses graze in rolling pastures and cold waves crash against black cliffs. Where kids whisper the legend of an insidious monster at parties and around campfires.
Where girls have been disappearing for decades, stolen away by a ravenous evil no one has dared to fight … until now.