Illustrations – Jules Faber
Her new job as a nurse at the animal hospital allows Weir's mother to bring home sick animals so they can be rehabilitated before returning to the wild. Weir, Sally and Roger love helping out.
The family pets, Blockhead and FiDo, aren't as happy about this arrangement. The star of this book is a joey called Joey (naturally) with an injured foot that needs time to heal before being reunited with its mother.
Meanwhile, Weir and Bella pair up to complete Miss Franklin's newest assignment, to make a short film about friendship. They're happy to be working together but can't decide what to film.
I love all of the WeirDo books and although this wasn't one of my favourites I really liked the focus on friendship in this book. Jules Faber's illustrations are priceless as always. I enjoyed them all but had a good chuckle at the brainstorm.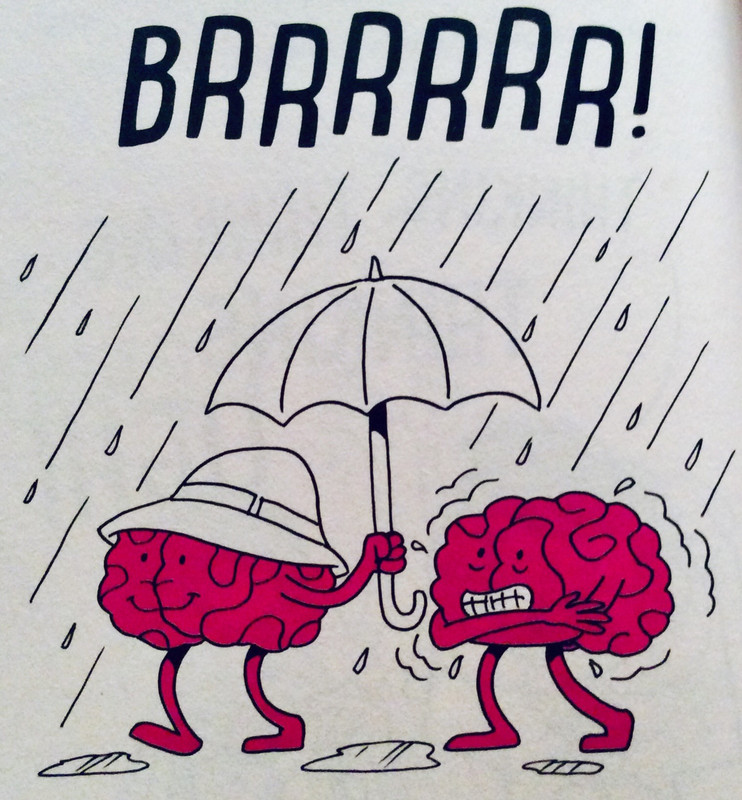 This is a great series for kids, from the humour (yes, even the dad jokes!) to the couple of fold-in pages in this specific book to the fun lenticular covers. If you read this book, make sure you keep an eye on Granddad's false teeth!
Once Upon a Blurb
Mum's got a cool new job at the animal hospital … but now Weir's house is like a ZOO! How can Bella and Weir help look after all the animals AND finish their school project?! It won't be easy … but it will be FUNNY!