This is a tough book to read. Important, but painful. Lizzie, Hope's older sister, has been hospitalised after a suicide attempt. She's not talking so no one knows why she did it. Well, almost no one.
Hope can't understand what was causing her sister so much pain and she's at a loss when her sister's psychiatrist seeks her insight. It doesn't help that their mother is doing everything in her power to silence both of her daughters.
Shame
makes a person
keep their lips pressed
tight together.
I know.

Never tell no one,
Momma says.
And I
don't.
Lizzie's psychiatrist thinks there may be clues about what was happening in Lizzie's life and mind in the lead up to her hospitalisation in her diary, but they don't know where it is.
We Chapmans stick together. We don't tell nothing about our lives. Not to doctors or nurses.
This book's content, while I found it predictable, was so painful to read, yet at times I was overwhelmed by gratitude that these sisters had Miss Freeman to love them and Hope had her best friend (other than her sister), Mari.
While it would have been heartening to read a happily ever after ending, I found the actual ending realistic. Although I'm certain there's still plenty of therapy to come for the Chapman girls I was also hopeful that, with ongoing support and their individual and combined strength, they would begin to heal. While it's not necessary for the story I would like to read what happens next, probably from Lizzie's point of view.
I became a fan of novels in verse because of Ellen Hopkins. While the format worked for this book at times, I felt a lot of the time as though I was essentially reading prose where someone had added random line breaks. I'd like to read one of this author's novels that's not in verse for comparison as she really got inside the characters and swept me along for the entire journey.
I was upset that no one did anything to help the dying kittens and that Lizzie's dog died. Other content warnings include abortion, sexual assault, neglect, prostitution, mental health and suicide.
April is Sexual Assault Awareness and Prevention Month. If you are experiencing sexual assault or have in the past, please know that you are not alone. There is help available, which you are worthy of. If you need to talk to someone about this and you don't know who to contact in your country a good place to start is http://www.hotpeachpages.net.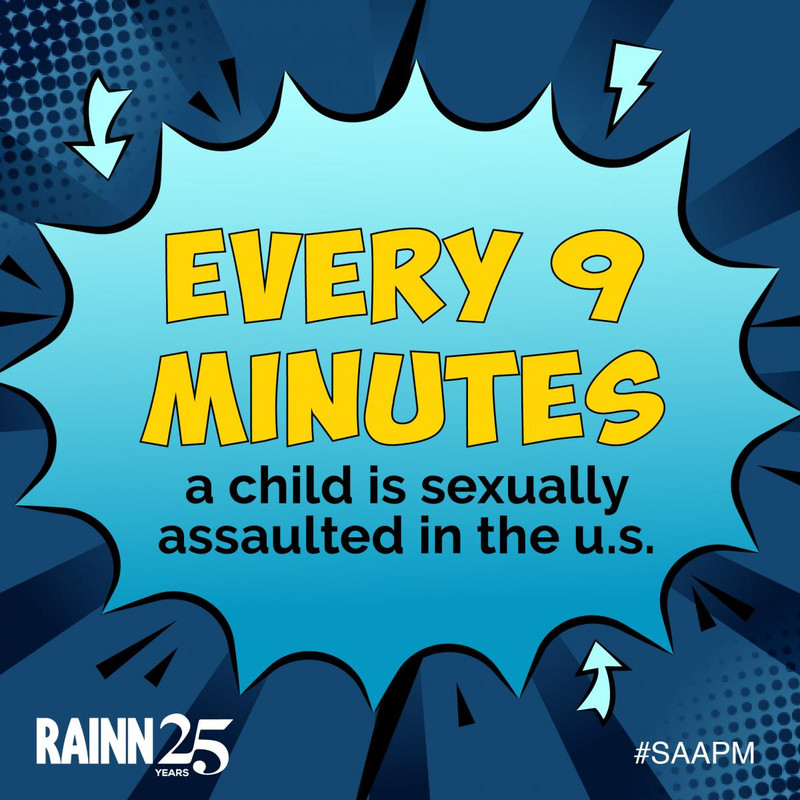 Once Upon a Blurb
In one moment,
it is over.
In one moment
it is gone.
The morning grows
thin, grey
and our lives –
how they were –
have vanished.
Our lives have
changed
when I walk in
on Lizzie
my sister
holding a shotgun.
Twelve year old girl Hope's life is turned upside down when her older sister Lizzie becomes an elective mute and is institutionalized after trying to kill herself.
With raw and haunting writing reminiscent of Ellen Hopkins and Elizabeth Scott, Carol Lynch Williams is a promising new YA voice.