Illustrations – Jeremy Ley
Spoilers Ahead!
Before I tell you anything else, you need to know that I am beyond excited to finally have a signed copy of one of Anh's books.
He's one of my favourite authors!
Happy dance time!!!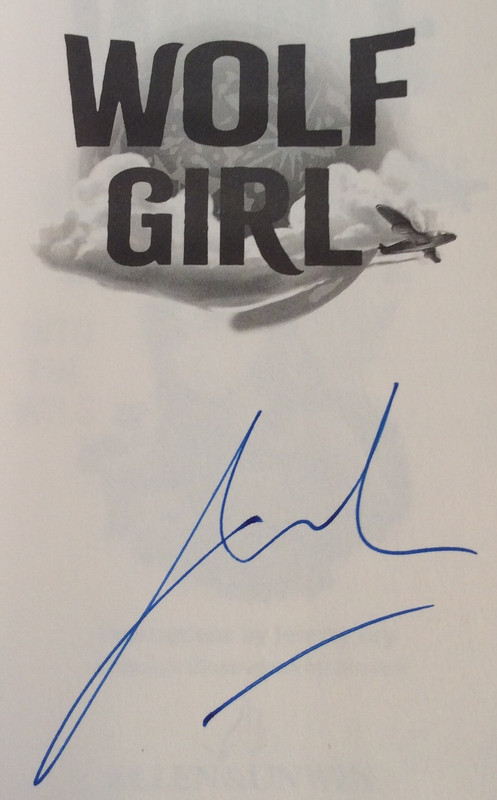 Gwen is awoken in the middle of the night. Her school backpack is crammed with food and the rest of her family are rushing to pack what they can in their car before they leave. Gwen doesn't know where they're headed or what's going on, only that something big and scary is happening. It isn't long before she is separated from her mother, father and her big sister, Kate, who just turned eleven. She winds up alone in a forest in the middle of the night.
While Gwen can't find any other people she does wind up meeting some animals that are just as alone as she is:
Puppy, a courageous wolf with a black patch on her forehead in the shape of a diamond. She has golden-yellow fur and turquoise eyes.
Nosey, a labrador, who is patient and smart.
Zip, a greyhound, who's fast, but clumsy as a result of his diminished vision.
Tiny, a bossy and fearless chihuahua.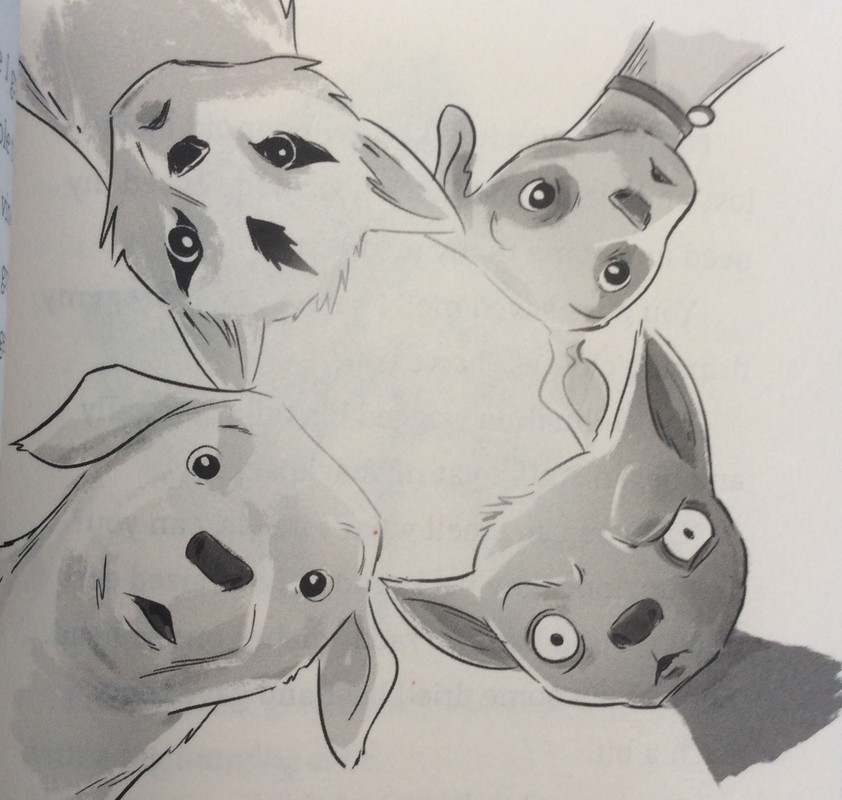 Along the way we also meet Brutus, a strong black mastiff,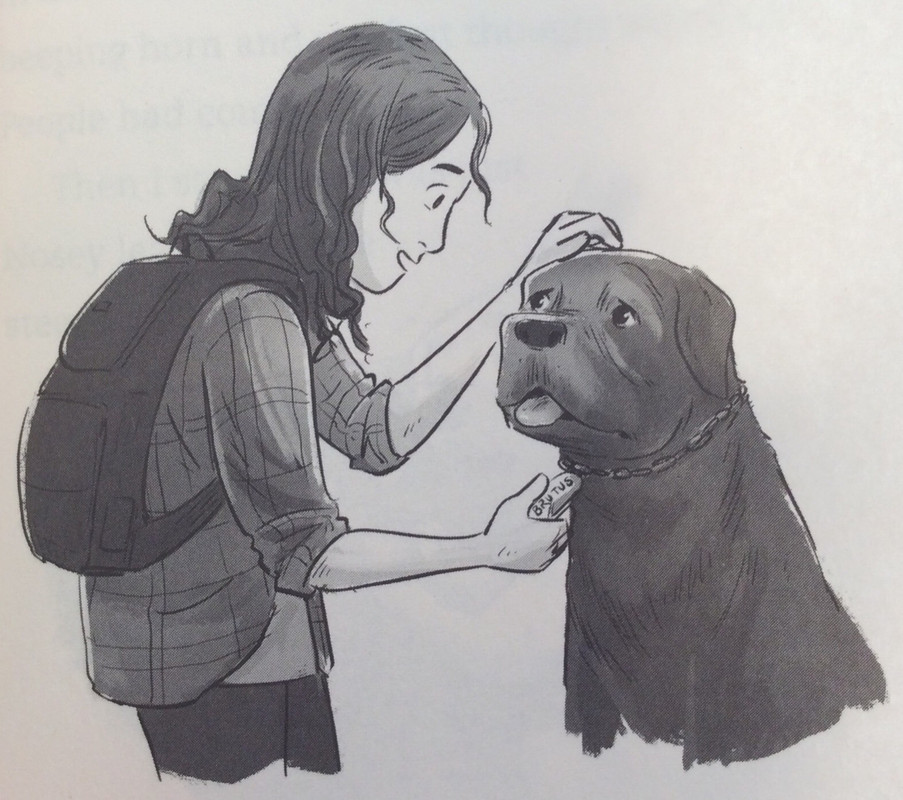 and Eagle.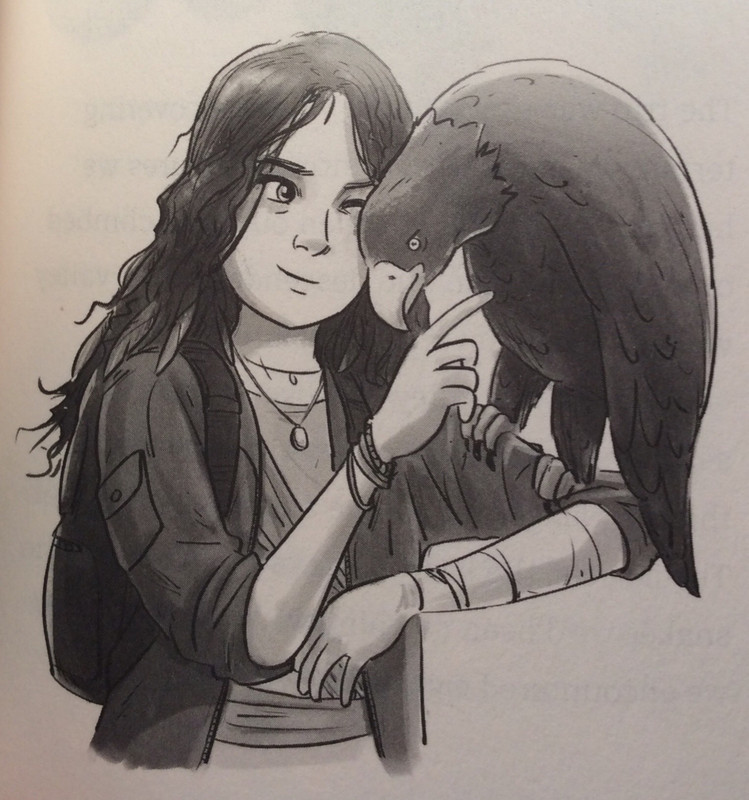 Over time this unlikely group become family, protecting one another and hunting together.
The dogs had become my brothers. Eagle was my little sister, and Puppy was my best friend.
Gwen still doesn't know what happened to her human family but she's determined to find out.
I fell in love with Anh's writing when I discovered his WeirDo eries on the shelf of my local library a couple of years ago. I was intrigued by the fun lenticular covers and soon wanted to be a Do so I could hang out all the time with Weir and his family. I even laugh along with the terrible dad jokes! Then Hot Dog! appeared on the shelf and I met friends Hotdog the dog, Kev the cat and Lizzie the lizard. I enjoy the humour and the focus on friendship, and the importance of teamwork and being a good sport.
More recently I met Nelson Kane, Ninja Kid, and his family. I fell in love with them all, but hold a special place in my heart for Grandma Pat, who is one of the coolest grannies I've ever met. It was through Ninja Kid that I was introduced to one of my favourite kid's book illustrators, Jeremy Ley.
Today I met Gwen. I was expecting more of the same when I learned Anh and Jeremy had teamed up again for a brand new series, Wolf Girl. I couldn't have been more right! Or wrong!
The book vortex that sucks me in each time I pick up one of Anh's books was working perfectly. There was adventure, a loving family and so much heart. Jeremy's illustrations are just as brilliant as I've come to expect and still capture not only what's happening in the story but also the way I feel as I'm reading. There's even the familiar feeling of dangling over a cliff as I impatiently wait for the next book in the series.
It's all so familiar … until it wasn't. While all of Anh's previous stories have a fun lightness underpinning them, this series begins with fear and uncertainty. What follows is the adventure I was expecting but a darker one with a distinct lack of dad jokes. Different doesn't mean bad though. I loved it! And I may have noticed a sneaky tear trying to escape at one point. I urgently need the next book in the series.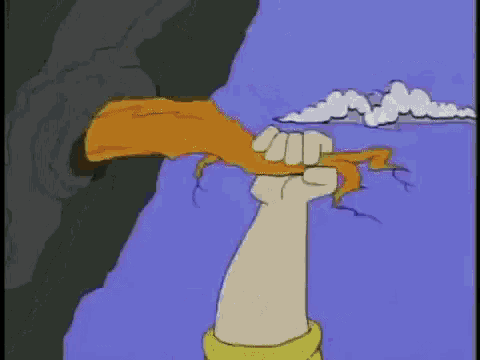 Content warnings include war, kidnapping and remembered death of a beloved childhood pet.
Once Upon a Blurb
When disaster separates Gwen from her family, she must fend for herself, all alone in the wilderness.
Luckily, she's not alone for long … When a wolf puppy, a Labrador, a Chihuahua, and a greyhound want to make friends, Gwen discovers talents she didn't know she possessed.
It will take all her new skills and strength just to survive. Does Gwen have what it takes to be leader of the pack?