I think we've established by now that whenever I find a new Peanuts collection I'm going to be compelled to tell you all about it. I grew up with these characters, both on screen and in books, and no matter what other comics find their way into my heart there will always be a special peanut shaped space reserved for Charlie Brown and his friends.
Eudora, one of my favourite minor characters, returns and this time she's a student in Sally's class rather than her summer camp friend. Sally introduces her to Charlie Brown.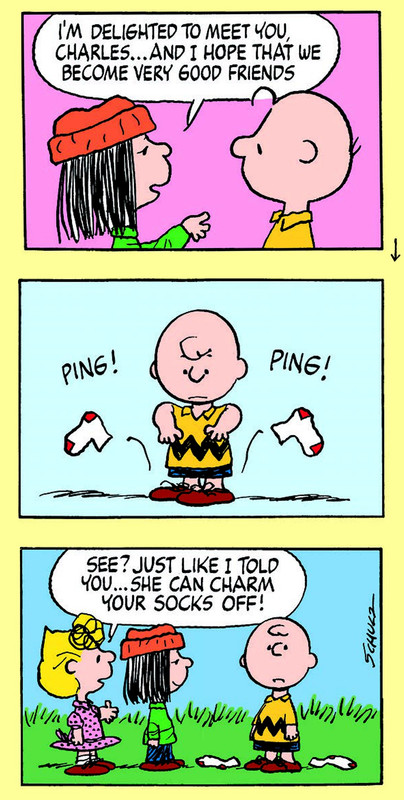 The other characters are doing what they usually do. Lucy's presence is a constant irritation to Schroeder, who just wants to be left in peace with his music. Peppermint Patty and Marcie are in class, while Linus is home in bed. Lucy suspects he's faking his illness.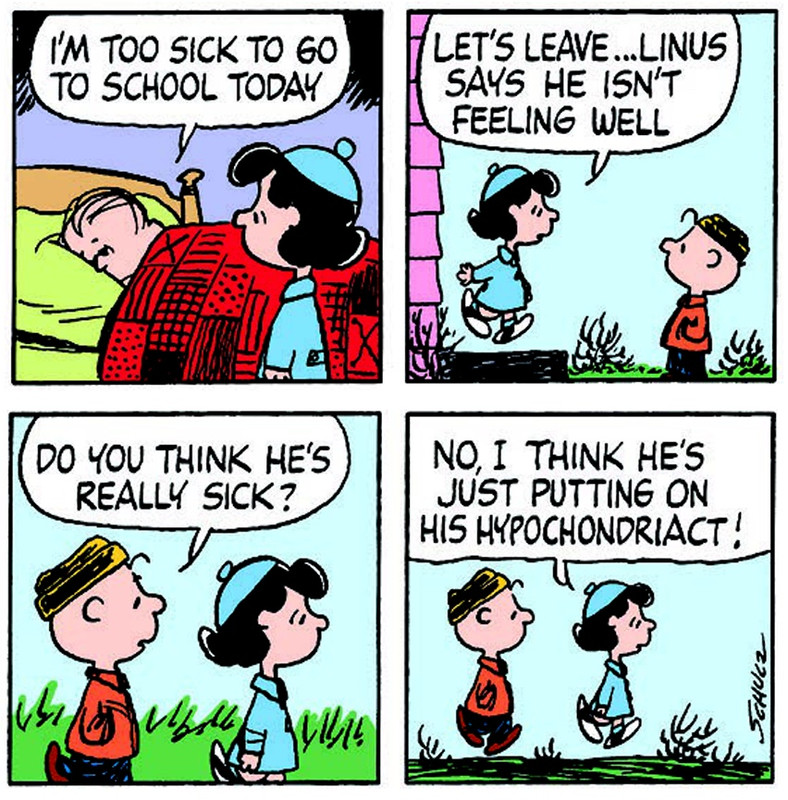 Snoopy antagonises the cat next door and plays hockey with Woodstock. Charlie Brown faces off against the kite eating tree. Lucy sulks and Peppermint Patty acknowledges defeat.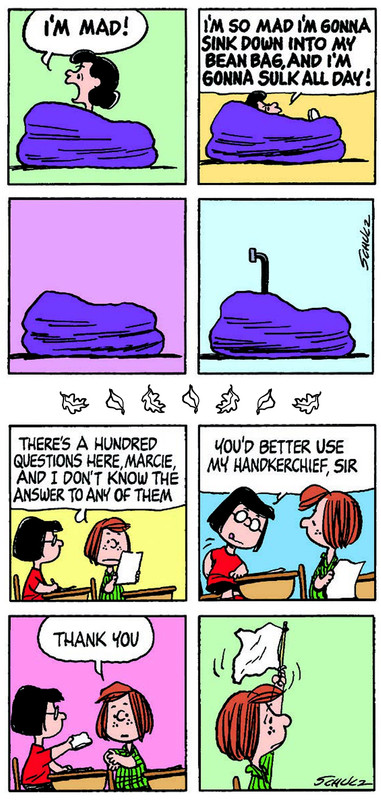 I always love comics that focus on Peppermint Patty and in this collection she falls in love!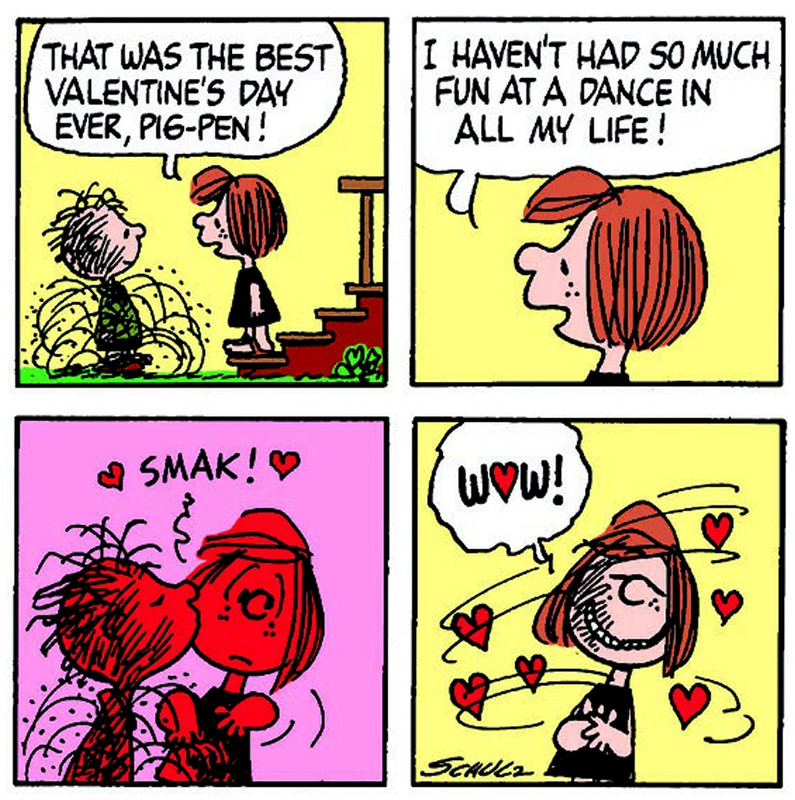 She even gives what may be her best answer in class.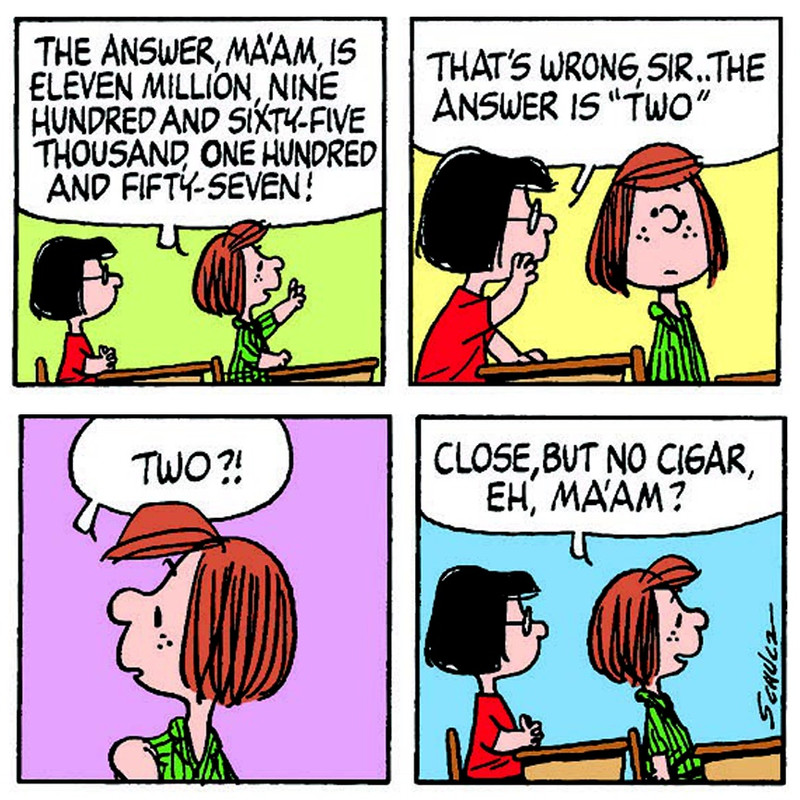 For some reason, while I love all of the other characters, I rarely find Snoopy funny. There were a lot of comics of him taking Woodstock and the rest of the troop on hikes and trying to figure out what type of bird Woodstock is. I'd much rather spend more time with the kids.
Overall it was still a lot of fun. I'm ready for the next collection now!
Thank you so much to NetGalley and Andrews McMeel Publishing for the opportunity to read this collection.
Once Upon a Blurb
This year, Charlie Brown is determined to turn around his bad luck, lead his baseball team to victory, and fly his kite without interference from the dirty rotten kite-eating tree.
While Charlie Brown is all tied up, the rest of the gang doesn't hold back on having fun. Pig-Pen unexpectedly charms Peppermint Patty at the Valentine's dance, Marcie and Snoopy run a commercial airline, and Lucy tries her hardest to win Schroeder's affection. Whether you're safe on the ground or tangled up in a tree like Charlie Brown, you won't want to miss the fun in this latest Peanuts for kids adventure.