A book about books is always going to suck me in. I can't help it. I've been obsessed with books for as long as I can remember, even before I could read myself. I'm so thankful to my mother for introducing me to the magic of reading. Thanks, Mum!
This picture book asks the question:
Why do we need books?
Now if I was going to answer that question you'd likely be reading an essay but Alessandro Sanna has managed to capture the basics in fewer words than I've used to write this review so far.
Two children gradually discover some of the wonders that books have to offer.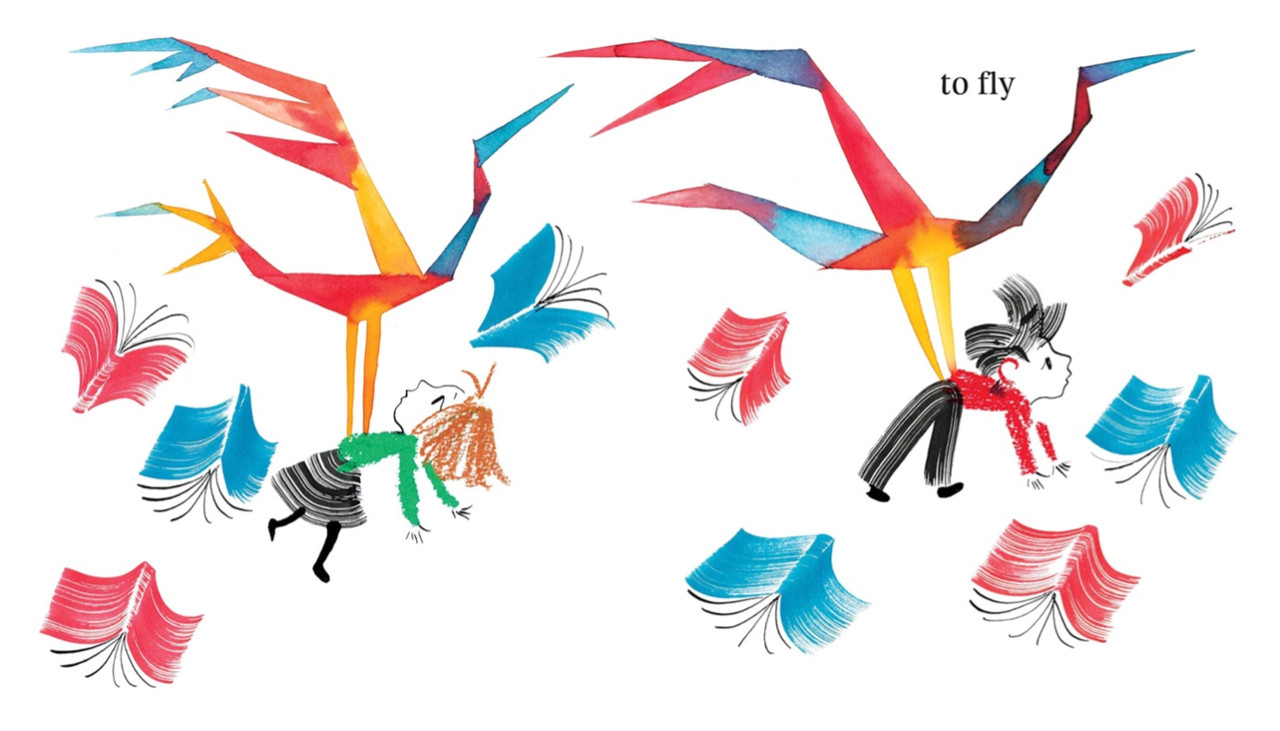 Would I have wanted to read this book over and over as a child? Probably not. I discovered all of the reasons why I specifically need books as I grew up and I'm still learning new reasons as an adult. As an adult, though, I want to read any book that is essentially a love letter to books.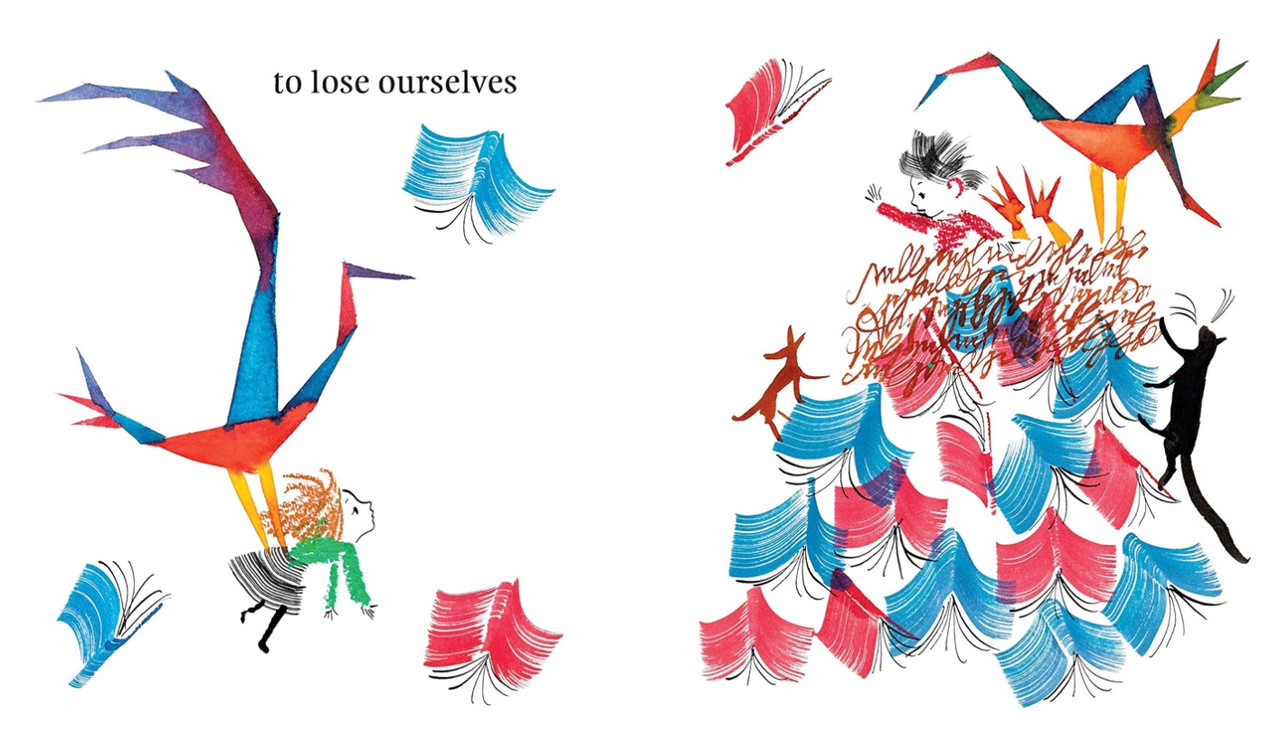 I'm so happy my library has a copy of this book. I hope it serves as a catalyst for some future bookworms.
Once Upon a Blurb
Everything starts with a question, like this one: Why do we need books?
In Castle of Books, two children go on a creative journey to discover the answer to the question "Why do we need books?" As they pore over piles and piles of books and discover the incredible worlds and words within, they find lots of answers to this question: to observe, to discover, to imagine, to understand each other, and so much more.