Illustrations – Daniela Sosa
"Agents assemble!"
I have always loved girl detective books so when I learned of Zaiba's existence I couldn't pass up the opportunity to go sleuthing with her. This book is absolutely adorable and even though I've only just finished reading about her first case I'm ready to help her solve the next one.
Zaiba is attending her favourite cousin's pre-wedding Mehndi party at the Royal Star Hotel. Samirah (Sam) will be marrying Tanvir and Zaiba's family are celebrating together, with food, music and dancing. Zaiba's best friend, Poppy, is enjoying the fashion and free food and Zaiba's cousin/nemesis, Mariam, is no doubt scheming up some trouble.
Zaiba longs to be a detective and uses her favourite book, Eden Lockett's Detective Handbook, as a training manual. Solving mysteries runs in her family; Aunt Fouzia runs the Snow Leopard Detective Agency in Pakistan and was the one who introduced Zaiba to the Eden Lockett mystery books. It isn't long before Zaiba, Poppy and Zaiba's younger half-brother, Ali, are investigating their own case.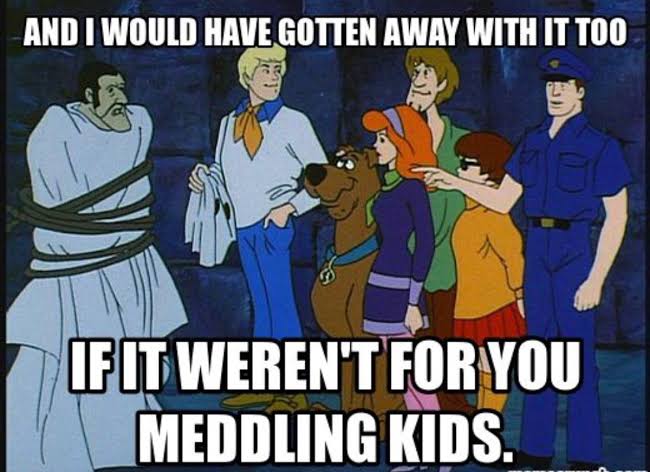 While I appreciated Zaiba's determination and attention to detail, it was Ali I wanted to learn more about. Rather than simply being the cliché little brother tagging along on an adventure, Ali holds his own, using his incredible memory for facts and penchant for maths to shine a light on clues that others may overlook.
All good detectives make notes.
I always enjoy searching for clues myself as I read detective stories and I found myself highlighting key words and sentences as I peeked over Zaiba's shoulder. There are clues which will help readers solve the mystery themselves if they pay attention to the details.
I want to learn more about Aunt Fouzia and Zaiba's mother during future investigations. Mariam also intrigues me; she has the potential for an interesting character arc, one I hope will see her become an integral part of the team (fingers crossed). I'm keen to discover the true identity of Eden Lockett; I have my suspicions but will keep those to myself for now.
I loved Daniela Sosa's illustrations and had trouble choosing a favourite, so I've chosen two. While this one captures the spirit of adventure and the determination of the trio solving the mystery,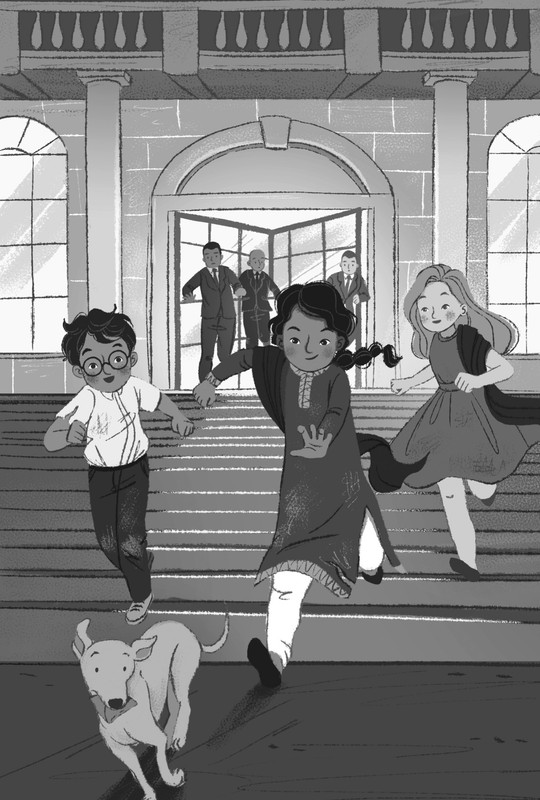 this one reminds me of how much fun I had reading and the book's positive messages.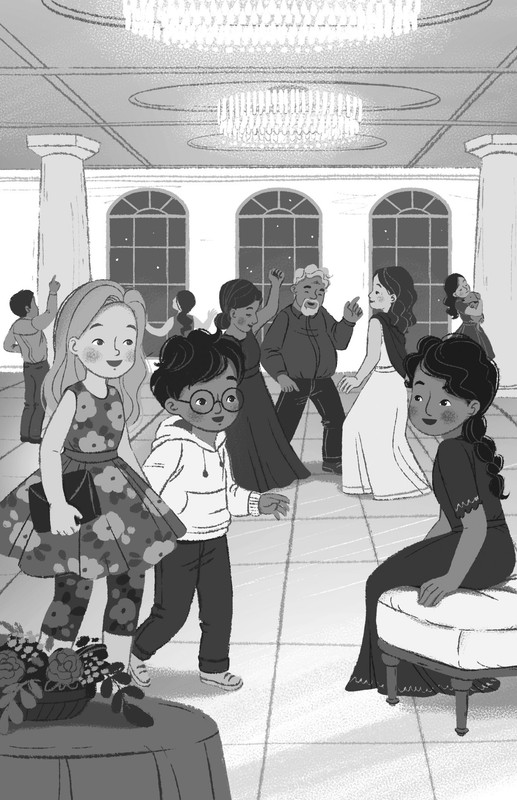 You can be anything you want to be.
This book highlights the importance of teamwork and how the support and encouragement of family and friends can give a child the courage they need to follow their dreams and face their fears.
A good agent always ensures the safety of her friends.
There are some fun bonuses at the end of the book, including an extract from one of Eden's books and some handy tips for detectives in training. I really enjoyed learning more about Mehndi parties and deciphering the coded messages. I'm currently preparing my membership application for the Snow Leopard Detective Agency.
Thank you so much to NetGalley and Stripes Publishing, an imprint of Little Tiger Group, for the opportunity to read this book.
Once Upon a Blurb
Eleven-year-old Zaiba is obsessed with crime. Her Aunt Fouzia runs a detective agency back in Karachi and has turned Zaiba on to the brilliant Eden Lockett Mysteries. She has every book in the series – and the quilt cover, and the phone case. All she needs now is a crime to solve …
Zaiba is attending a family Mehndi party at The Grand Royal Star Hotel when she hears that the prized Italian Greyhound of a famous actress has gone missing from the star's suite. With the help of her best friend and her little brother, the amateur sleuth manages to foil the petnapping plot and save the day.