Oliver's family are quite happy staying very close to the big tree they call their home. They're also only concerned with "Who?" questions. But Oliver is different. Not satisfied with knowing "Who?", he also wants to know "What?", "When?", "Where?" and "Why?". His quest for answers leads him to wonder about "life outside the big tree".
Fortunately, Oliver meets a bug called Bug, who shares his curiosity. Although he's worried about getting lost if they were to go on an adventure, something unforeseen happens and soon Oliver and Bug are exploring a whole new world. Along the way they meet new friends and enjoy new experiences.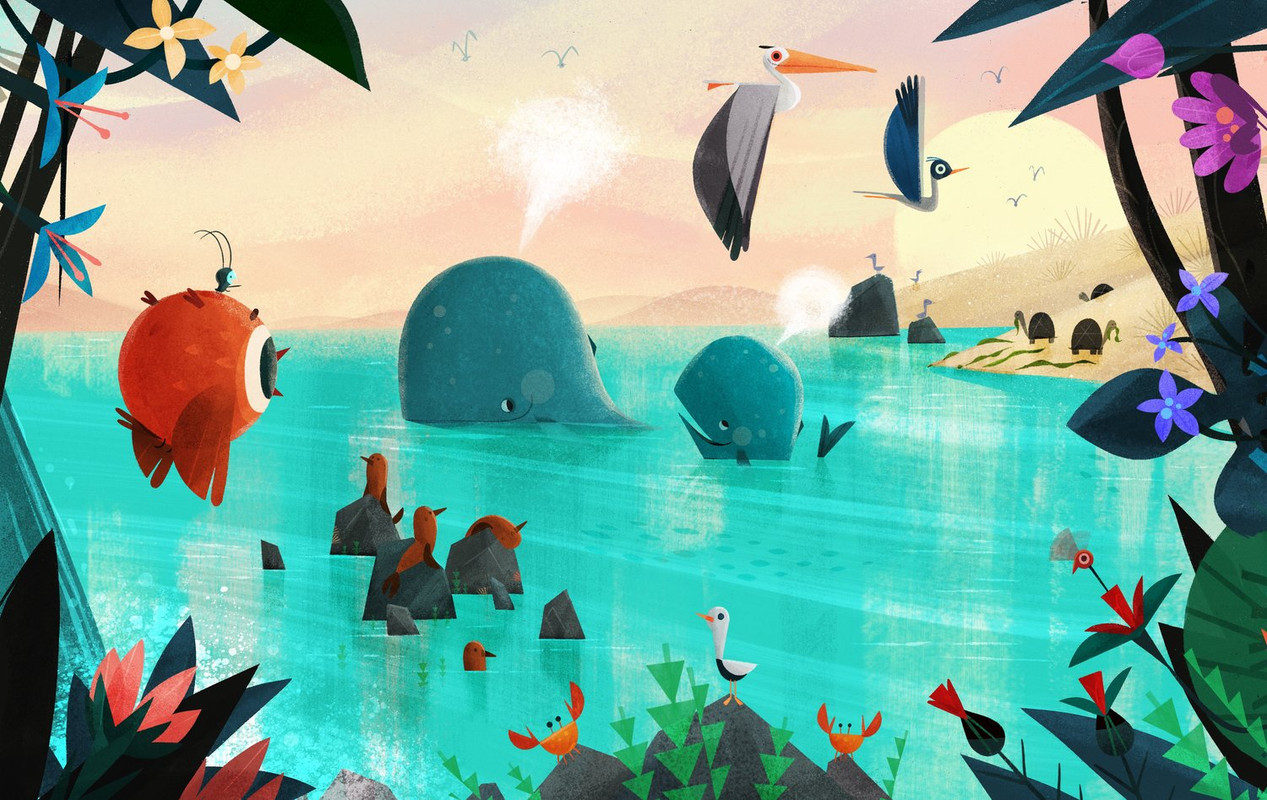 Oliver's family are a lot more cautious than he is and I expect parents reading this book to their own owlets will probably want to make it clear that it's not okay to wander off without their family knowing where they are. Having said that, this is an adorable book that encourages kids to be open to new who's, what's, when's, where's and why's.
I'm not sure how well this book would go down with family members who already hear "But why?" several hundred times each day but I love Oliver and Bug and their boundless curiosity about the world around them. The illustrations are full of personality and Bug, in particular, is really cute.
Once Upon a Blurb
Oliver the owl questions anything and everything!
The only question Oliver's family ever asks is "Who? Who? Who?" But he wants to know more:
WHO lives in those faraway woods?
WHERE does the river go?
WHY can't I leave our tree?
When his curiosity gets the better of him, Oliver – and his best buddy, Bug — travel far from the safety of home to get answers about the wonderful world they live in. But after a day of exploration, how will the friends find their way back?

In this charming story of discovery, an inquisitive owl inspires those around him to let their curiosity take flight!