What I've learned from my time writing about weird animals is that there is always something weirder than you could have ever imagined just around the corner.
Australia is known for its wildlife, from the kangaroos we ride to school (not a thing; sorry) to drop bears (you can read all about them in this Australian Geographic article posted on 1 April 2021). You might fear our deadly spiders and snakes but the animal that's most likely to scare an Australian is a territorial magpie during swooping season.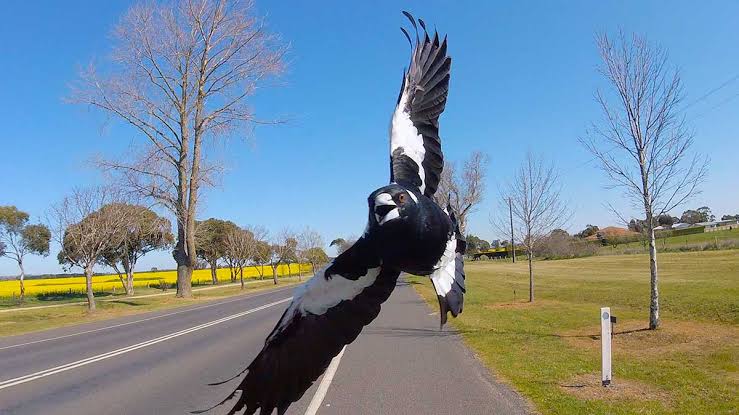 I love books about animals that are classified as weird and wonderful so it's a special treat for me to find a book about the weird, wonderful creatures that live in Australia. It seems perfectly fitting that this book was published on my Nan's birthday, who was her own special blend of weird and wonderful. (You would have loved her! And she would have loved me calling her weird and wonderful.)
Because I can't help myself, I'm going to tell you a few of my favourite facts from each section of this book.
Mammals
Ningaui are small carnivorous marsupials that are named for an "Aboriginal legend that describes imp-like creatures that live in the mangroves and lure passers-by to their deaths, consuming them raw."
Cuvier's Beaked Whale, which is found around the world in tropical and temperate waters, holds the records for the deepest (2992m or 9816 feet) and longest (138 minutes) dives performed by a mammal.
Common Spotted Cuscus sleep high in trees with their head between their legs. In what seems to be an ingenious way to camouflage themselves, they wrap leaves around themselves.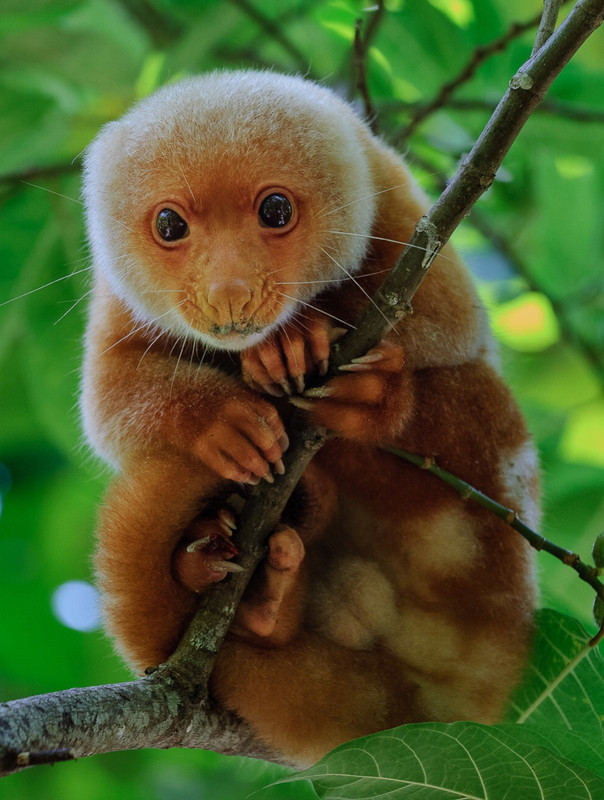 Fish and Sea Creatures
Bubble Algae are "one of the largest single-celled organisms on Earth", with a diameter of up to 9cm (3.5 inches).
Banded Archerfish are omnivores whose diet consists of food found both in and out of the water. They can shoot 'spit missiles' (jets of water) at insects up to 3 metres (almost 10 feet) away to knock them off branches and into the water.
Blanket Octopus females can grow up to 2 metres (6.5 feet) long and 10kg (22 pounds), whereas males are only 2.4cm (just under 1 inch).
Invertebrates
The Head-Stacking Caterpillar, the larvae of the gumleaf skeletoniser moth, moults their exoskeletons as it grows. It stacks its shedded heads on top of one another and wears them like hats.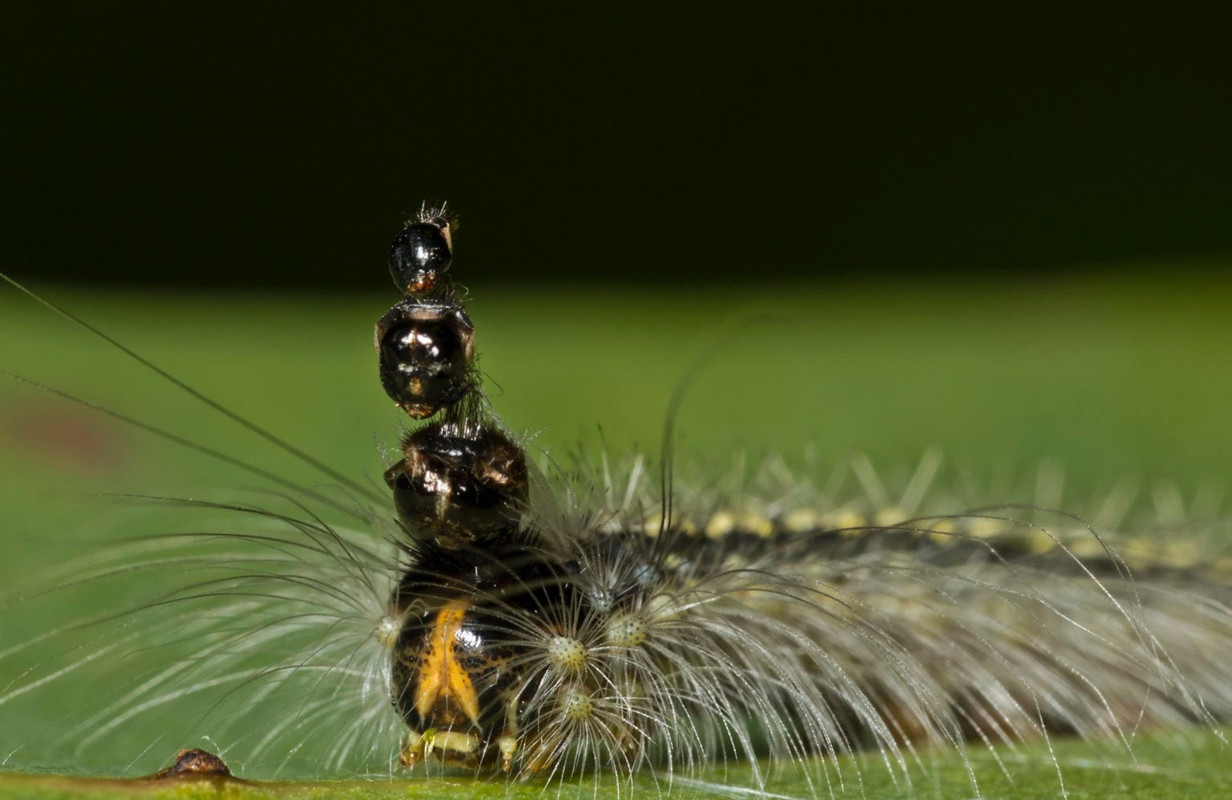 If a Hammerhead Worm is "cut into bits, either lengthwise or across its body, each piece will become a new, perfectly functional worm over the course of two or three weeks." I don't want to meet the sadist that discovered this.
Leichhardt's Grasshopper apparently taste awful because they only eat bitter-tasting plants.
Birds
A young Apostlebird will stay with its parents for 200 days.
The Nankeen Kestrel is the only bird of prey that can hover.
The Whistling Kite spread bushfires, "carrying lit twigs in their beaks and claws, to flush out exhausted and confused prey."
Reptiles and Amphibians
Never having evolved the ability to survive on land, the Yellow-Bellied Sea Snake is the "most aquatic snake in the world".
The Crucifix Frog is "one of the only species of Australian frog to employ aposematism, which is the use of bright patterning to ward off predators."
The eyesight of geckos is 350 times better than ours and they can see in full colour in moonlight. The Golden-Tailed Gecko squirts a "putrid, sticky liquid from their tails straight at any would-be predators."
I don't know how it's possible that I've lived my entire life in Australia and I've never come across or even heard of most of these animals before. I definitely want to check out the Australian Geographic Creatura blog to see what other wonders are in the neighbourhood.
Once Upon a Blurb
There's no doubt that Australia has more than its fair share of weird and wonderful animals – just think about the platypus – but the true diversity of our wildlife is more extraordinary than you might imagine. There's the caterpillar that wears its old head shells as a macabre hat, the cuscus that wraps itself in a leafy camouflage while sleeping and the fish that targets prey with a high-powered jet of water. In this collection of stories from Australian Geographic blog Creatura, science writer Bec Crew celebrates the strange behaviours, special adaptations and peculiar features of our amazing Australian creatures.