When I a teenager I'd buy a new page a day calendar each year. You know the squarish desk ones that have an inspirational quote each day? This book reminds me of those, except this is Fun Facts: Geek Edition. And it's in book form so it doesn't matter which day you start.
This is the book you're looking for if the geek in your life is a sci fi and fantasy all rounder. It covers movies, TV shows, comics, games (computer and board) and books.
Because there are so many entries (365 because apparently nothing notable has ever happened in sci fi or fantasy on 29 February), I'm going to share one fun fact per month.
🕹️ On 25 January 1947, a patent that described one of the earliest computer games was registered.
🍿 On 28 February 1985, Terminator's John Connor was born.
🧝‍♀️ The first Comic-Con happened on 21 March, 1970.
🍩 The Simpsons first aired on 19 April 1987.
🧛‍♂️ The Buffy the Vampire Slayer finale aired on 20 May 2003.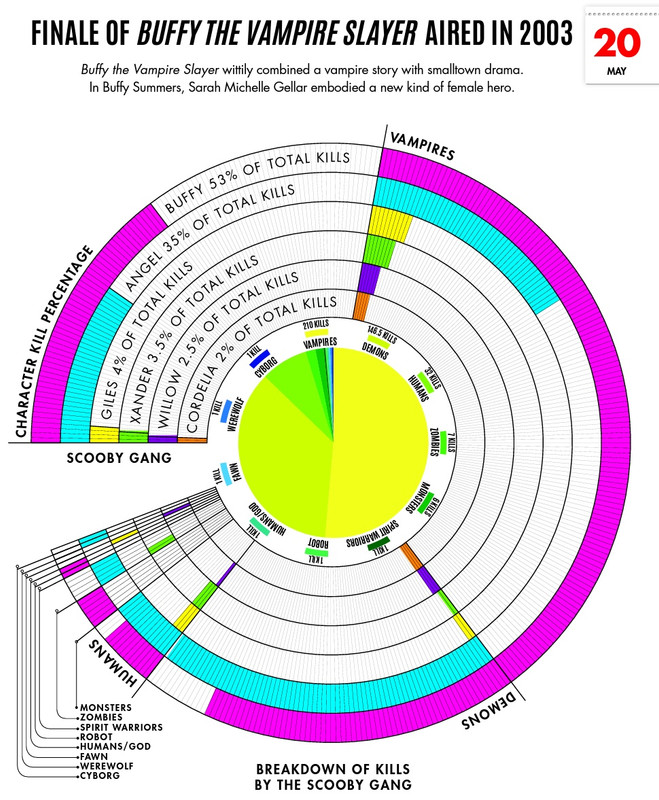 🦈 Jaws was released in American cinemas on 20 June 1975.
🍿 Indiana Jones was born on 1 July 1899.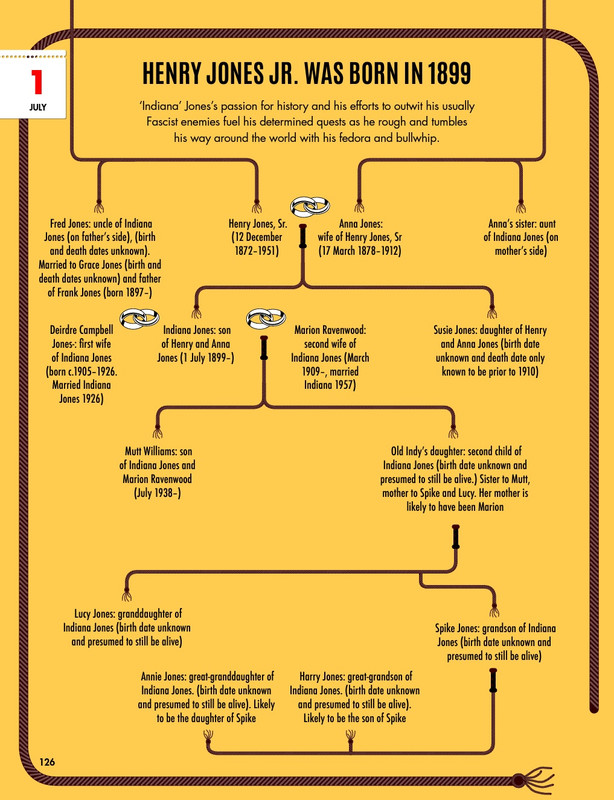 👻 Ray Parker's Ghostbusters theme song made it to #1 in America on 11 August 1984.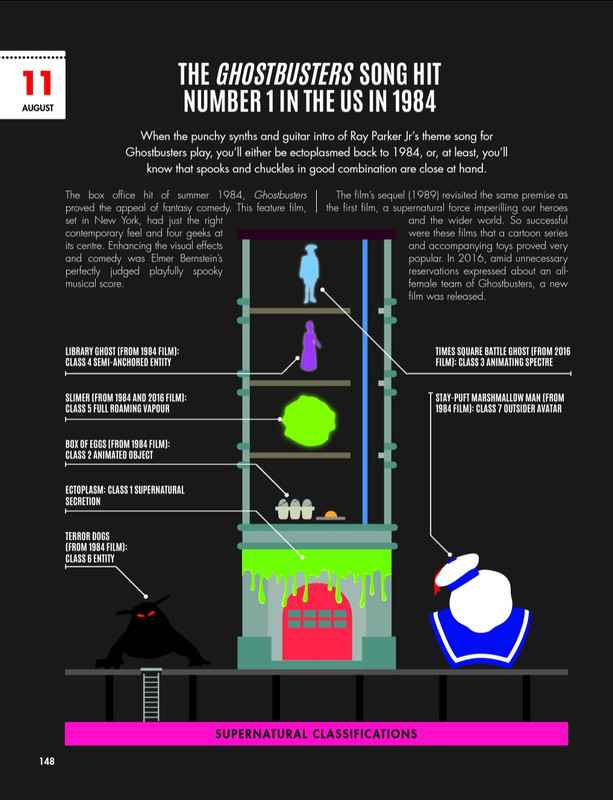 📺 The Jetsons was first broadcast on 23 September 1962.
👽 Fox Mulder joined the FBI on 24 October 1984.
🎩 Alice in Wonderland was first published on 26 November 1865.
🎂 Stan Lee was born on 28 December 1922.
While I would have preferred it if less births and deaths were mentioned, overall this was a fun read. I particularly liked the infographics. I don't think I'm enough of an all rounder to want to consult this book each day but I did enjoy reading about the franchises I love.
Thank you so much to NetGalley and Aurum Press, an imprint of Quarto Publishing Group, for the opportunity to read this book.
Once Upon a Blurb
The Year of the Geek is a fascinating look into geek culture. Each day will tell a different story from the sci-fi universe, from famous franchises and figures such as Star Wars, The Matrix, Peter Jackson and Luc Besson, to lesser known stories, including the French cult classic City of Lost Children, the Japanese anime Akira and bestselling German novelist, Marcus Heitz. With text written by self-confessed geek James Clarke and accompanied by over 100 infographics that have been specially commissioned for this book, The Year of the Geek celebrates all things geek in a new and intriguing way.