Phoebe and Marigold are back, and are apparently my new graphic novel obsession. In this second collection they reflect on what life was like before they became best friends, discuss Boogergate, exchange Christmas presents, make New Year's resolutions, practice for the school play, and even visit Marigold's home! Oh, and you get to watch a unicorn roller skate!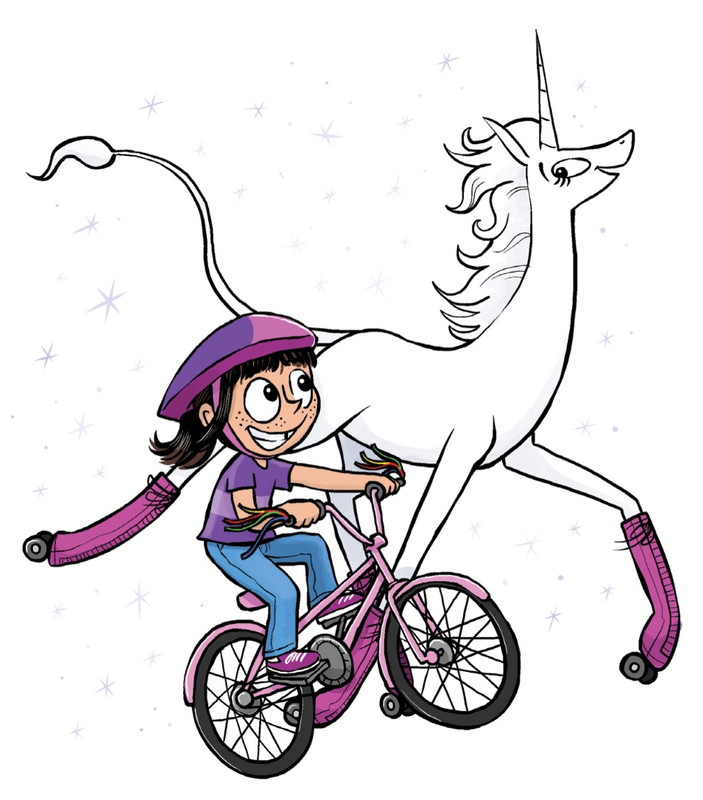 I love watching Phoebe embracing her nerdiness.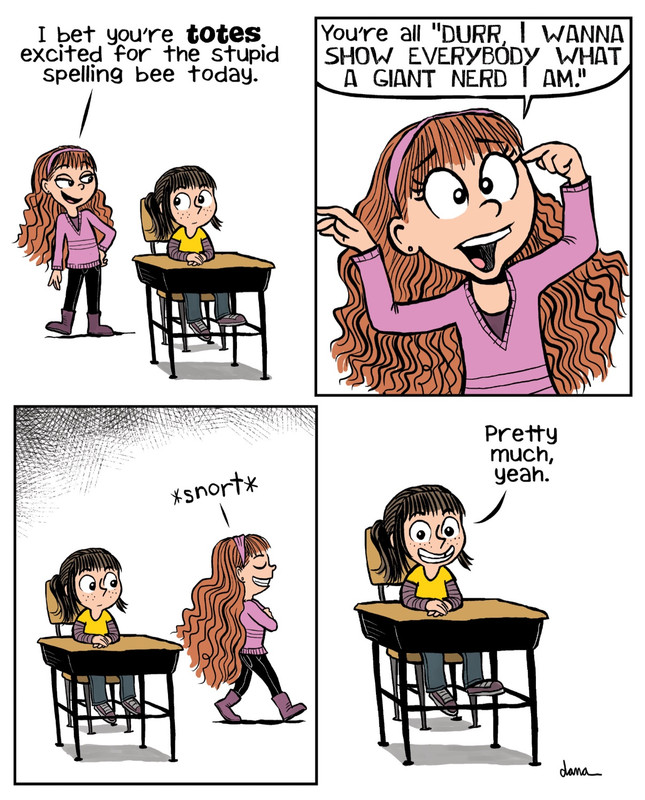 I enjoyed the pop culture references, most of which would fly straight over the heads of any kids reading it. The Alanis/Irony quip was probably my favourite. Happily, my new favourite superhero and villain, Claustrophoebea and Pointyhead, also return!
It's probably a nerd thing but I absolutely adored Phoebe's dream sequence.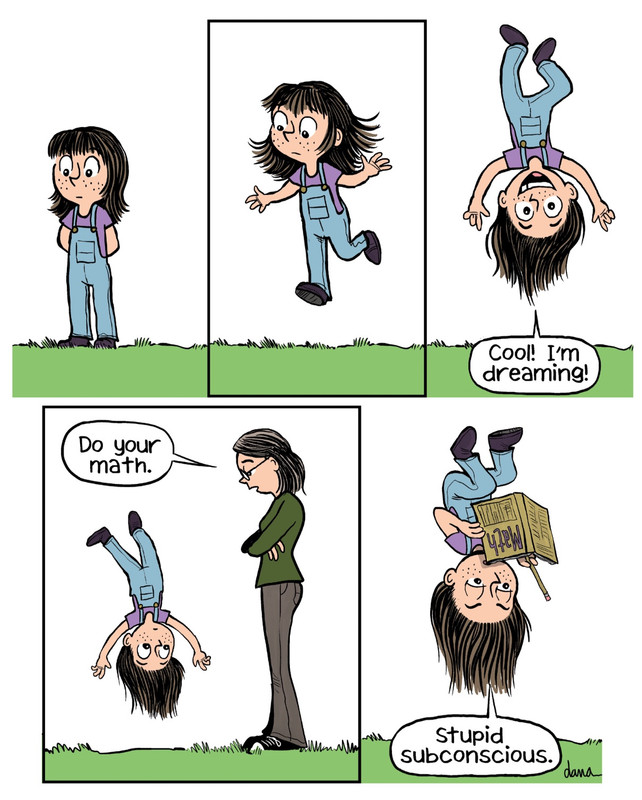 Dakota and Max return, as do Phoebe's amazing parents, and even though this is only my second Phoebe and Her Unicorn read it feels like they've been my friends for a long time.
Once Upon a Blurb
Been to school and paid my dues
Feel like I've gone and lost my clues
Unenthused and all confused
What have I really got to lose?
My unicorn's my newest muse
She taught me now to lose my blues
From her I'll chose to take my cues
And take a snooze without my shoes
What's more magical than a unicorn on roller skates? Phoebe and Marigold Heavenly Nostril's friendship! They're on a roll in this second adventure as they share their finest finery, their most secret secrets, and their most magical mysteries.