You know those days where you just want to comfort read? That was me today.
This is the third Phoebe and Her Unicorn book that has had me wondering why a random comic was placed in the middle of a storyline but because I was enjoying myself so much it didn't really matter.
In this collection Phoebe goes to music camp where she meets her weird bunkmate, Sue, while Marigold meets the lake monster. Marigold gets a letter from her sister, who has a more 'unfortunate' middle name than Phoebe. Todd, the candy dragon, makes both an appearance and some ice cream – BLECH! Dakota has a staring contest with a goblin. Max proved why I knew I loved him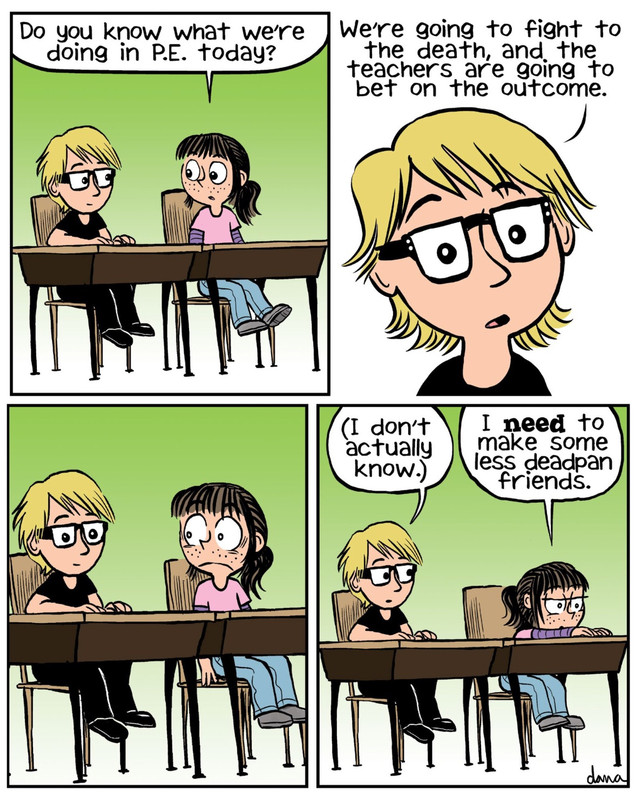 and we met a new potential friend, Sam.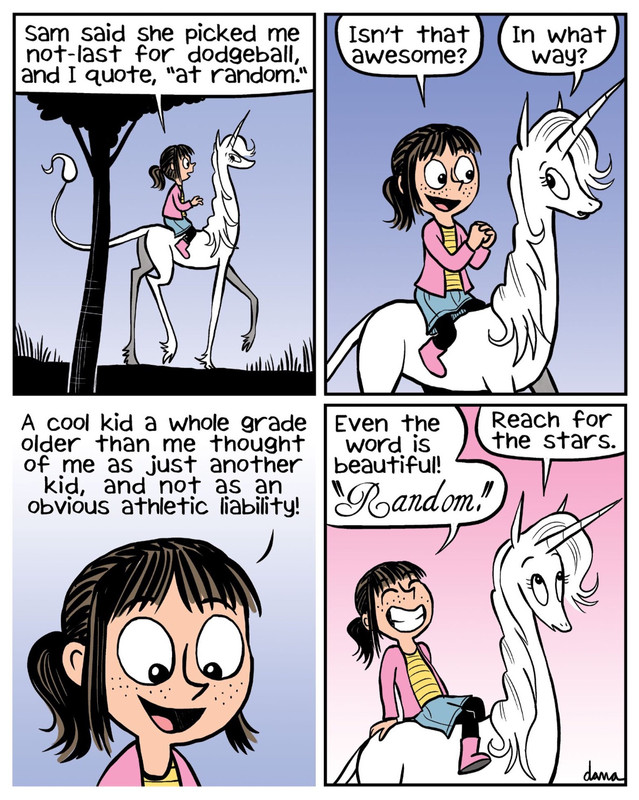 While Phoebe and Marigold are brought to life with kids in mind, if I'm any indication then there's definitely a lot for kids at heart to enjoy as well. I could easily keep bingeing these today but am going to attempt to restrain myself for two reasons:
Because I acknowledge that somewhere in another dimension there could be people who don't want to be Goodreads spammed with unicorn read after unicorn read. If those people do in fact exist, it's probably unicorn intermission time.
I don't want to get to tomorrow and know that if I had just restrained myself a little bit then I'd have more new Phoebe and Marigold to look forward to. So, although I sort of feel like Marigold, here's me restraining myself.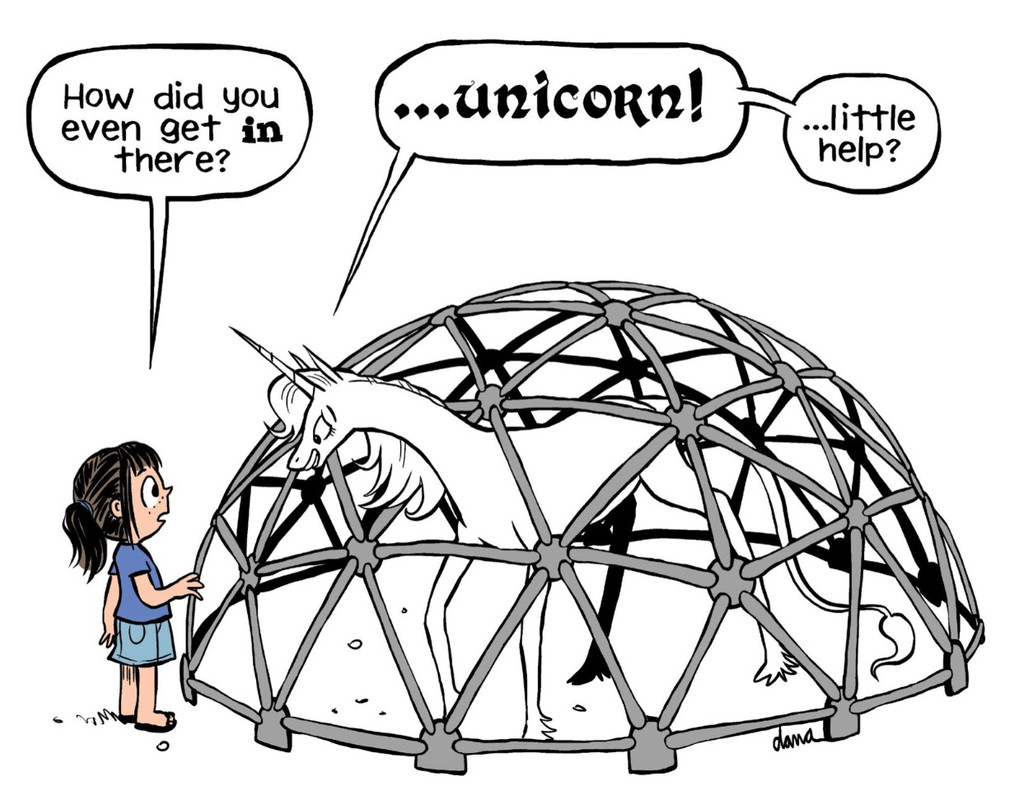 Once Upon a Blurb
School's out! That means no more teachers, no more books, and lots of time to compliment Marigold Heavenly Nostrils on her good looks. In this third volume, Phoebe and her obligational best friend, Marigold, learn that summer still has plenty of surprises. Have fun with Phoebe and Marigold as they continue the "Pheobegold Detective Agency", spend a week at Wolfgang Music Camp, and find themselves in odd misadventures, thanks to Marigold's enchanted sparkles.
When school resumes, read along as Phoebe enjoys (or suffers from) a brief case of popularity, mentally catalogs her grievances against dodge ball and, with Marigold's help, rescues Dakota and her hair from the queen of the goblins. Through these wacky adventures, Phoebe and Marigold learn that their friendship is the second most magical thing of all, after Marigold's beauty, of course.