Illustrations – Chris Van Dusen
Mr and Mrs Watson lived perfectly ordinary lives until Mercy arrived. Now life on Deckawoo Lane will never be unpredictable again.
This prequel is my introduction to Mercy Watson and I've already fallen in love with her. I don't think that I've been introduced to a pig this adorable since I met Wilbur and Babe.
As a picture book, Mercy's origin story isn't especially detailed but it was enough for me to want to continue her story. Because I'm me, one of my takeaways from this book is concern for all of the pigs that didn't fall off the back of the truck.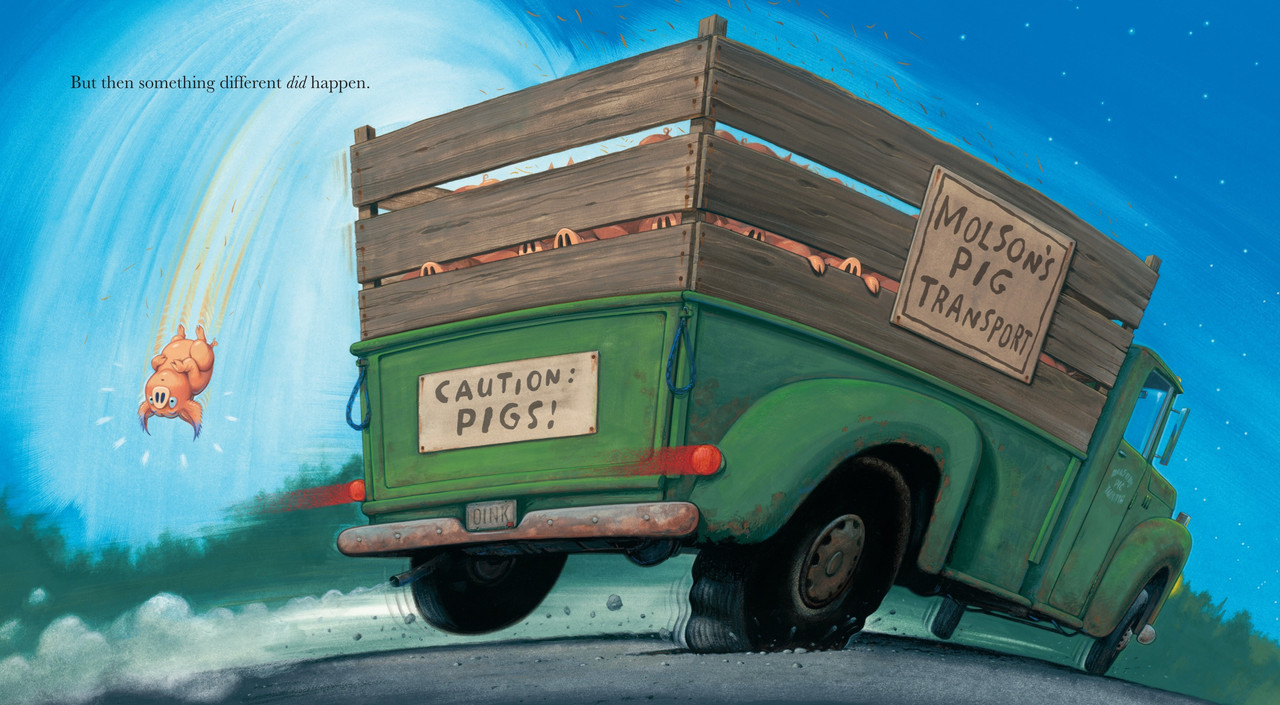 Chris Van Dusen's illustrations gave off such a wholesome 1950's vibe, with the possible exception of cantankerous Eugenia Lincoln, that it felt like I was reading a classic rather than a recent release.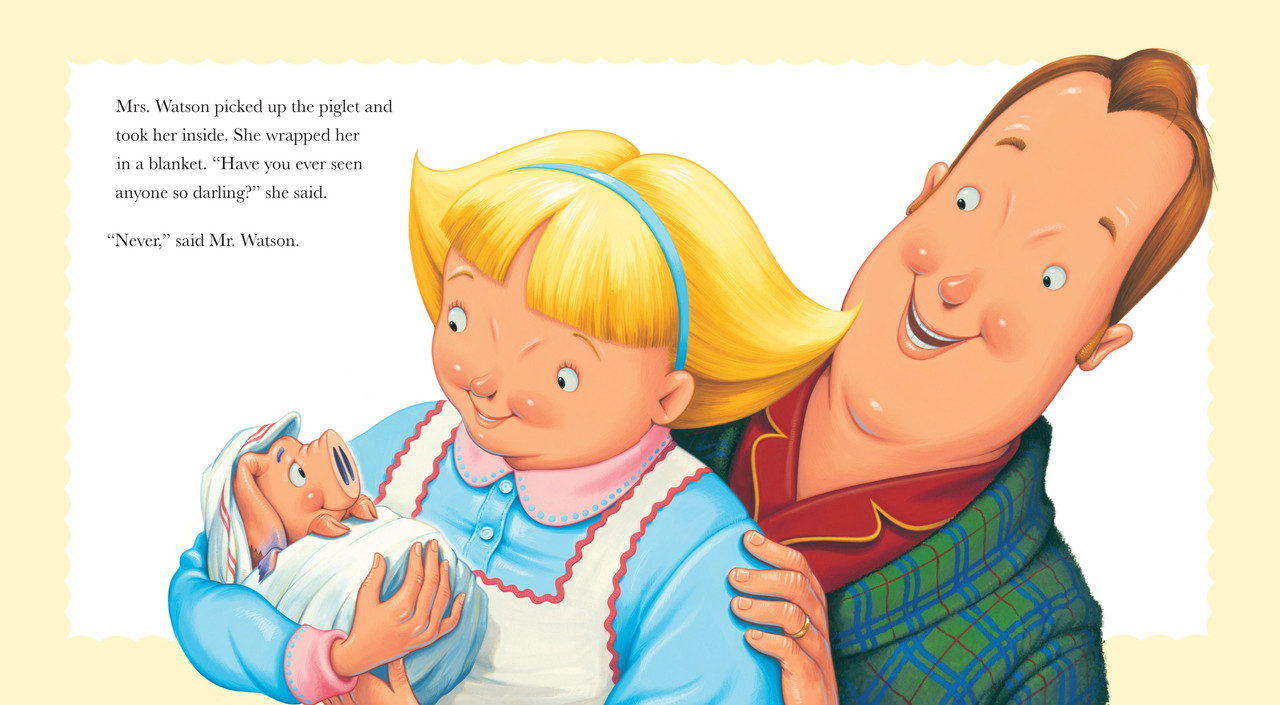 I'm expecting sisters Eugenia and Baby Lincoln will compete to become my favourite human character as I continue this series.
Once Upon a Blurb
Every porcine wonder was once a piglet! Celebrate the joy of a new arrival with this endearing picture-book prequel to the New York Times best-selling Mercy Watson series.
Mr. Watson and Mrs. Watson live ordinary lives. Sometimes their lives feel a bit too ordinary. Sometimes they wish something different would happen. And one day it does, when someone unpredictable finds her way to their front door. In a delightful origin story for the star of the Mercy Watson series, a tiny piglet brings love (and chaos) to Deckawoo Drive – and the Watsons' lives will never be the same.