Illustrations – Gabriella Petruso
If you've ever had the honour of being owned by a dog, you will find every page of this book relatable. There's so much we can learn from our canine fur babies, like taking the time to slow down to appreciate the little things and learning how to relax.
Whether your arm has been permanently lengthened from one too many vigorous leash yanks or you've been protected from a horde of dangerous pigeons, you'll find it here.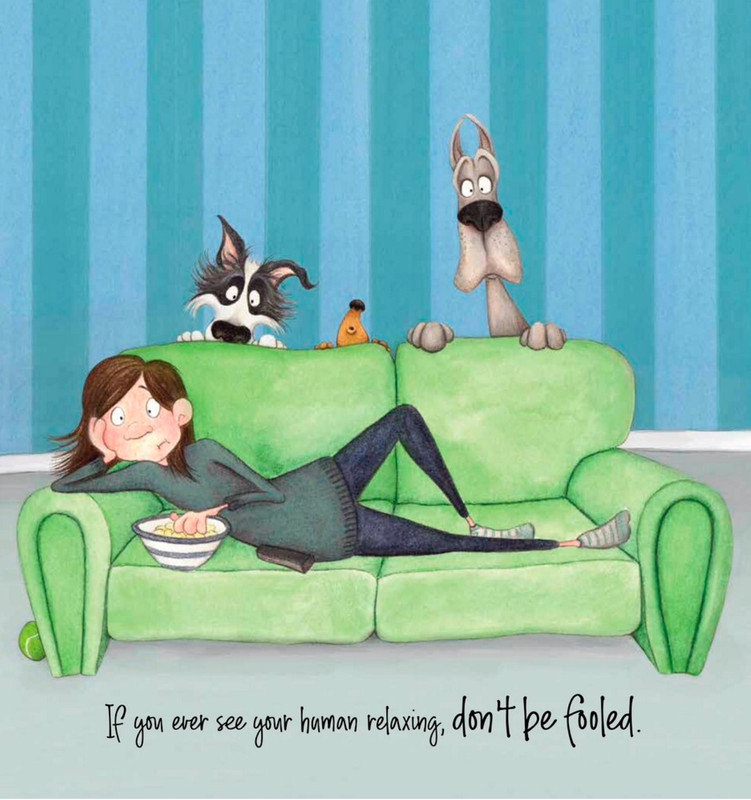 Gabriella Petruso's illustrations feature a diverse range of dogs and humans. They highlight the loveable quirkiness of dogs and how expressive they are in communicating exactly what they want.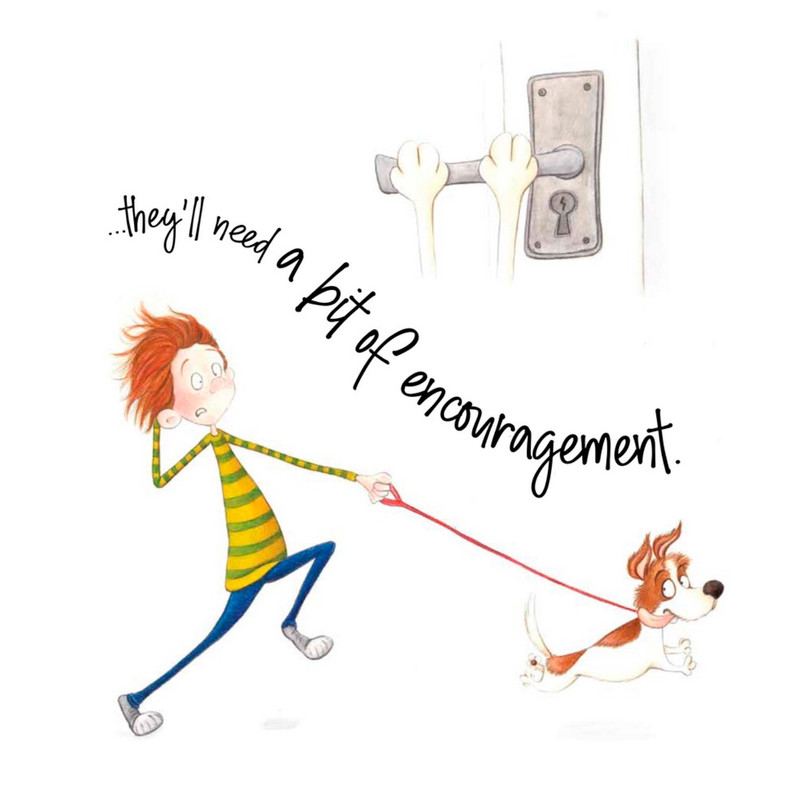 Kids will love this book but adults are the ones who will truly appreciate all of the ways dogs take care of us. It's probably not what the author and illustrator had in mind but I'm all for the unconventional; I'd buy this book for anyone who's recently been adopted by a dog.
Once Upon a Blurb
Have you ever wondered what your dog is thinking? It turns out they know just what humans want – to be walked! And once they're on their way, these dogs will share exactly how to do it.
Walking Your Human is a light-hearted look at the very different ideas dogs and humans have about what makes for a good walk. A picture book for dog lovers everywhere!