Illustrations – Shennen Bersani
Jerry Pallotta takes readers on an A to Z tour of eyes, providing fun facts about a variety of animals, both those you will already know well and others you may not have heard of before. The facts that I found particularly interesting were:
A giant squid has the honour of seeing with the world's largest eyes; they're the size of a basketball.
Horses have oval-shaped pupils.
Tarsier's eyes are larger than its brain.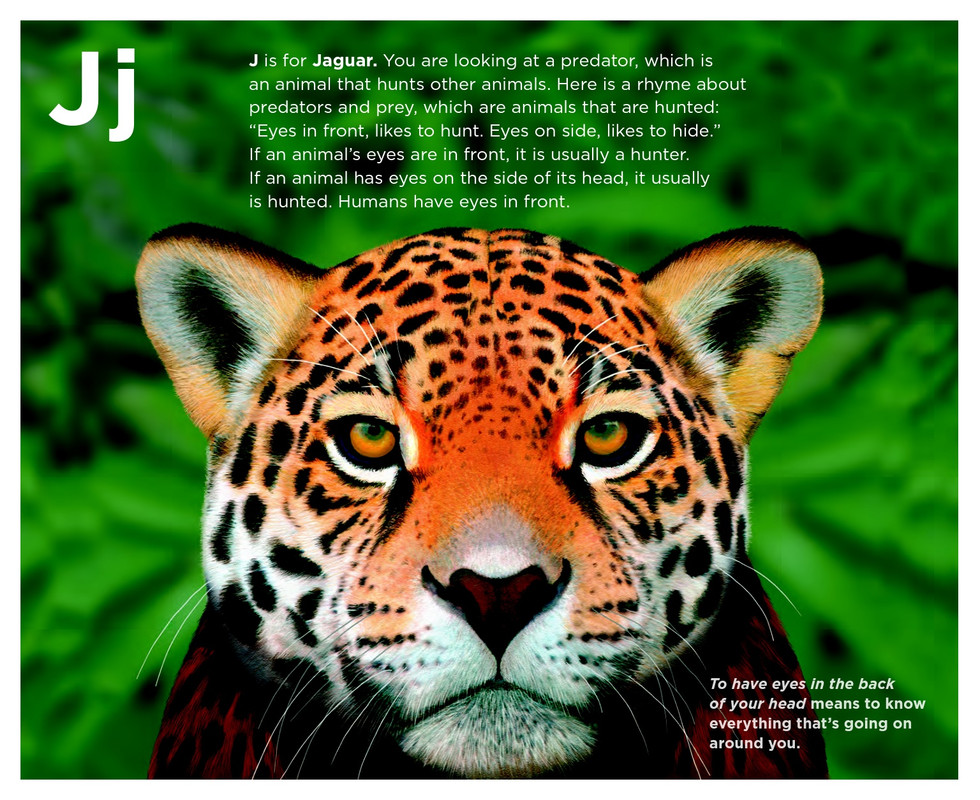 In addition, an explanation of how eyes work is accompanied by an illustration with labels for the different parts of your eyes, including the retina, cornea and lens. Each page also explains what different eye idioms mean, from "a sight for sore eyes" to "without batting an eye".
Another pair of eyes means help from someone else.
I never would have thought a book about eyes would be so beautiful. Shennen Bersani's illustrations truly are eye-catching. They're so realistic that if I didn't know otherwise I would have told you that some of the images in this book were photos.
Thank you so much to NetGalley and Charlesbridge for the opportunity to read this book.
Once Upon a Blurb
Best-selling author Jerry Pallotta takes a peek at eyes from across the animal kingdom in this hilarious and fact-packed alphabet book.
The eyes have it! Laugh as you learn by staring right into the eyes of familiar animals (A is for alligator eye) and not-so-familiar ones (Z is for zebu eye!). Readers of all ages will be entertained with every page turn. Language learning bonus: each page defines an idiom that includes the word "eye"!