The illustrations are everything in this book, so detailed and realistic. Each of the pumpkin heads have so much personality, providing inspiration for cute, creepy and whimsical designs. The text is very sparse, making this an ideal book to introduce young children to this aspect of Halloween.
There's a pumpkin snowman (I want to frame this picture), scarecrow, witch and cowboy, along with those that are expressing a variety of feelings.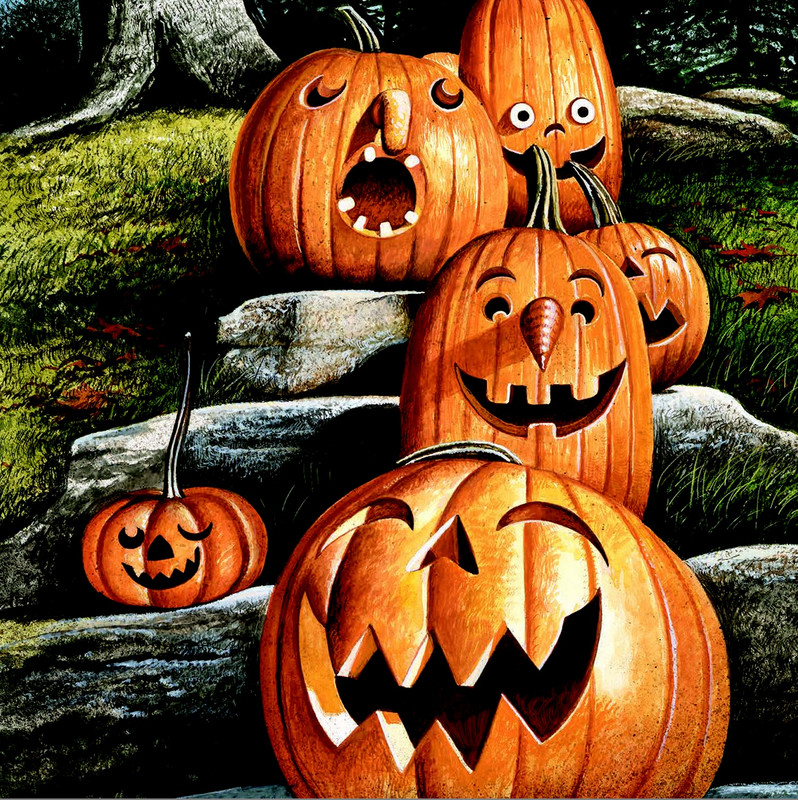 I particularly loved the witch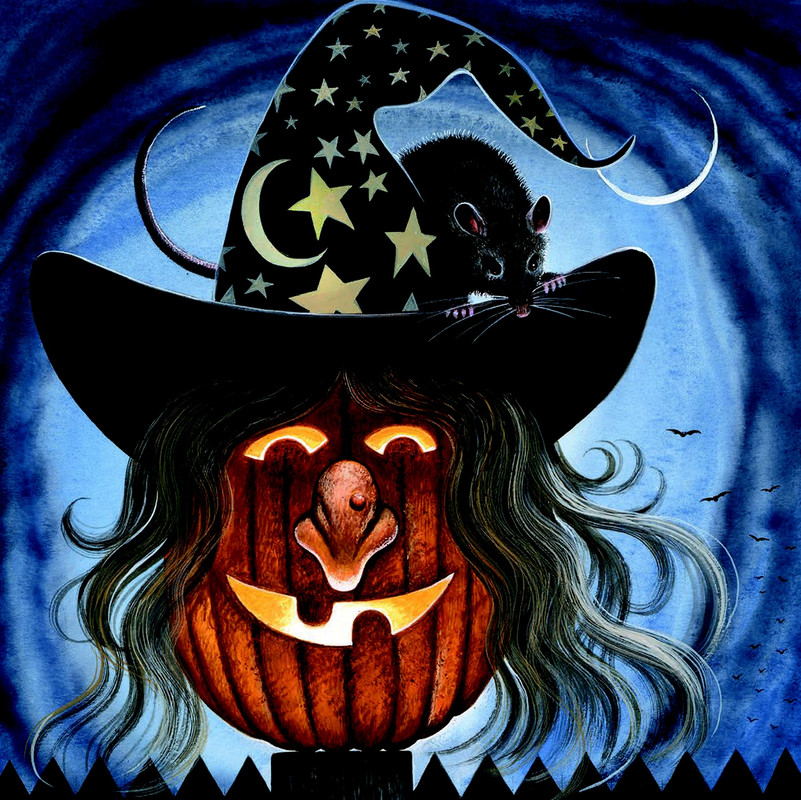 and the haunted house.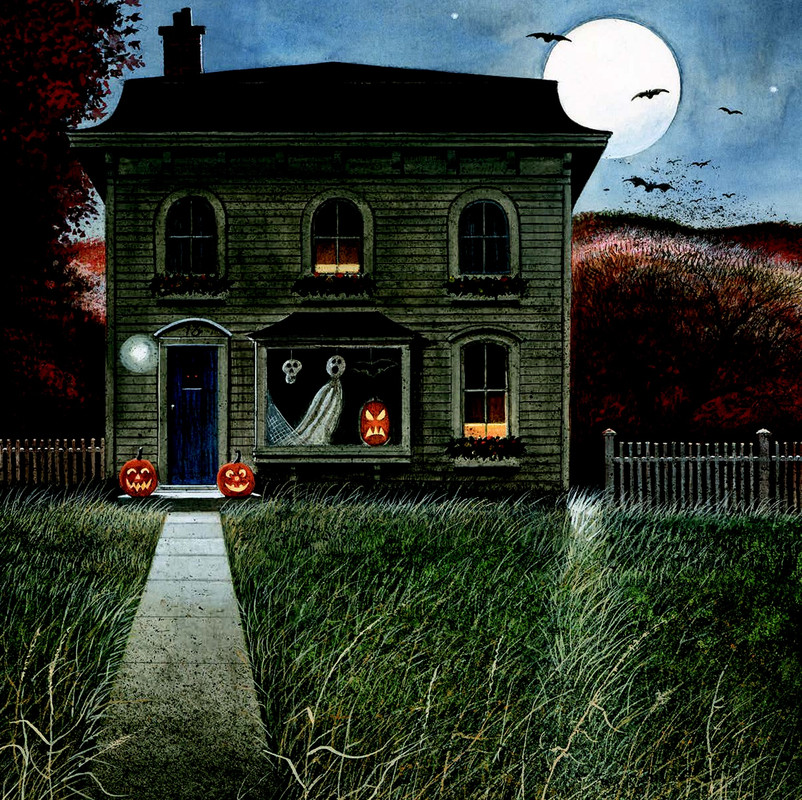 Thank you so much to NetGalley and Charlesbridge for the opportunity to read this picture book.
Once Upon a Blurb
Halloween is time to pick pumpkins and carve them into pumpkin heads – jack-o'-lanterns of every shape and size!
Award-winning author and artist Wendell Minor uses simple language and striking autumn settings to celebrate pumpkin heads in this reissue of a Halloween classic.