Illustrations – Lachlan Creagh
Spoilers Ahead! (marked in purple)
Gwen and Rupert travel outside of the forest for the first time in their search for their parents. It isn't long before Sunshine goes missing. The rest of the pack immediately begin their search for her.
Although there's plenty of action that Sunshine isn't a part of, including some close encounters with a whole bunch of reptiles, this is really her book. She goes on both a physical and emotional journey, ultimately needing to make a very difficult choice.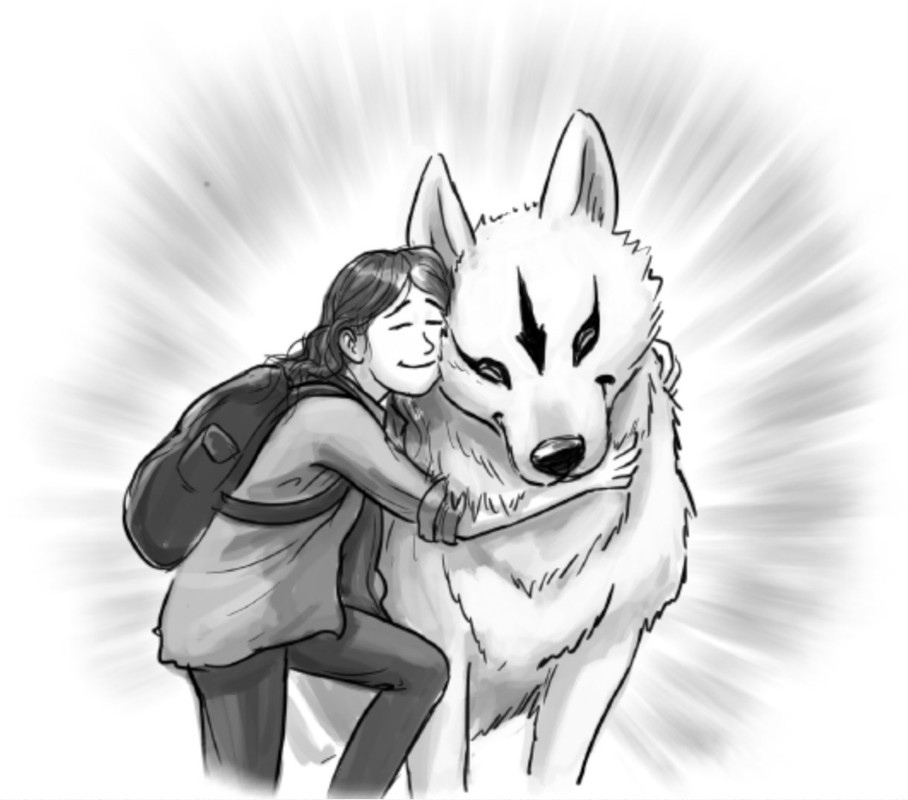 I didn't want to have to say this but another book, another injured dog. Thankfully, Zip wasn't the one injured this time around but that's only because they found their owner at the end of the last book. The events in this book also injured a wolf.
While we are introduced to someone from Rupert's past, we aren't really given any details about their shared history. Rupert finds some valuable information that may help in the search for their parents but the pack still don't seem any closer to actually finding them.
With a couple of new locations in this book, the pack get to navigate vastly different ground than what they're accustomed to. Scenes which would be the perfect set up for dad jokes in other Anh Do series remain serious here. The entire series is a departure from the laughs I look forward to in Ninja Kid, Hot Dog and WeirDo.
I didn't pick up on an inconsistency as obvious as the one I mentioned in my review of The Secret Cave. I did wonder, though, how Brutus is barely able to make it through an opening while Sunrise, who is absolutely huge, doesn't appear to have any difficulties when she follows.
I noticed some scenes that were similar to Indiana Jones and the Temple of Doom in the last book. In this one, I couldn't help thinking Jurassic Park, especially when I came across this illustration.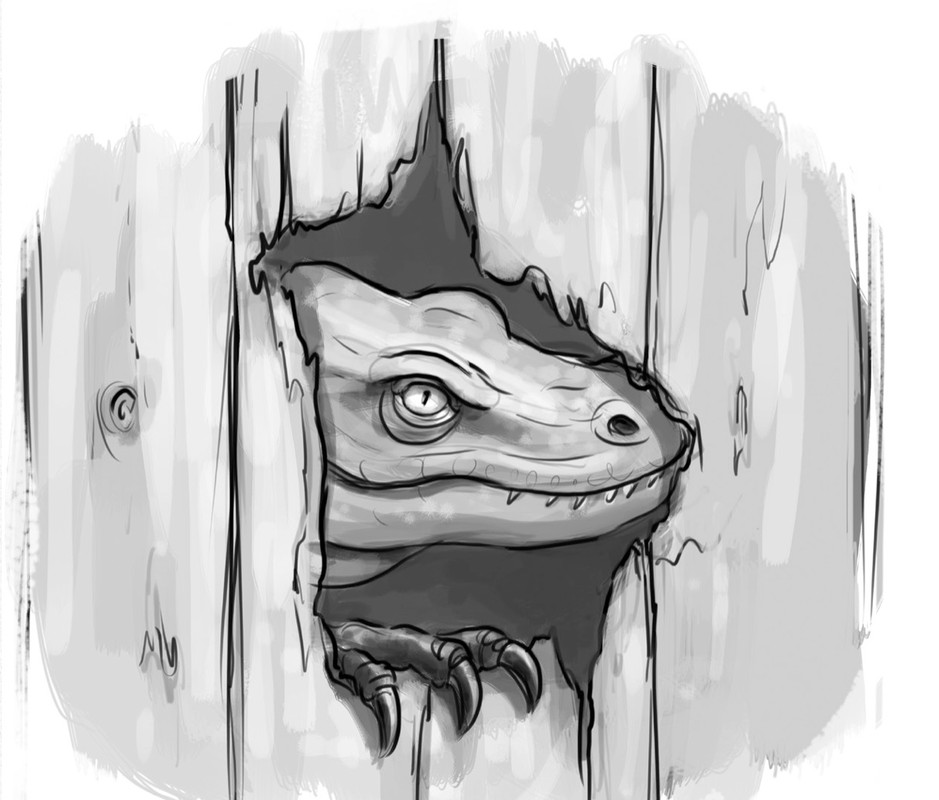 Once Upon a Blurb
Wolf Girl and her trusty dogs are back for another hackle-raising adventure.
On the run from sinister forces, Gwen rushes head-long into danger. With giant snakes, komodo dragons and a whole new wolf pack to contend with, Wolf Girl will need all her cunning… and all her friends.