Nate is setting out on an intergalactic search. His mission?
🍕 Find pizza.
🍕 Eat pizza.
🍕 Bring pizza back to his planet.
The tastebuds of his fellow Vegans are depending on him.
Soon after crash landing on Earth, Nate meets one of the locals, Fazel.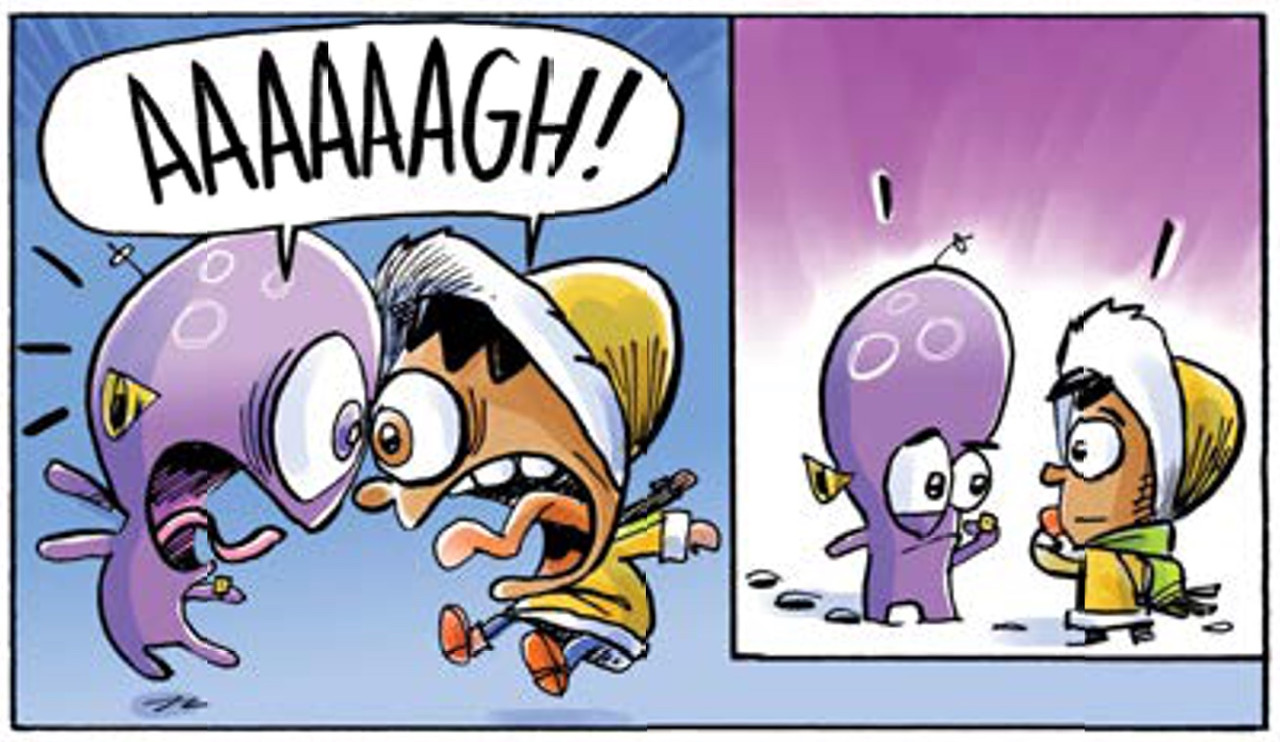 Eluding capture by representatives from the Men in Black Beige, Fazel manages to hide Nate at his house. Fazel introduces his new friend to more of Earth's delicacies, including donuts, and all of the other wonders Earth has to offer.
The Men in Beige aren't going to give up their search for this purple alien easily though.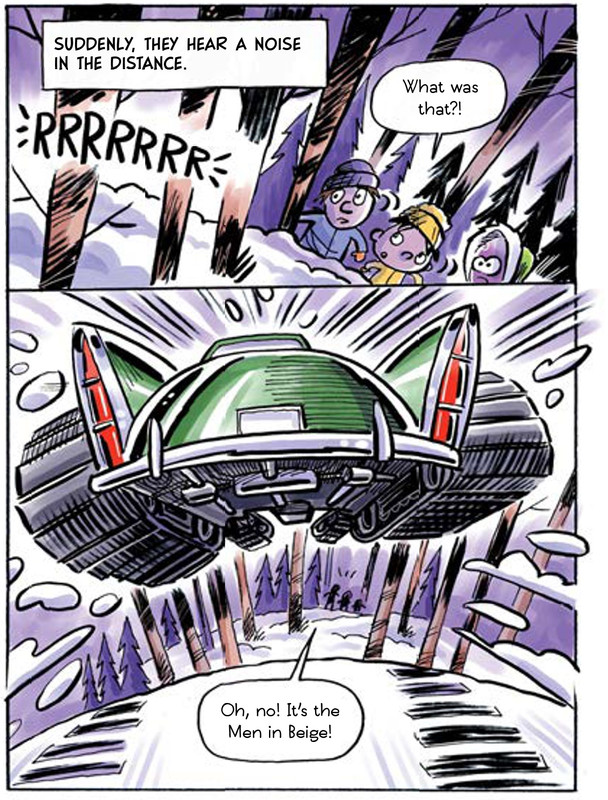 This is a cute story about the importance of friendship, teamwork and using your imagination, although the narrative felt a bit disjointed at times. While younger readers will probably really enjoy seeing Nate trying to fit in at school and discovering new things, some of the pop culture references are likely to fly straight over their heads.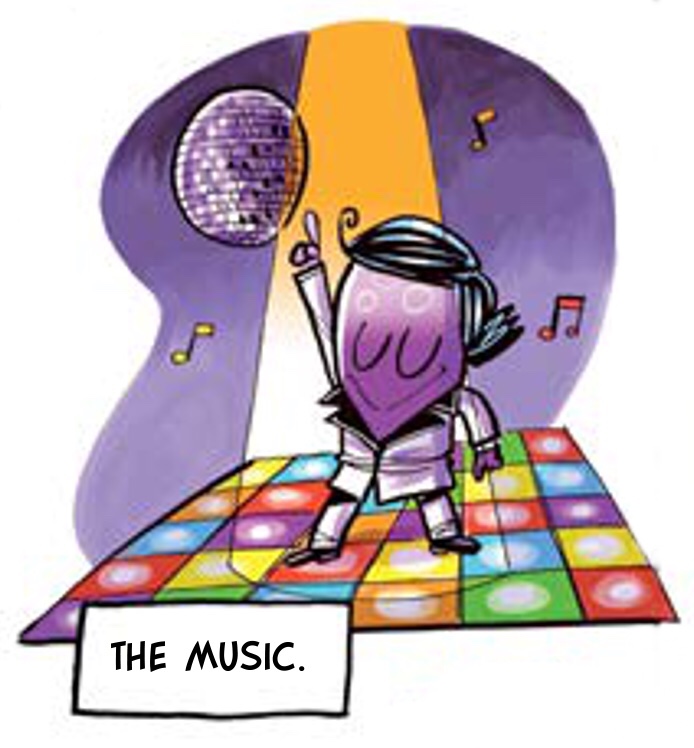 Thank you so much to NetGalley and Kids Can Press for the opportunity to read this graphic novel.
Once Upon a Blurb
Nate's on a mission to Earth from the planet Vega. His goal: eat pizza! Luckily, soon after he crash-lands on Earth he meets Fazel, who helps him create a disguise, learn the ways of Earthlings and, most importantly, stuff himself with pizza! Nate quickly discovers there are lots of things to love about Earth and Earthlings besides pizza. He's having a blast! There's only one problem. Two Men in Beige (government agents) are desperate to capture him and bring him to their lab – and they're starting to close in. Will Fazel and Nate manage to elude the Men in Beige while they find fuel for Nate's spacecraft so he can head home? And will Nate have had his fill of pizza by then? 
Here's a sidesplittingly funny graphic novel from multiple-award-winning writer, illustrator and cartoonist Dave Whamond. With its irreverent humour and high energy, it's a perfect pick for emerging readers. Along with the fun, the lovable main character models an eagerness to learn new things and broaden his horizons and, together with Fazel, is able to look past surface differences to find friendship and a shared sense of adventure. There are terrific character education lessons here on adaptability, inclusiveness (even of "aliens") and teamwork.