After watching my life play out in the pages of Debbie Tung's Quiet Girl in a Noisy World and Book Love, I was eagerly anticipating seeing what other thing that makes me me she was going to explore. This third graphic novel is where our lives diverge, which turned this read from 'how is she getting into my head?' to 'aww, Debbie and Jason are such a cute couple'.
Whether you're deciding what to cook for dinner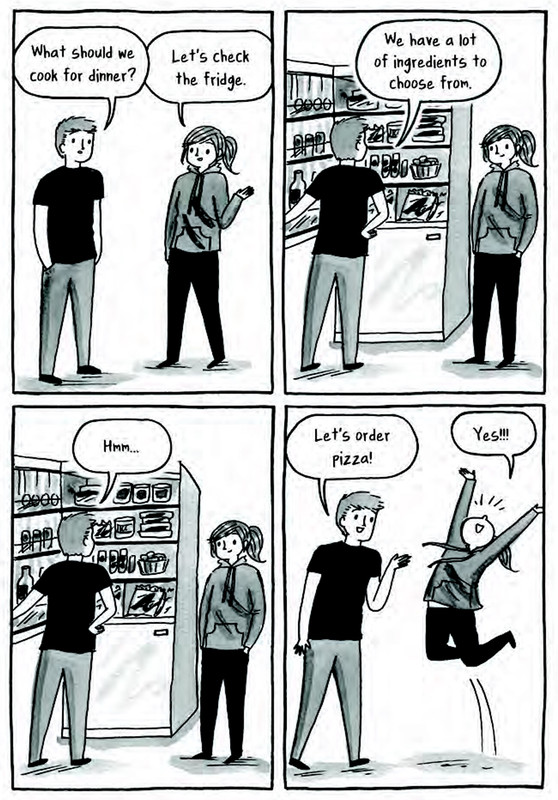 or ensuring the essentials find their way into the household budget,
it's important that your partner understands your love language.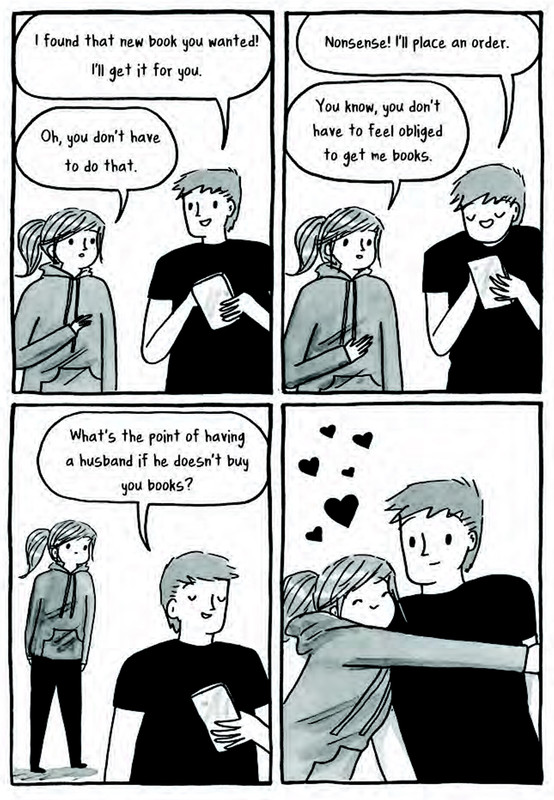 While there are some sweet, kinda mushy moments,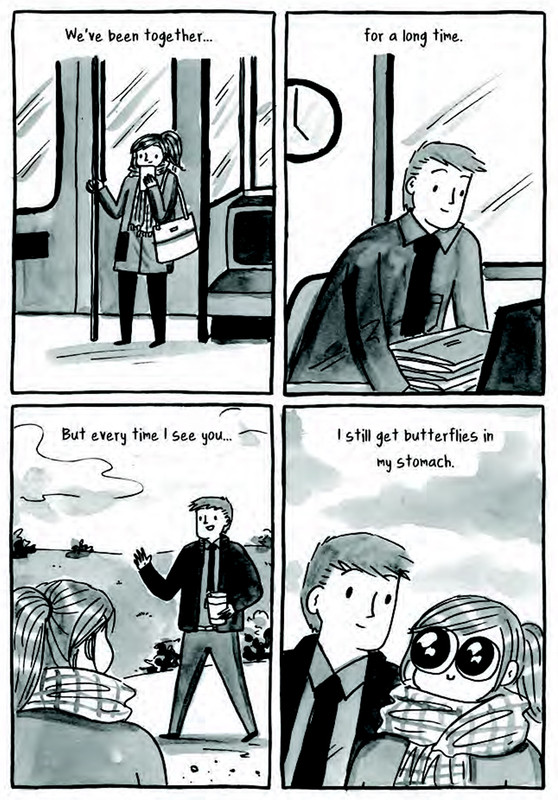 single, introverted bookworms will also find plenty of relatable moments in this collection.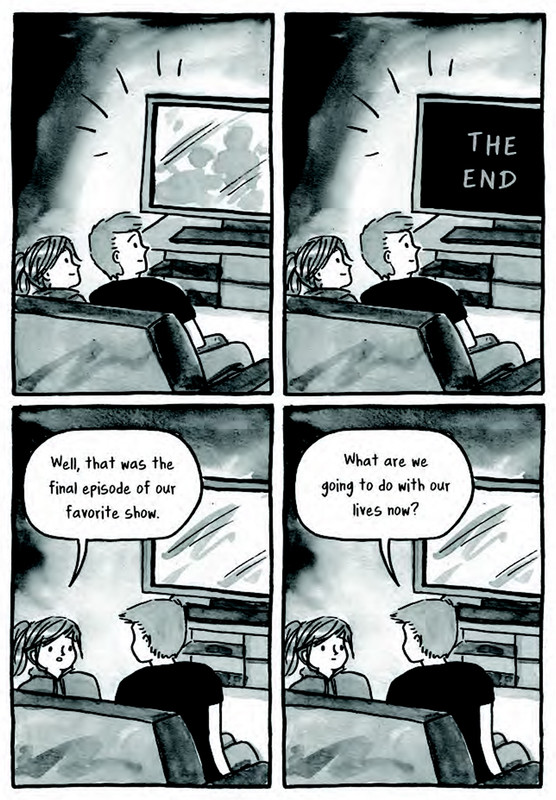 While I couldn't guess what Debbie would tackle next after finishing her second graphic novel, the reveal at the end of this one seems to me to be a pretty big clue about what to expect from the next one.
Thank you so much to NetGalley and Andrews McMeel Publishing for the opportunity to read this graphic novel.
Once Upon a Blurb
From the bestselling author of Quiet Girl in a Noisy World and Book Love comes a funny and adorable collection of comics about married life. From choosing a movie and sharing (or not sharing) dessert to snoring (naturally) and knowing when someone needs a cup of tea and a cozy blanket, Happily Ever After is the perfect gift for anyone in a relationship.
The comics in Happily Ever After & Everything In Between may be inspired by Debbie Tung's marriage to her extrovert husband, but any couple can relate to increasingly relaxed anniversaries, slowly seeing more of each other's weird sides, or the punishment for taking care of your sick loved one (catching whatever they had). Happily Ever After humorously captures what everyday love looks like – both the sweet moments and the mundane – making it a fitting gift for weddings, anniversaries, and Valentine's Day.